The most infuriating thing about shopping for shoes and sneakers is that they're generally all over the place size-wise.
You could be a size 10 in one brand, but you're a size 9 in another. Sometimes, the same brand can vary with each style. With Nike Air Max 1s, I'm a snugly size 9, but when it comes to the Air Max 95s, a size 10 is a tight squeeze.
If your shoe is too big, you'll get that dreaded crease on the front that will never go away and create a mouth in your shoe to talk back at you. It's the bane of of any shoe-addict's life!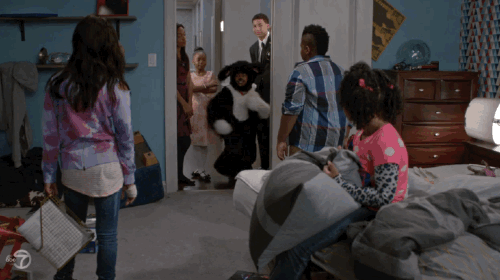 I can only imagine what it's like when it comes to girl's shoes, with heels, pointy toes and every other shape and size under the sun available.
The same goes for social media. An image that fits perfectly on one platform doesn't necessarily fit in the other. And there are so many different sizes for each activity. Using an image on a different platform can distort or significantly crop your image and hinder your audience's experience with your brand on social media. Why couldn't life be simpler?
Well, unfortunately it isn't. You need to make sure that you're following all the necessarily rules and sizing your images accordingly.
Visual content is 40x more likely to get shared on social media than any other type of content [Tweet This], and with the staggering rise of mobile-optimised content in the digital world, your images need to be the best they can possibly be to work hard for you.
You're probably thinking "well, I could just Google the dimensions I need and then I'm set, duh?", but older blog posts with incorrect info often sneak their way to the top! Besides, why search for it when you can visit one website that has it all for you in a neat and tidy package?
Get the right advice with Adsvise
Adsvise is a great tool that gives you the specs to virtually every social media platform there is (except MySpace, but let's be fair, that died a slow death a long time ago).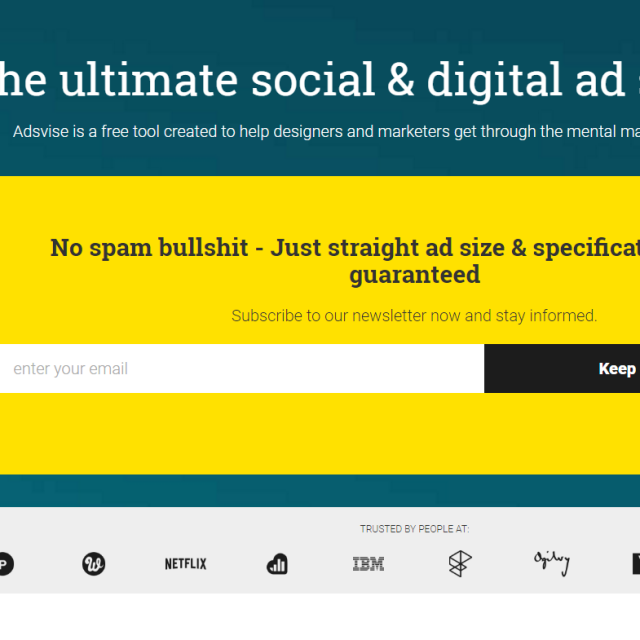 Dimensions for every post or ad are available with a click of a button. Get specs for profile photos, video ads, cover images, carousel ads on Facebook, card ads on Twitter - you name it! Absolutely every size under the rainbow.
I've never seen a website that provides Google Adwords specs before too, so that was a pleasant surprise. HTML5 ads, Flash ads, Gmail ads, plain text ads... It's all here. Seriously, what more could you want?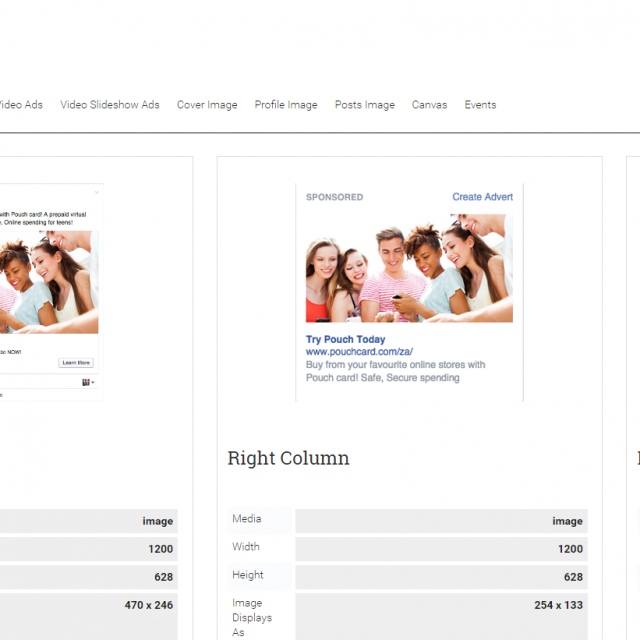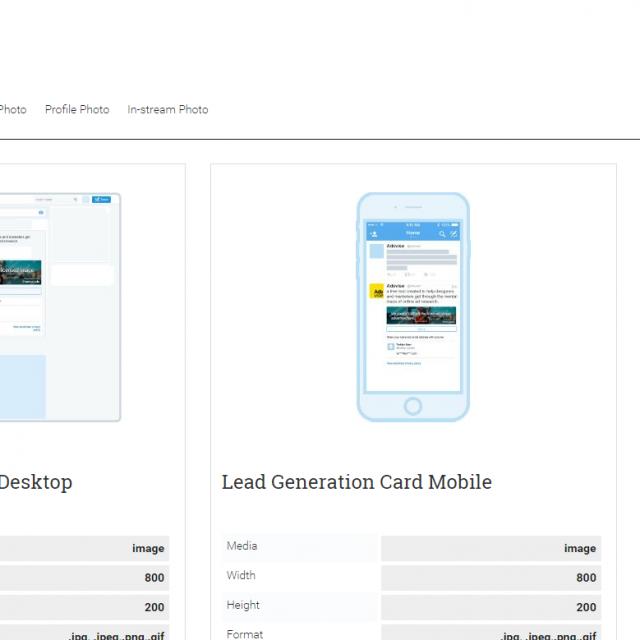 Adsvice is completely free to use. This tool could be a lifesaver for making sure your images are the exact fit you need for the social media platform you're using.
Need the right content to engage with your audience on social media?
Need help nurturing and engaging with your audience on social media through the powers of content marketing? Get in touch to talk to our award-winning team and we'll be happy to help.
In the meantime, follow us on Facebook, Twitter, and Pinterest for all things content and digital media.