Social media marketing is a game-changer for your strategy – but here's the thing: There are so many swanky features, tools and updates landing on daily basis. Platforms like Facebook, Insta and LinkedIn are developing so fast, the dashboards are practically changing before our eyes.
How do you keep up with it all?!
No worries: 256 has come to the rescue with our fresh weekly round-up of the best social news and updates. Read below for this week's highlights.
1. Resume Assistant by LinkedIn is a game-changer for recruitment
Calling all HR and recruitment companies: your LinkedIn marketing strategy just got interesting. This feature may make it easier for you to work with potential leads.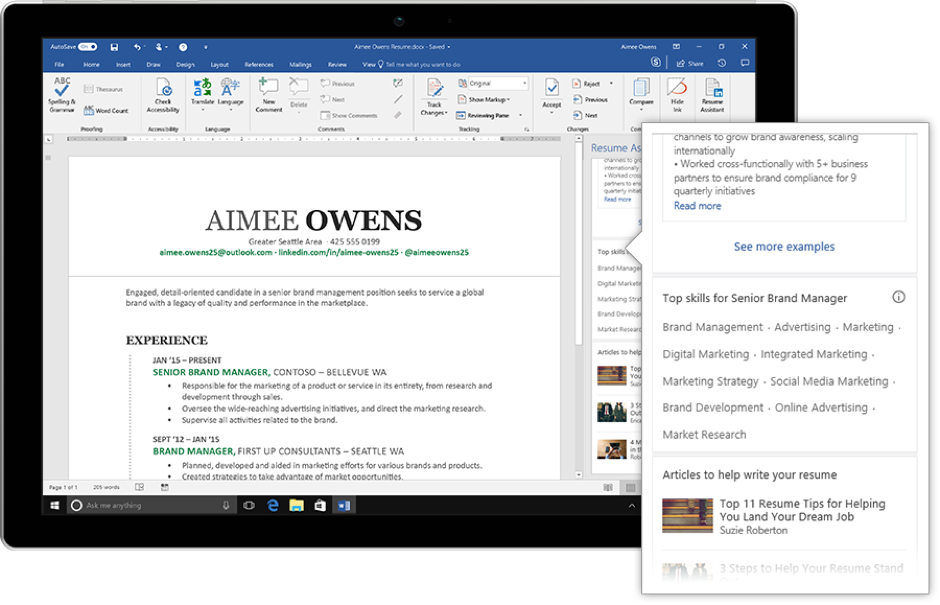 LinkedIn's Resume Assistant is a new integration for Microsoft Word which helps you create a compelling CV for employers. Pulling insights from millions of LinkedIn member profiles, from there, you can see tonnes of examples of how professionals in that role describe their work. It can also show you any new relevant opportunities based on your details. A pretty nice use of big data.
2. Twitter increases its character count to 280
The wait is over, everyone! Yes, Twitter has doubled its character count to from 140 to 280, in a bid to compete with social media arch-nemesis and Goliath, Facebook. This has been in the works for a long time now, and the platform is finally living up to its word.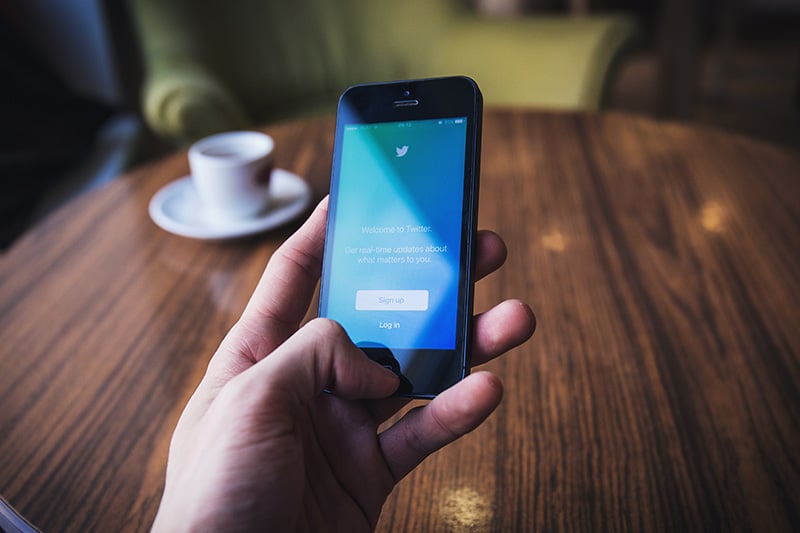 Twitter tested this in September and got some pretty interesting results: only 5 percent of Tweets sent were longer than 140 characters, and only 2 percent were over 190 characters. So it sounds promising, but only time will tell if users will start being bolder with their use of all that new space. Every Twitter user should see this increase roll out over the next coming weeks – FYI, you may need to restart or update your app if you're not seeing the update.
3. Facebook expands Canvas ads to the Instagram Feed
For anybody who's mad about the Canvas ad format for Facebook, we've got some news for you…
After the success of Canvas on Instagram Stories, Facebook has just announced that it's extending the format to Instagram too. Expect to see this feature roll out on your Facebook dashboard in coming weeks.
If you're late to the Canvas party, it's a fast-loading, 'instant', post-click experience providing businesses with a fully-customisable ad experience and it improves the end-to-end consumer journey.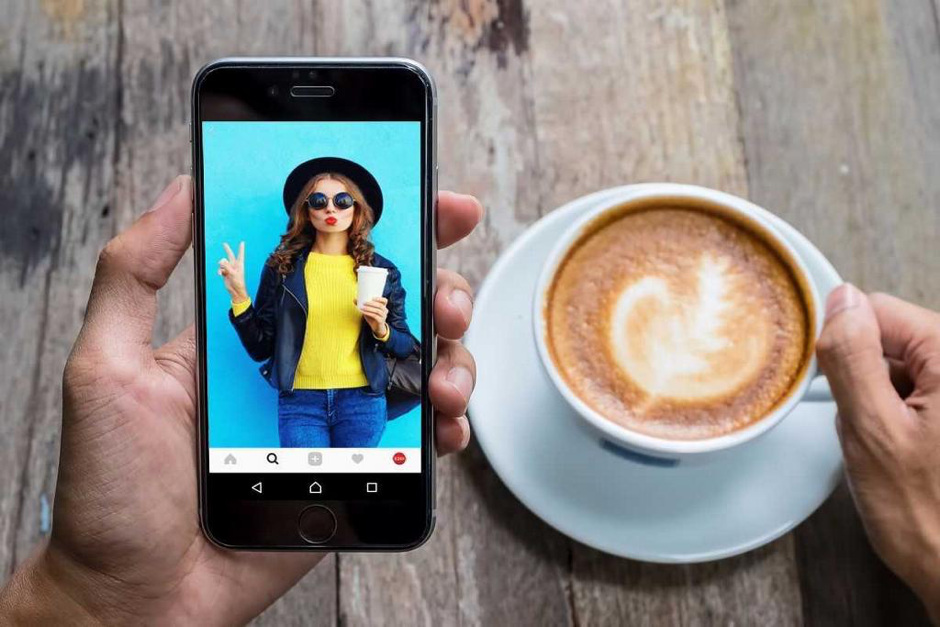 The best thing about the Canvas format? It really engages. Above is a recent EBS Facebook Canvas campaign we made for first time buyers. We can't wait to start testing this on Insta!
4. Snapchat is getting a facelift (finally)
We've all witnessed Facebook single-handedly decimate Snapchat's active users and stock value, but after its latest announcement, that could all change.
Snapchat's CEO Evan Spiegel has admitted that the platform can be "difficult to understand or hard to use." So in response, Snapchat has announced that the app will get a huge and "disruptive" redesign to help increase audience members.
As yet we have no confirmed redesign launch date, but some sources say that Snapchat beta versions could emerge over the next month. Watch this space.
Could this be the saving grace that Snapchat needs to gain a new lease of life – or is it too little too late? Only time will tell.
Need social smarts?
Contact us to find out how we can send your social strategy into the stratosphere.