SEOs are a breed who have been known to gossip more than a sewing circle - and bold claims are their currency. I was expecting plenty of both as I sat in on the recent Search Marketing Expo (SMX) in London in a room of over 300 SEOs.
It doesn't help, of course, that there's always that one new evolution on the search engine landscape that is open to speculation or a new tool that'll do what they all say they can do: increase your organic traffic and, ultimately, increase sales.
As it turned out, I was pleasantly surprised by a total absence of proclamations (easy now) that are, at times, commonplace at marketing events. Reaffirmed, even.
No year of mobile, no death to links, no silver bullet; just expert perspectives on the present and future of search marketing, which continues to deliver a more engaged audience than any other digital medium.
Enough with the hard sell, just gimme the takeaways from SMX
Those expert perspectives? They see context and data filtering into search marketing. A keyword can't be considered the same now as it was only some short years ago. As search engines become more sophisticated and with the onset of semantic search, what used to be considered a "mid-funnel keyword" in old money can't be considered the same any more.
Huh?
A "mid-funnel keyword" is where a presumption is made that the user is at the consideration stage - that they're well on their way to making a decision on you and whatever you're selling. They've narrowed it down to a couple of brands and you're on that list. But have they made that decision?
Semantic search improves search accuracy by understanding the searcher's intent and the contextual meaning of terms as they are entered into a search engine like Google, to generate more relevant results.
Intent signals include: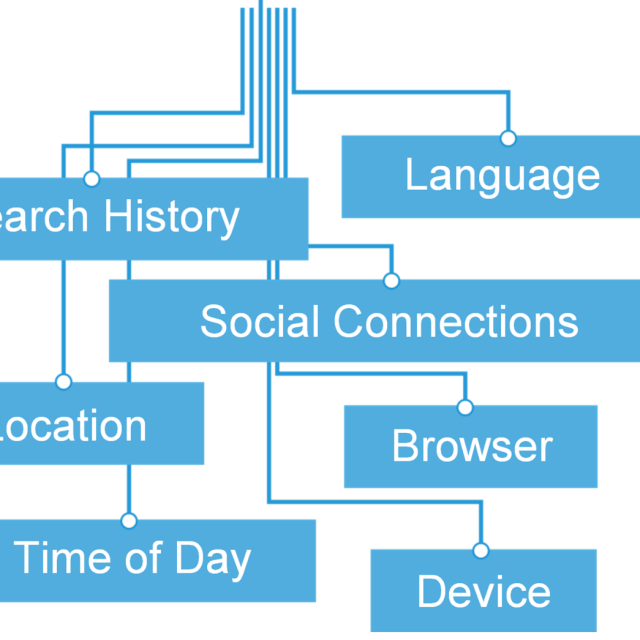 For Adam Skalak of iCrossing, the shift to semantic search means that generating a keyword entity map is of more value than funnel keywords. It's context that matters and also how that relates to the brand. Google, after all, reward brands that have semantic relevance at domain level, as proven at SMX.
So, if your company connects the themes that are important with the target market through its content, the core terms' performance will be strengthened by that content, covering off all the keyword map.
Because, as we all know, content continues to be king. (Yeah, yeah, that expression again.)
Since the goal is always more sales and qualified traffic, don't write just for the search engines; write for your customers. The speakers enthused that you need to pay attention to consumer needs, answer questions, and provide value. Do that and you'll get more sales.
There's also the added bonus of generating more social shares, as people who find content that they deem useful are far more likely to share with their network.
And if people land on your site and stay there, you'll be rewarded for that dwell time with higher rankings. The perfect synergistic relationship between SEO and content!
Gimme some context on SEO and intent!
Context is made up of previous behaviour, geo reporting, device share, time of day, and much more. Google at SMX report that 90% of consumers now use multiple screens (devices) sequentially to complete a task. For example, we might do the initial search on our phones - maybe search 'shoes', and then move to our desktop to comb through options (consideration), before buying online or even popping into the physical shoe shop.
A literal buyer's journey!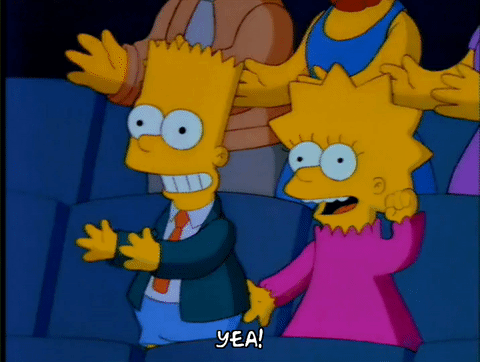 So if we use the tools at our disposal correctly, we can reach people on their terms better and more often in what Google call "the moments that really matter". These "moments that matter" are moments of high intent - of wanting to act on something, whatever that may be.
Being present at these moments by showing up in search leads to what Terri Scriven of Google says is a 3% increase in perception of being a market leader, which goes a long way.
Having content that serves that intent increases traffic and conversions. Because it's quality traffic, it can improve website conversion rates. So, the lines blur between content marketing and SEO, which is where it gets really efficient. Your content marketing efforts will help your SEO core performance. Content after all, is the reason that search began.
Which, of course, circles around to another topic at SMX and how SEO firms send curious emails. This is where we draw a line between SEOs and content marketing. You know those spam emails you get promising things like "Double your traffic", or "20 page 1 rankings in 1 month"? That's the sign of an old-fashioned SEO who is desperately clinging to relevancy.
An SEO, in fact, who has lost track of intent.
Because that's what it's all about. Intent. Understand your customer and what they want and use content marketing to give it to them. You'll see results both in your SEO and business.
Sure what more could you want?
Want to create content that's all about intent and context?
Why not get in touch and talk to our award-winning team. We're creative content specialists with digital in our DNA so we'll be happy to help.
In the meantime, follow us on Facebook, Twitter, and Instagram to keep up to date with all the latest news on content marketing and all things digital.
Featured image via: musicoomph.com