Planning a content strategy isn't that difficult especially when you have a handy tool to help you brainstorm, shuffle and devise your content plan.
Content Strategy Before
Our content planning used to look something like this (with thanks to 3M).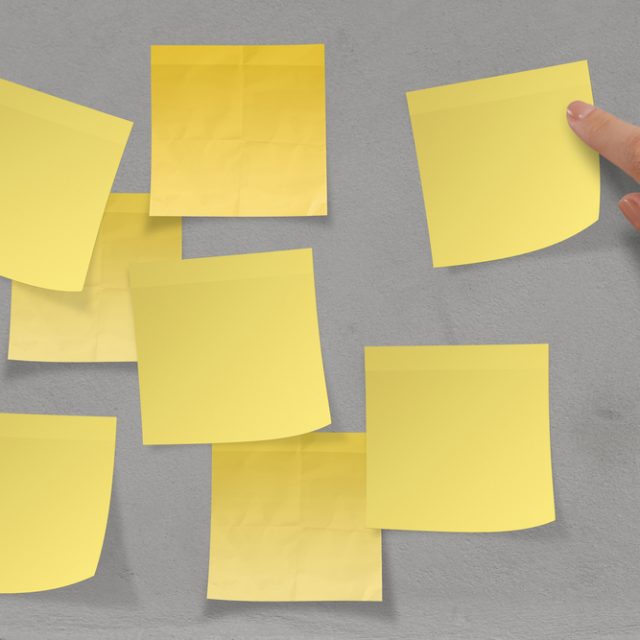 Content Strategy After
But we wanted to put more structure on it so we came up with this.
Our SNaP cards are the world's first Content Marketing in a Box. The SNaP stands for Strategic Navigation and Planning, as the cards are used to prompt, plan and navigate your content strategy.
So how do they work?
First lay out your four aces Goals, Plan, Create, Measure.
Next use the prompted cards to discuss and consider your content options. We've included over 20 in the pack, each with some tips and pointers on the back.
We've also included plenty of blank cards to help you and your team add your own ideas to the mix.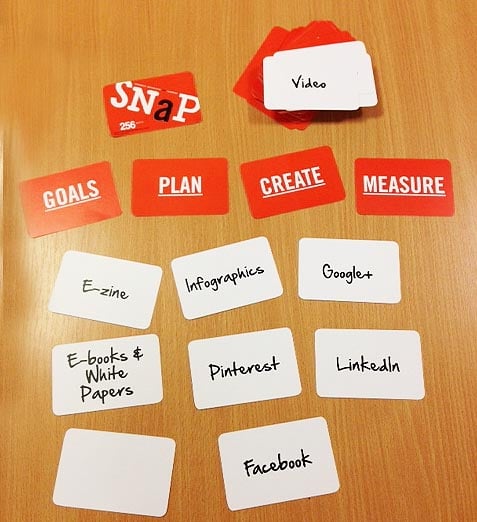 The SNaP cards are great for brainstorming and pinning down the specifics of a hard-working content plan.
To order your set now contact us