Picture yourself at 256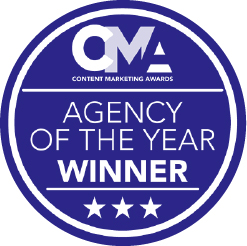 We're building a culture at 256 where amazing people (like you) can do their best work. If you're ready to grow your career and help millions of organizations grow better, you've come to the right place.
We're building a culture where personal and professional growth are just as important as business growth. 256 is a hybrid company rooted in flexibility.
We're looking for people to join the team who are as excited as we are to help build the platform that empowers the future generation of creators to be successful online. We hope you'll join us.
Open positions
Senior Account Manager
We're looking for an experienced Senior Account Manager who can demonstrate results from their previous roles to join our multi-award-winning team.