Join the content revolution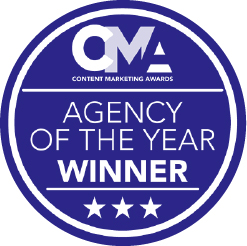 Content marketing works. You know it. We know it. That's why you're here. Up your marketing game, with our award winning team and ideas. Our strategies are custom-designed for every client and delivered with a serious amount of love.
We're ready to talk when you are. Pop us a mail on the form below, give us a buzz, or just ask us to coffee.
Get in touch...
It's time to get eyes on your content chaos.
Fill in the form and a real human 256er will get back to you.