Who are we when no one's looking?
Introducing our 256 values
When no one's looking our values guide us. They're what we stand for and what we want you to say about us behind our backs. Our team worked together to figure this out, you'll hear some of their voices in our video. Check it out and see if our six values align with yours.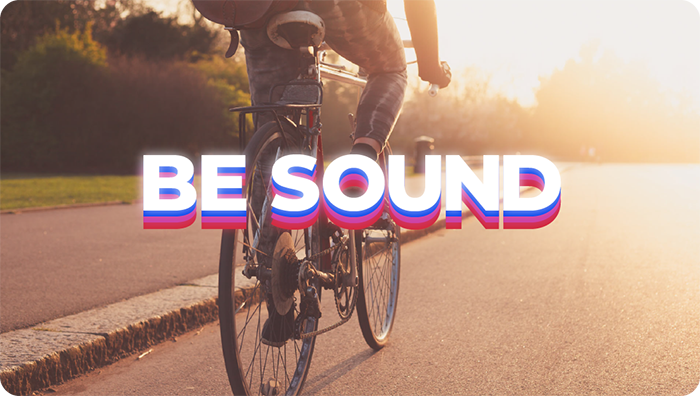 Our diverse backgrounds, ideas, skills and experience are our secret sauce. But the one thing we have in common, is we're sound.

We care about our clients and our team, so we communicate with clarity and warmth. We make sound decisions for our clients and the agency.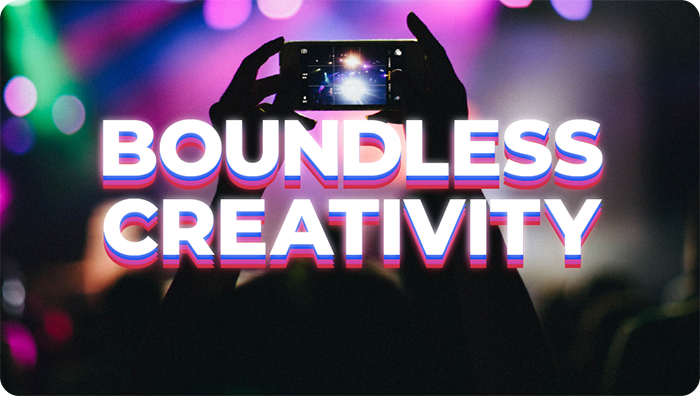 We use our boundless creativity to solve problems every day.

Because we really believe that everyone is creative and has a story to tell, yes everyone.

So, we value ideas over hierarchy and push outside our comfort zones for bigger thinking and exciting innovation.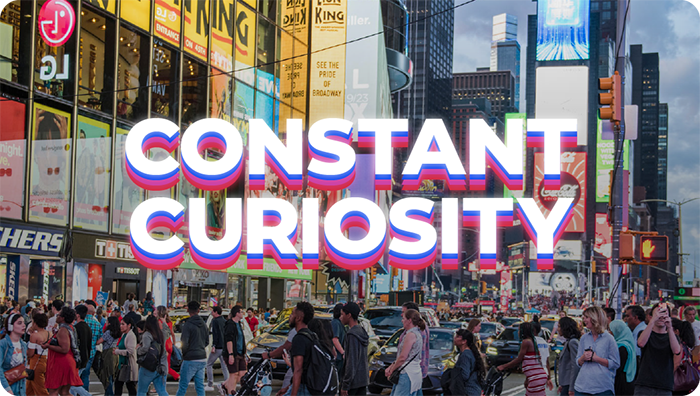 We are constantly curious, always learning, asking what if and why not?

We enjoy connecting ideas, sharing knowledge and discovering new ways to deliver brave and better work.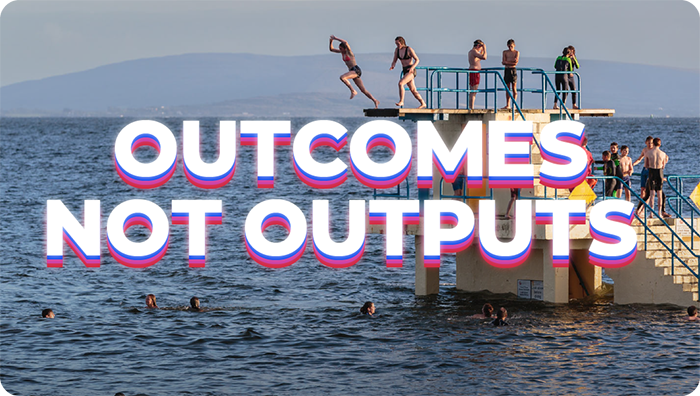 We love simplicity, clarity of thinking and strategic insight.

And we use our deep expertise to deliver meaningful outcomes, not just a list of outputs.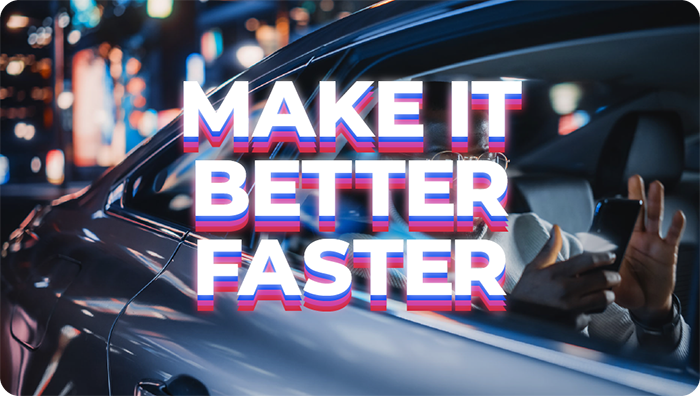 We are proactive problem-solvers, helping clients make better business decisions. We make it better faster, paying attention to the small details while bringing the big ideas. We take personal ownership to drive the best quality, value and results.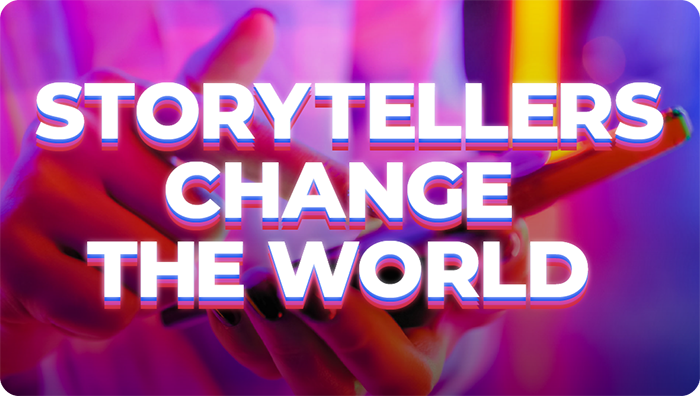 We believe that story is the thread that binds humanity, and we want to bring that humanity to our work.

So, let's never forget that storytellers change the world. They really do.
Do you like the sound of us?
If you do and you're looking for a new opportunity check our our open positions here and get in touch.
Account Director
We're looking for an experienced Account Director who can demonstrate results from their previous roles to join our multi-award-winning team for a full-time permanent role working with our prestigious clients.
Senior Account Manager
We're looking for an experienced Senior Account Manager who can demonstrate results from their previous roles to join our multi-award-winning team.
Get in touch...
It's time to get eyes on your content chaos.
Fill in the form and a real human 256er will get back to you.