Unlock your content superpower…
SiteSeeer™ takes the pain and slog out of content audits and provides the intelligence you need from your data. It's your team of content experts and dozens of tools all rolled into one time and money saving solution.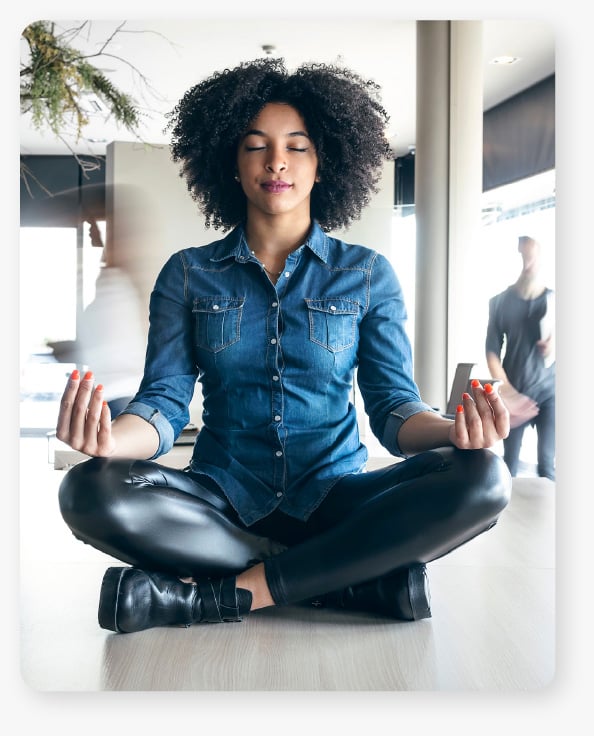 Does this sound like you?
UNLOCK ACTIONABLE INSIGHTS
You are spending a lot of time and money on crawling and analyzing tools, but you still don't have the insights you need for your content operations.
OPTIMIZE RESOURCES
You're focused on creating more and more content without a written strategy that aligns to user behaviour and delivers improvements fast.
SET OBJECTIVE CRITERIA
Your wider teams are holding on to non-performing content because you don't have an objective criterion for assessing quality.
AVOID INDEX BLOAT
Your website is bloated, and your carbon footprint is increasing but you don't know where to start to fix it.
INFORM WEBSITE PLANNING
You're planning a new website or digital strategy and you don't have the resources or technical expertise to inform the next steps.
SUPPORT GOVERNANCE
You're struggling with content governance because you don't have a framework to assess content performance and alignment to strategy.
How can SiteSeeer™ help?
Content is the fuel of conversion, but content chaos kills performance. SiteSeeer™ sorts the chaos and gives you a data led action plan to make improvements fast.
FASTER, PAIN-FREE CONTENT AUDITS
256 developed SiteSeeer™ to take the time and pain out of content audits for our content agency teams. Now we want to share it with you.
BENCHMARK SITE HEALTH
SiteSeeer™ assesses hundreds of different data points to give you a full picture of your website's content health.
ACTION PLAN
SiteSeeer™ gives you an action plan to fix your content performance. We show you what to optimize, delete and develop helping you to unlock unclaimed revenue.
UNLOCK VALUE
SiteSeeer™ and our content strategists map your content to your personas and funnel stage, so you know where best to focus your limited time and resources in the future.
REDUCE YOUR CARBON FOOTPRINT
SiteSeeer™ helps you reduce your carbon footprint, showing you what content you can safely remove.
CLOSE THE GAP ON COMPETITORS
SiteSeeer™ identifies gaps in your website with high volume search terms for content your audience wants (and you can rank for).
UNDERSTAND YOUR PERFORMANCE
Share our easy-to-read reports, across your entire company, so everyone is on the same page and understands how content is aligning to business goals.
INFORM STRATEGY
Your content audit is the first step to a winning content strategy. Find out where your content meets customer needs and what you can do to drive success with limited resources.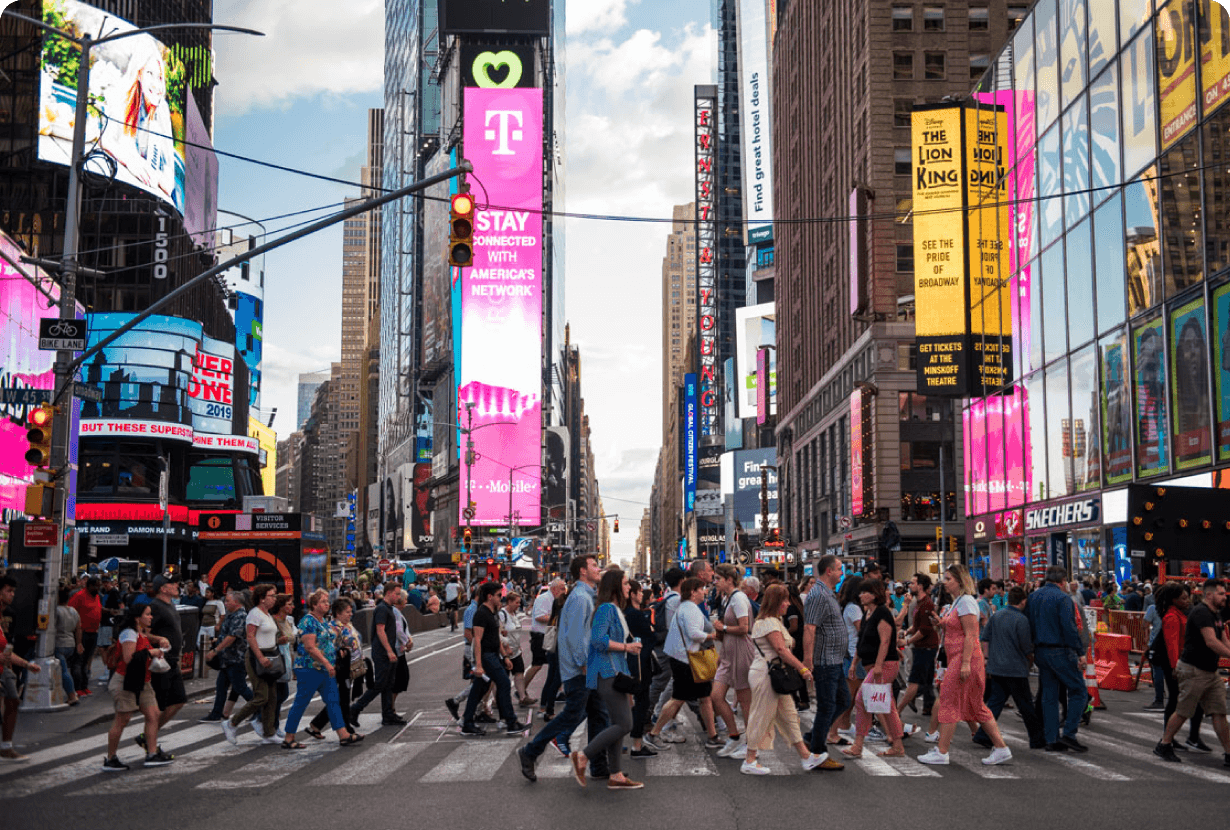 What else can SiteSeeer™ do?
SiteSeeer™ is available as a one-off service delivered to you by the technical and content strategy experts at 256, the only agency in the world with ISO 9000 certification.
You can also schedule regular content audits with SiteSeeer™ to…
Benchmark your performance over time as you implement your new strategy.
Alert you to any changes in your best performing and best converting content.
Inform your content operations team on where to focus their time each month to get the best return on effort.
Automatically re-run the audit a few days after a reported Google algorithm update to assess its impact on content performance.
What's everyone saying about 256?
Claire Cadogan




Head of Digital at Fáilte Ireland
"The vision, strategy and roadmap has delivered a critical tool to help drive the recovery of the tourism industry in Ireland."
Caitríona Kelly Hanlon




Senior Marketing Specialist at Irish Life
"256 bring seemingly insatiable energy and world class expertise to everything they do with us."
Eleanor McCormack




MARKETING MANAGER AT UNIVERSITY OF LIMERICK
"256 not only delivered 25% ahead of target for the first year, but it has also totally revolutionized how we attract and convert students."
Veronika Slogar




Marketing Manager at Vizor Software
"We now have improved internal communication between Sales and Marketing teams and our prospects move faster through the pipeline."