Let your talent shine
Every brand has a story to tell and video is a great way to tell it. Speak to us today about supercharging your B2B marketing through the power of your intfluencers.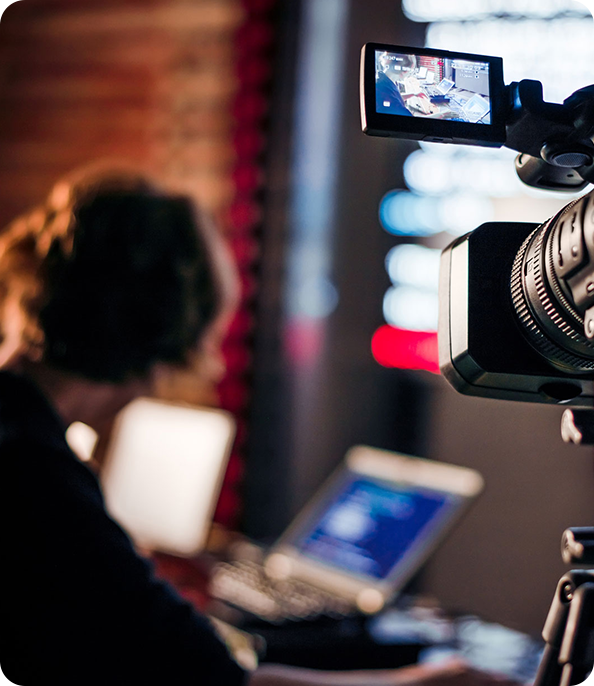 Add a hidden asset to your marketing...
Watch some of our videos : )
Get in touch...
It's time to shine with 256.
Fill in the form and a real human 256er will get back to you.