Isn't it great when a friend gives you the inside scoop on a fantastic film or a restaurant you'll love? Saves you hassle. They know what you like, you know it'll meet your high standards.
In a Nielsen Global Trust survey, 83 percent of respondents in 60 countries said they trusted recommendations from friends and family. When a trusted source makes a suggestion, you know it'll be worth your time (and your dime).
Half a million options
In your professional life as a marketer or a business owner, you can't always phone a friend. Recommendations don't flow in quite the same way. You could be embarking on your new content marketing adventure without your trusty guide.
We've already covered why content marketing is vital to the success of your business. But there's a lot of choice out there, "With more than 500,000 agencies in the world, finding the right partner is more complex than ever" according to the Agency Spotter Agency Search Trends Report, 2016.
I'll tell you an insider secret: many agencies say they 'do' content marketing but few are actual specialists in the field. Helpfully, Curata has gathered the ultimate list of content marketing agencies. So what does this elusive species look like and how do you select the best one?
What does the perfect content marketing agency look like?
They are curious pups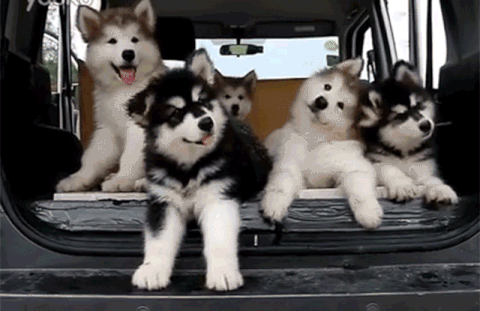 Content marketers are a naturally nosy bunch. They ask a LOT of questions. Why?
They want to get to know you. Really know you. They need to understand your brand inside and out. More importantly, they want to know everything about your customer.
They'll gather information on your product/service offering, USPs and flaws, your sales process and will figure out how best to acquire leads and convert them into sales. Curious content marketers dig into your Google Analytics, snoop in your social media accounts and run market research as they build your customer personas and a huge bank of content marketing ideas.
They'll wanna hold hands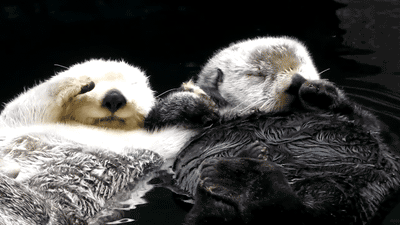 A good content marketing agency is interested in a partnership; they don't want to be just another provider or supplier. They will continuously engage with you, take the time to explain their strategy and any techy speak.
An interested, engaged client is honestly the dream – your agency team should be happy when you ask questions. It means you care about the work and together we'll achieve more.
They walk the walk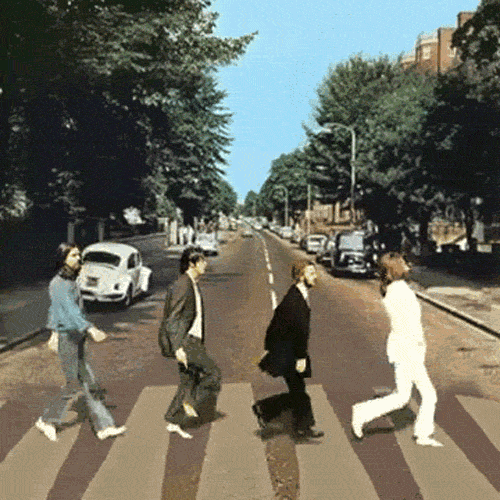 Put simply: their own content marketing is really on point.
Most agencies suffer from the 'Cobbler's children's shoes' effect: too busy with client work so its own marketing goes barefoot. The best content marketing agencies have an obvious strategy and sufficient resources to regularly publish new content. Review their website and online channels: do they publish quality content frequently? Is it creative and relevant; does it show the brand personality?
Can you tell if the agency has a strong publishing background? If they have an editorial heritage, that'll be beneficial for your business – their content creators and editors are vastly experienced with content and creativity running in their blood.
They know old ways won't open new doors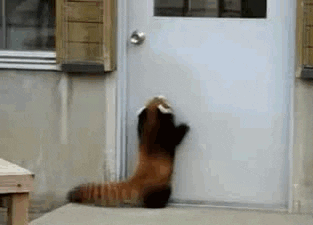 True innovators push for change and deliver the best for their clients. They don't just talk about the latest tech advancements – they USE them. They can recommend new twists to make it relevant and effective for your brand.
Check if your prospective content marketing agency has won awards for innovation. Do their case studies mention that they were the first to do something? Ensure you work with the industry leaders, not the 'me too' guys.
They are data nerds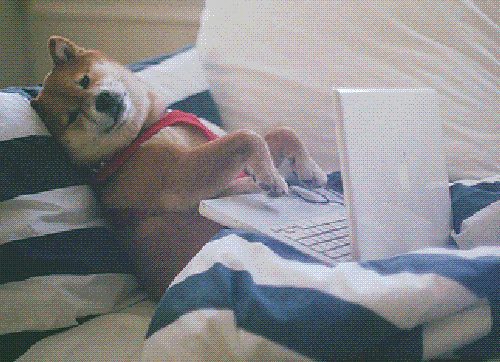 Successful business owners and content marketing agencies focus on measuring success - more website traffic, better leads and increased sales. They want to achieve results, not just make hella cool content or pretty design for the sake of it. The strategy they devise for your business will be founded in data and not just speculation.
Leading content marketing agencies support this love of data by utilising marketing technology like HubSpot to implement their lead generation and lead nurturing strategy. The top agencies in the industry will be Facebook or Google partners, with staff who are certified practitioners. 256 is both a HubSpot Gold Level agency partner and a Facebook marketing partner.
They are open and honest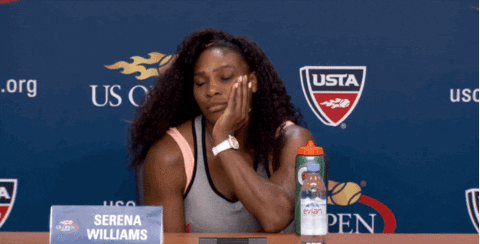 Is the content marketing agency you are thinking of engaging with transparent about its processes, costs and operating model? You should have confidence that the agency has an established, process-driven way to deliver the services you need at the highest standard. For example, 256 is the first content marketing agency in the world certified for ISO9001 Quality Management.
Happy clients, strong case studies, enough resources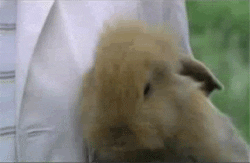 Successful, effective agencies can share client success stories with you. They'll talk about results achieved, show testimonials and let you chat to their current clients (and their current clients are happy to do this). Ask how long have clients stayed with them: the average lifespan of a marketer/agency relationship is 3.2 years.
Other things to look for are include if the agency has a diverse portfolio of work (not just in your industry) or if they've been accredited/mentioned by other industry professionals or resources. For example, we're recognised as a top content marketing & copywriting company on DesignRush.
As well as that, look for recent award wins, and review their resources; ensure they have enough people with the right skills to manage your account.
Do you want to create a content strategy to beat your competitors?
At 256, our content is created with the future in mind. We are experts both in storytelling and SEO, so we create content that's user-friendly and strategic. Get in touch to find out more about our services.