It's fair to say that it took a while for Irish brands to fully embrace content marketing.
Despite being a success in other countries, content marketing took a little longer to get past the awkward handshake stage on Irish shores.
After something of a slow start, the new kid on the block has charmed its way into the hearts of Irish brands and marketers.
256 Media's recent Content Marketing Survey found that 75% of Irish marketers are producing more content than they did last year - and many of them are creating excellent content that increases customer attraction, engagement and retention.
Want to know more about content? Our free eBook will break down some of the best content marketing examples in Ireland and show you what you need to do to keep up with the competition.
Why is content important?
"Content is king" may be something of a cliché but it's also a fact. Producing quality content is key to getting your brand message out there and bringing in new business.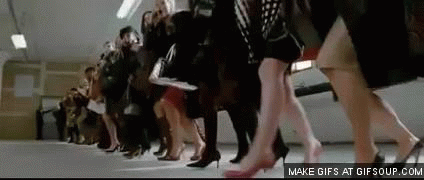 It's all about driving engagement and showing customers that you understand their needs and pain points. Content also brings in traffic to your site and improves your search ranking. So making it a part of your overall marketing strategy is something of a no-brainer.
Knowing what makes a great campaign is half the battle but knowing where to start can be difficult. The internet is a very big place, after all. Luckily, help is at hand. Our 29 Irish Content Marketing Examples will break down the best of the best and give you tips on how you can elevate your brand to their level.
It'll also inspire you to try new things and get the creative juices flowing when it comes to your own approach to content.
Who's leading the way?
We searched the length and breadth of Ireland to track down some of the finest examples of content marketing by Irish companies. It was a tough job but someone had to do it!
We think you'll be suitably impressed by our free downloadable eBook, which includes brands who have excelled in the areas of social media, web and print.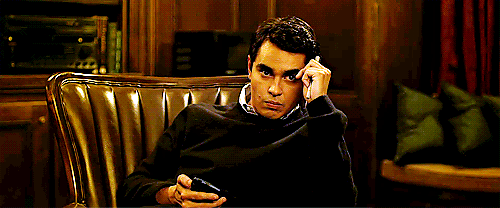 The one thing they have in common is that they've created hard working content assets that support their brand.
What can you expect?
We celebrate the things that they're doing well and explain what elevated them to the status of content marketing heroes.
We also look at some areas where there's room for improvement because no one is perfect after all! Even some of the best campaigns in the country ignored simple things that can make a big difference - where are your blogs, people!?
Constructive criticism aside, the eBook is there to showcase great content and to recognise the inspiring companies that are championing content marketing in Ireland. We're happy to doff our hats and congratulate them on a job well done.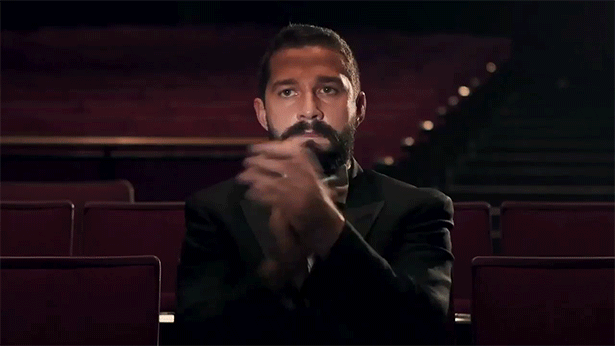 The list itself includes a broad spectrum of companies who promote everything from fuel and butter to healthcare and dog food - proving that content marketing is integral to success, regardless of your industry.
If you'd like to join the content revolution, why not get in touch with 256 Media? Follow us on Facebook and Twitter for more content marketing wisdom. We can help devise and implement an ROI-busting content marketing strategy for you.