Ever create content so good that someone has outright gone and stolen it?
You probably don't know the answer to that. Sure, you've created great content but who knows if anyone has ever stolen it. And why would someone steal it anyway? Well, content is an essential part of any inbound or digital strategy - and people can be lazy or don't have the tools to do it themselves.
Content shows that you're a knowledgeable voice in your industry, brings traffic to your site and improves your search ranking in Google (*bows down*). And sure if they can't do it themselves, these bandits can 'borrow' your content to boost themselves up. (Copyright...what copyright?)
Images and great articles are a particular go-to for 'creative borrowing', which makes copy and paste both a great friend and nemesis. The worst part is, you might not even know that your content has been stolen. It's like taking candy from a baby.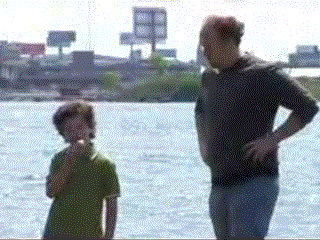 Why let your content hang out on someone else's site when you could request a link back to the source (i.e. you) and revel in the small glory of those extra SEO brownie points? Taking action and finding the swindlers will keep your content strong and maintain your sweet, sweet traffic.
Be a sitting duck no more with two great tools that will help protect your content castle.
1. Track 'em down with Copyscape
Copyscape is like the plagiarism police of the internet. It's a nifty, free search engine tool that finds copies of your content anywhere on the web.


All you have to do is paste your content's address into the search bar and Copyscape will track down those cheeky 'borrowers'.

While it's cool that someone thought your content was good enough to re-purpose or use, Copyscape means you can get the credit you deserve. Contact the site owner and ask for a link back to the source. SEO win!

If you have the cash to spare, you can go one step further and safe-guard your reputation by checking to see if your own content is as original as you think it is.

On a more useful level, there's an automatic content flagging tool called Copysentry that searches for your content daily and emails you when new copies are found.

Like we said, your content is important, so these extras are definitely worth looking into - and if you find that you're being copied quite a bit that €5 a month is likely worth it.
2. Protect your images with Image Raider
Image Raider could be a saving grace for content marketers and photographers.
Like Copyscape, it's a simple search engine tool that tracks down websites that are using your precious content. All you have to do is upload your image or paste the image's URL and it'll give you a full list of websites using that image.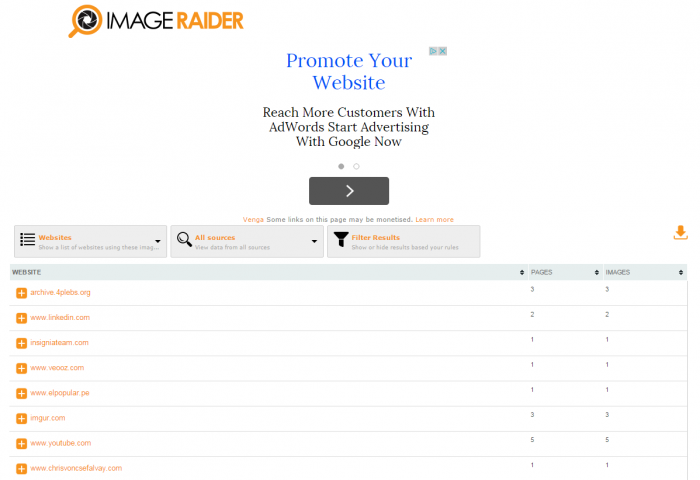 Don't be fooled by the website's sub-par aesthetic (it's what's inside that counts anyway, eh?) as Image Raider is a powerful tool that can really help protect your images.
The tool uses a credit model for its pricing. Each search is 1 credit and if you tweet about them, you automatically receive 50 free credits. Sounds like a sweet deal!

For commercial use and bulk uploads, you can purchase cheap as chips credits and even schedule daily/monthly checks for your images. While pretty useful for content marketers, it's got the potential to be a life-saver for photographers with easy-to-erase copyright tags.
Want to create content so good people will borrow it for themselves?
Our award-winning team can create excellent content to help your business stand out. Get in touch and talk to our our award-winning team at 256 Media and we'll be happy to help. In the meantime, follow us on Facebook, Twitter, and Pinterest for all things content and digital media.