How digital platforms are refocusing on the user experience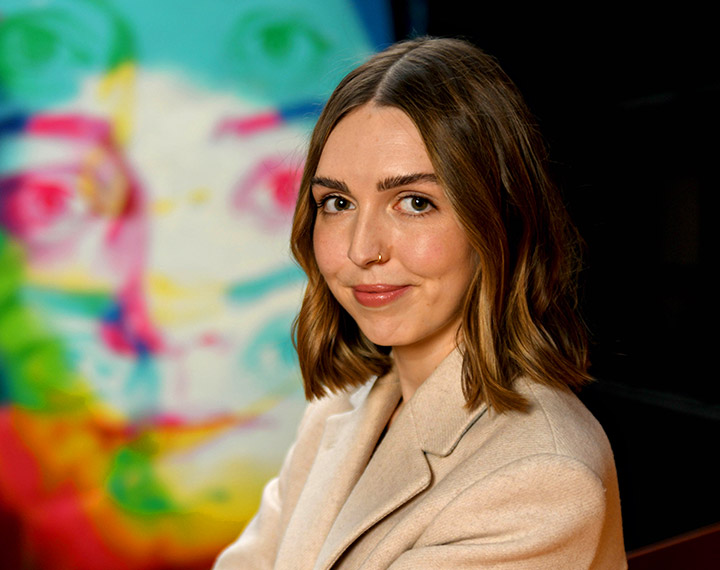 Posted by Nicole Thomsen
November 6th, 2023
As digital platforms pivot to meet the evolving needs and expectations of users, we're witnessing a shift towards a more user-centric approach. With these changes come fresh challenges and opportunities. To keep you in the loop, we've rounded up the top five digital and social updates in recent weeks.
#1 Social media going ad free – at a price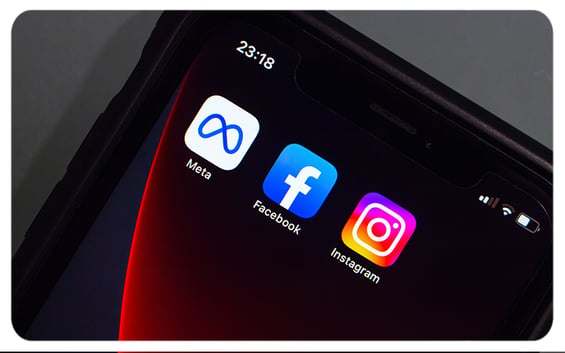 Facebook, Instagram, and TikTok are exploring premium, ad-free subscriptions for users in the European Union, pointing to a growing desire for uninterrupted experiences on users' favourite social media platforms.
While this means a potential decrease in traditional ad space, it's also a chance for marketers to get creative with non-ad formats – think influencer collaborations, branded content, and immersive experiences that add value rather than interrupt.
#2 Threads embraces direct messaging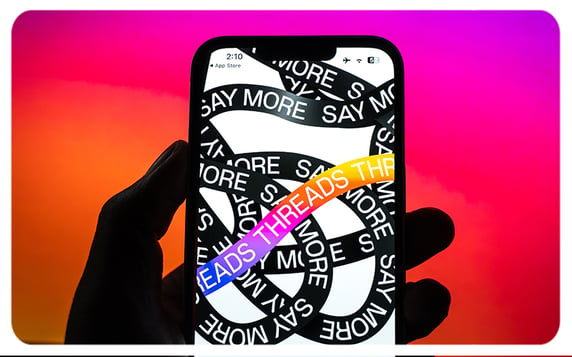 Instagram's Threads is reportedly reconsidering its stance on messaging features in the app, responding to user demand for more personal and private communication options by developing a direct messaging (DM) option. If this rings true, it would align with parent company Meta's plan to merge messaging across Messenger, Instagram, and WhatsApp into a single inbox accessible from any app.
While still not officially confirmed, these changes could make Threads a stronger rival to Twitter/X so brands and marketers shouldn't rule out the platform just yet. As for availability, Threads has yet to make its debut in Ireland, and we're still waiting for a release date.
#3 TikTok sets auto-captions to default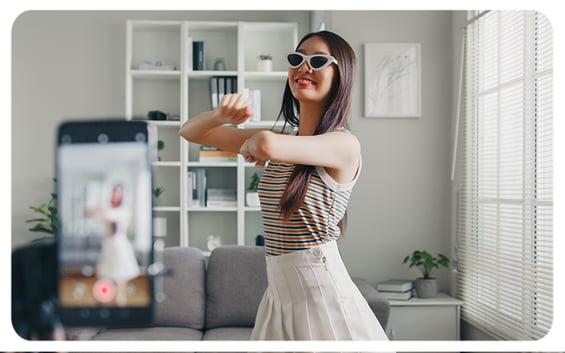 TikTok's move to make auto-captions a default feature on all new content posted on the platform from November onwards is a response to a growing demand for digital content that is accessible to all users, including those with hearing impairments.
Why is this

important?
With auto-captions now being a staple, the 'safe zone' – the area on the screen not covered by captions, buttons, or other interactive elements – is shrinking. This change means marketers need to rethink video designs to be clear and to the point, making sure that the most important parts of the message aren't hidden by the captions.
#4 YouTube's AI-powered Spotlight Moments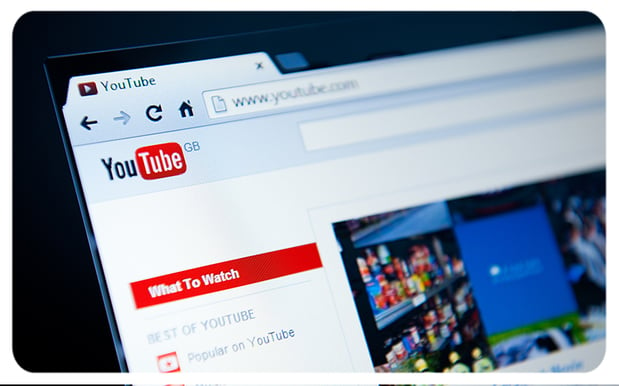 In a move that marries advertising with artificial intelligence, YouTube has announced a new advertising package that will serve your videos next to "the most relevant and engaging content associated with the moment." Using AI, YouTube identifies popular videos related to specific events, creating an opportunity for marketers to serve ads within curated playlists on a sponsored hub called the YouTube Culture Hub.
How is it different?
Spotlight Moments is an innovative approach to ad delivery, where relevance is king, and timing is queen. It offers users more engaging and relevant content, while marketers must now think carefully about the perfect moment and the best content for their ads, not just who sees them and where they appear.
#5 X plans to curb spam users with fees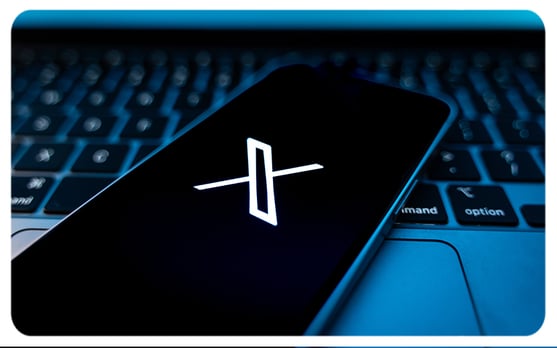 X is testing out yet another new idea, asking new users who haven't been verified to pay $1 per year if they want to do more than just read tweets i.e. write their own tweets, like, share, comment, save for later, and highlight tweets they like. If new users choose not to pay, they can still sign up for free, but they'll only be able to read tweets and follow other accounts.
Will it work?
X says this charge isn't about making money but about making sure real people, not spam bots, are using the platform. While this change could result in a more engaged, committed audience willing to interact with brands, it will likely result in a smaller pool of users.
---
Sign up for our newsletter now to stay in the loop. Get the latest insights and trends delivered straight to your inbox - it's the easiest way to stay connected with us! Simply subscribe using the link below.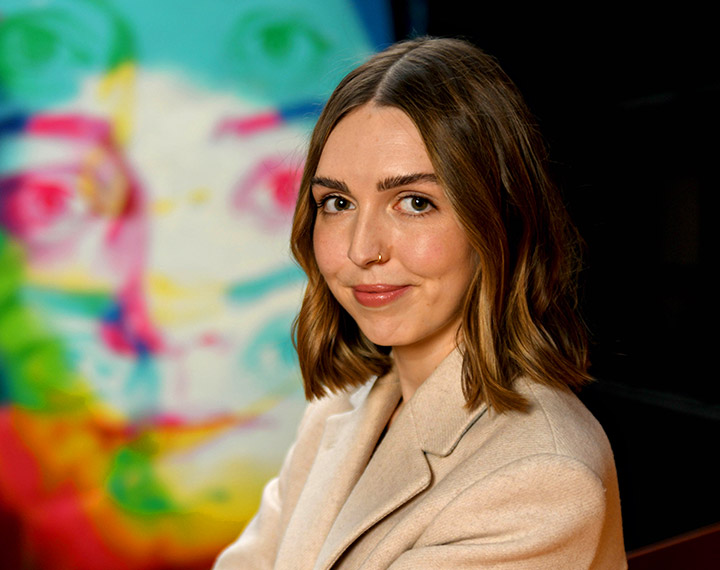 Nicole Thomsen
Multi-talented Content Marketing Manager Nicole Thomsen is our go-to when our clients need a creative idea. Composing video scripts, researching blog posts, writing newsletters that convert and working closely with our design team are all part of a normal day for Nicole. Braving chilly sea swims during her time off, Nicole likes to warm back up with a flat white and spend time sewing - her latest hobby.

Previous Post
Halloween 2024 is almost here....

Next Post

Brands vs consumerism: Black Friday campaigns that changed the retail game
You may also like...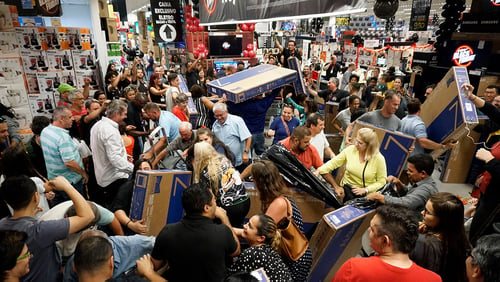 Nadia Reckmann | Nov 23, 2023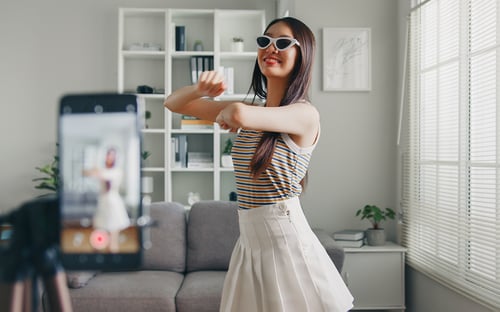 Nicole Thomsen | Nov 6, 2023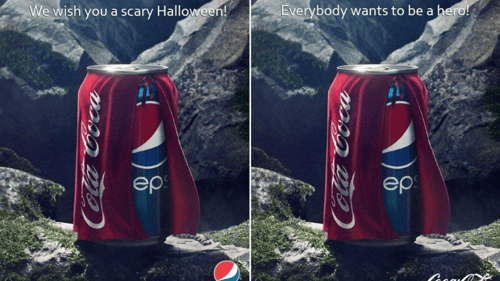 Nadia Reckmann | Nov 2, 2023