Halloween 2024 is almost here....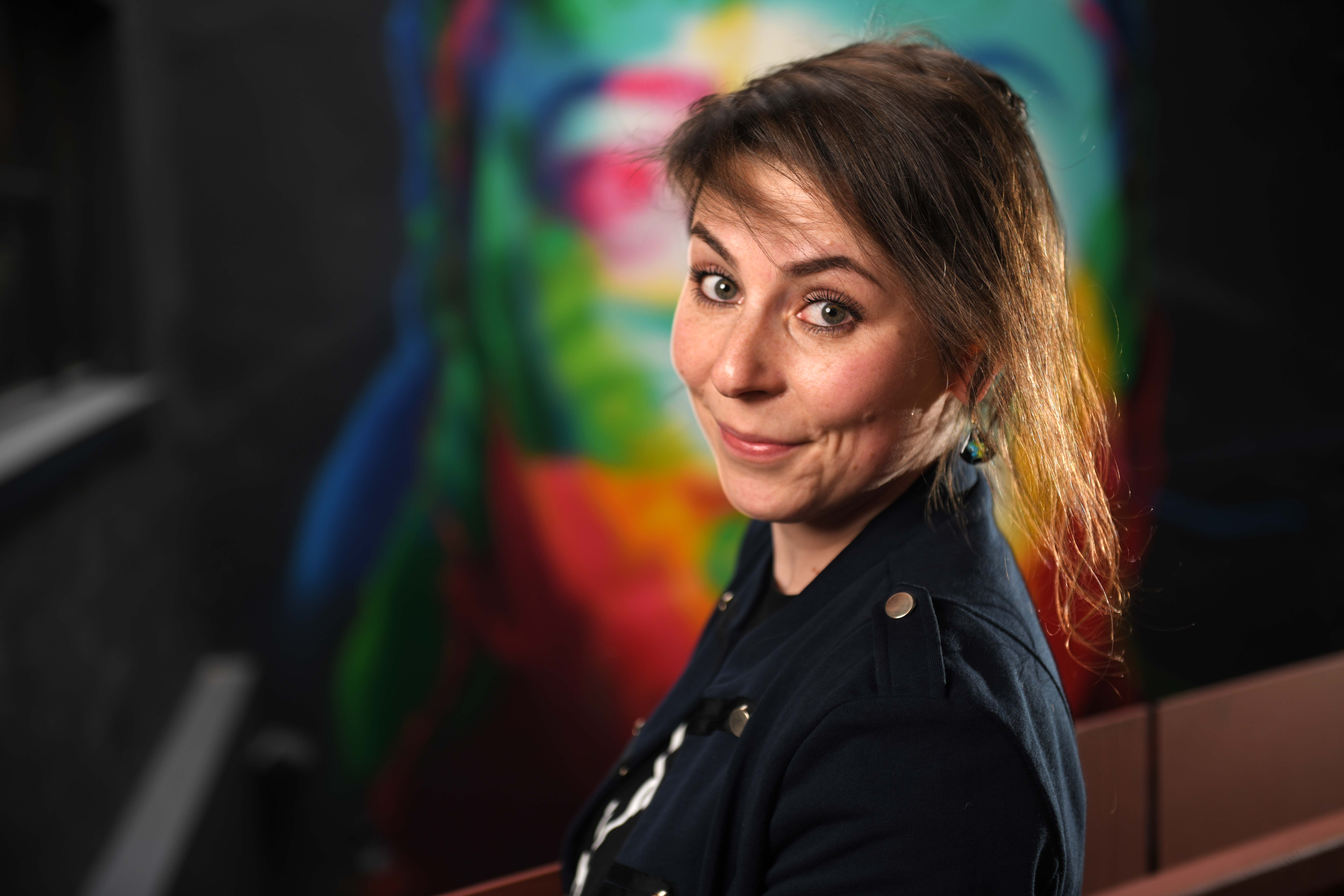 Posted by Nadia Reckmann
November 2nd, 2023
Well, maybe not just yet. But while the cobwebs of the 2023 spooky season are still clinging to the shop windows, it might be time to start planning your ultimate 2024 Halloween campaign. If done right, it can reinforce your brand, cement customer loyalty, and bring a serious revenue boost.
But before you rush off to plan your new horror masterpiece, we have a couple of examples of past campaigns that can be an inspiration...or a cautionary tale.
#1 Coke vs. Pepsi standoff.
What started as Pepsi's cheeky poke at the competitor (implying the 'horror' of choosing Coke over their own brand) somewhat backfired when a Coke's fan altered the ad to portray their fizzy drink of choice as a hero.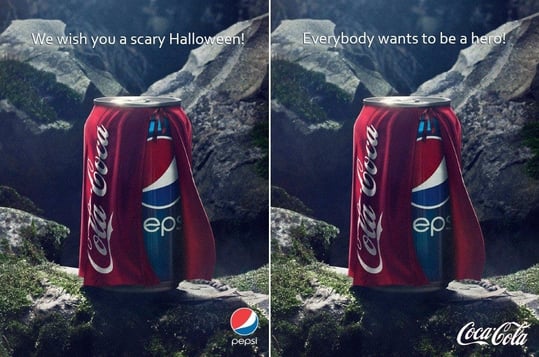 Takeaway: Never underestimate the power of brand advocacy and authenticity that comes with it. And if you feel like having a stab at a competitor, consider empowering your own customers to do the job for you.
#2 Heinz's tomato blood.
What's the cheapest and most accessible fake 'blood' out there? If all of our collective childhoods are any indicator, it's your run-of-the-mill ketchup. Heinz embraced this simple fact and claimed the title of THE Halloween fake blood ketchup. From limited edition bottles to Tomato Blood Costume Kits to a pop-up Halloween store offering 'drip stations' for costume decorations – Heinz went all in...and customers loved it.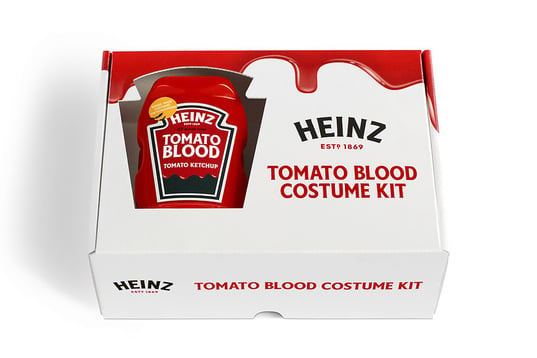 Takeaway: Rather than trying to force your customers to use your product the way you intended it, embrace the way they choose to use it instead, making them feel heard and nurturing brand advocacy.
#3 Skittles goes dark.
Skittles were never afraid to go outside of the conventional jokes and bravely venture into the world of 'weird'. Arguably, some of the 'Taste the Rainbow' ads were hit-and-miss (sharing Skittles via an ambilocal cord might have been just a bit too much). However, their Halloween ad featuring a gentle giant spider seemingly telling a story of friendship with a dark twist hit just the right notes with their audience.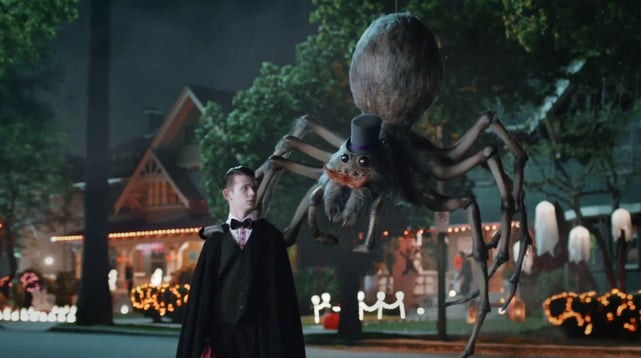 Takeaway: By knowing your audience's sense of humour, you can create content that resonates with them. However, always test your campaigns on a focus group to make sure you don't cross any lines.
---
Sign up for our newsletter now to stay in the loop. Get the latest insights and trends delivered straight to your inbox - it's the easiest way to stay connected with us! Simply subscribe using the link below.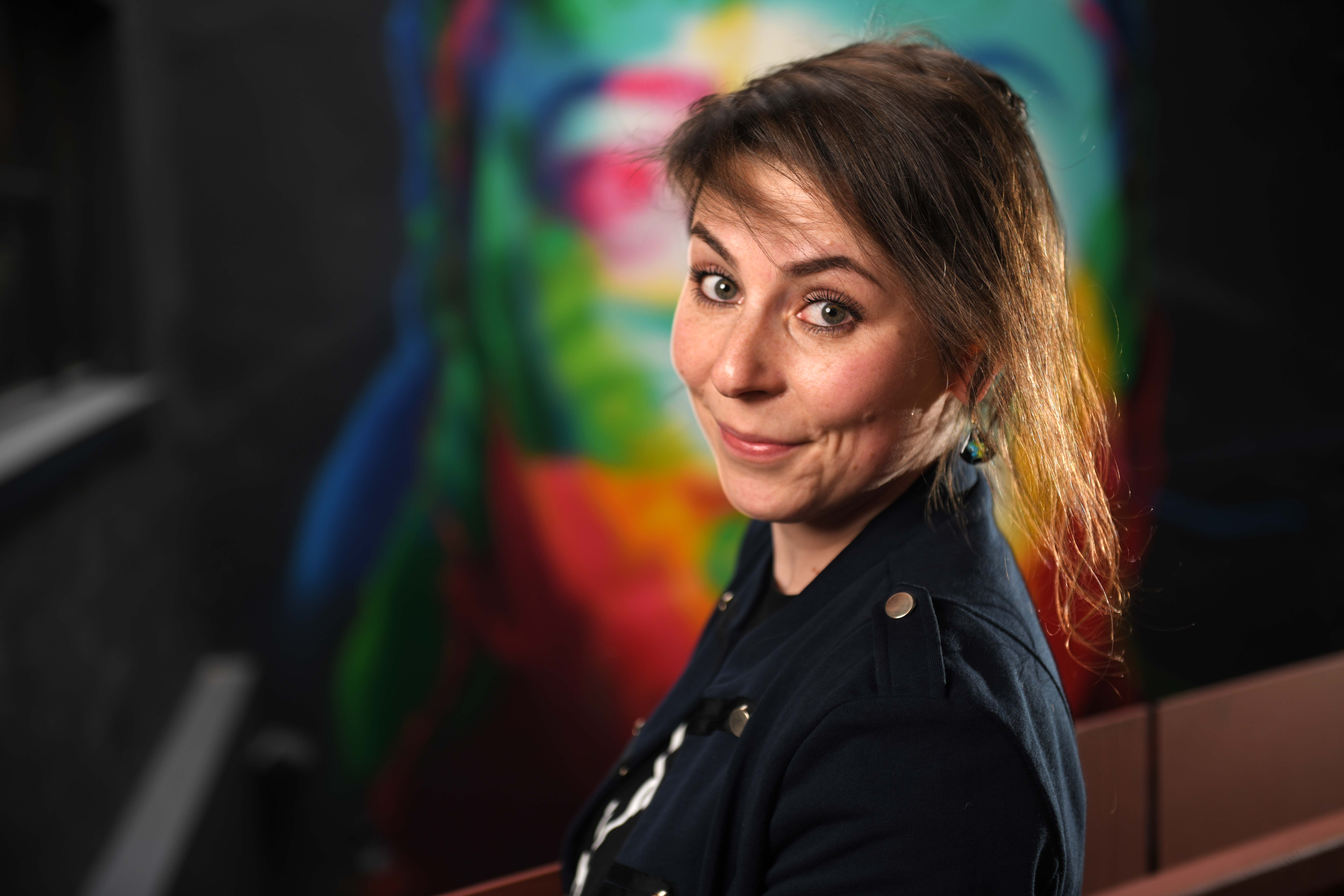 Previous Post
The top 5 updates in social media you need to know about

Next Post

How digital platforms are refocusing on the user experience
You may also like...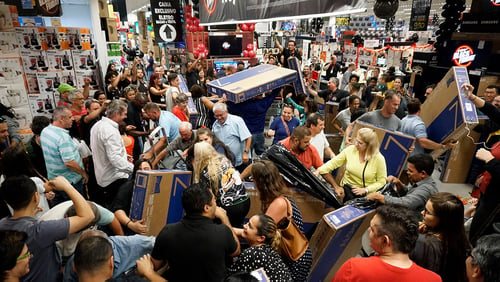 Nadia Reckmann | Nov 23, 2023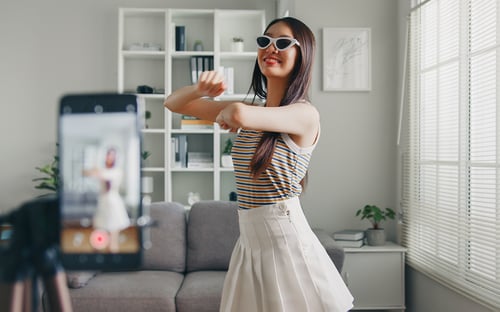 Nicole Thomsen | Nov 6, 2023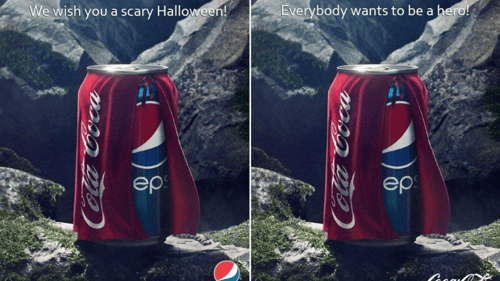 Nadia Reckmann | Nov 2, 2023