Get smarter content audits faster with SiteSeeer™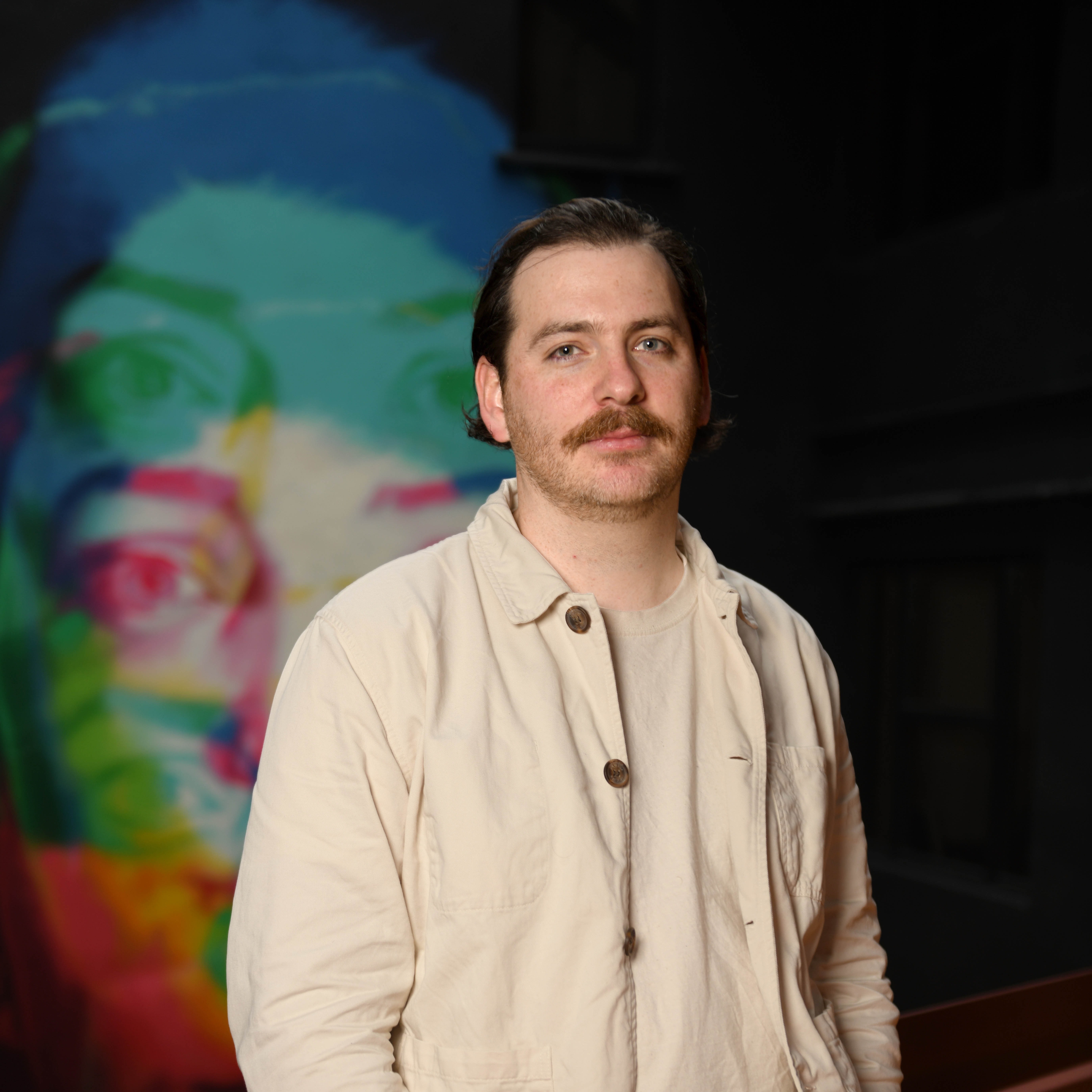 Posted by Cian Byrne
June 15th, 2022
We're living in the golden age of content with more content created every 24 hours than from the dawn of mankind to 2003.
But that golden age is starting to lose its shine as too many brands throw everything at the wall to see what sticks and let that shape their content strategies. This often ends up in mass producing lots of content that gets hardly any clicks. We call this content chaos.
As the internet heads for a yottabyte of data (that's the same size as 30 billion 4k movies) we want everyone to slow down as we hurtle towards this milestone, take a look around and ask "is what I'm doing working?"
This mammoth amount of content has gotten out of control and content chaos now poses huge problems for both the environment and brands.
An objective content audit sorts out the content chaos, gives great insights into performance and helps shape winning strategies. But a content audit is often time-consuming and expensive, especially for enterprise brands managing dozens of websites.
Because we understand that pain first-hand, 256 developed SiteSeeer™ to help make content audits faster and smarter so that everyone from the CEO to the marketing manager can see what's working and what isn't.
The world's content problem
Content is the fuel of engagement, yet 90% of content isn't seen. Take a moment to think about this - for every 10 articles published only one gets any traffic from Google, that is a huge waste of time and resources.
"There are literally billions of dollars in marketing budgets being wasted on useless content that no one wants," says Karen Hesse, CEO, and founder of 256.
Brands are spending money on creating content that just isn't being viewed and instead it ends up living on resource-heavy data farms and providing no value whatsoever.
This places huge pressures on local resources and can impact carbon footprint adding up to a colossal waste for everyone involved.
What is SiteSeeer™?
SiteSeeer™ is a proprietary content audit software that we developed here at 256 to save clients time and money by replacing multiple expensive subscription tools and reducing the need for an in-house team of tech-savvy content strategists and analysts.
SiteSeeer™ assesses hundreds of different data points to give you a deep understanding of your website's content, it also identifies content gaps and unlocks actionable insights. We combine our AI software with experienced, human insights from our content strategists to create reports that can be shared across departments and understood by everyone.
Why did we make SiteSeeer™?
SiteSeeer™ was initially developed for our own internal use to speed up content audits for our clients. The overwhelming feedback confirmed our belief that when done properly, content audits are valuable to brands.
With years of experience with blue-chip B2B and well-known B2C clients across finance, tourism, and technology, and having won multiple global awards, we knew we had to offer SiteSeeer™ to the world.
Often at the root of mindless content creation is the lack of a proper content strategy, something that SiteSeeer™ can also help with. A content audit is the bedrock of content strategy and digital transformation. It shows how well a brand's content efforts meet its customer's needs and it gives a roadmap of where to invest resources to get the best results. SiteSeeer™ analyses hundreds of data points to quickly show what is working and what is not.
"It's time to slow down and focus on quality over quantity and the starting point is auditing your content inventory. SiteSeeer™ lays the foundation for businesses to build their content success on," adds Mark Scully, Head of Digital, Innovation and Strategy at 256.
Unlock your content superpower with SiteSeeer™
With SiteSeeer™ businesses regain control of their content chaos allowing them to focus their resources on content that works for them and their customers. This builds authority as an industry leader and improves ROI while attracting and retaining customers.
SiteSeeer™ can help you regain control of your content chaos, focus your content strategy and reduce your carbon footprint.
Find out about SiteSeeer™ and give us a call.

Previous Post
Why you need to make the move to Google Analytics 4 (GA4) now

Next Post

What the Winchester House can teach us about content strategy
You may also like...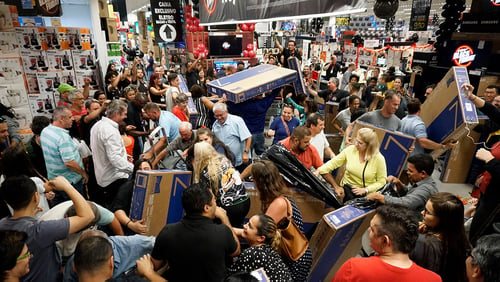 Nadia Reckmann | Nov 23, 2023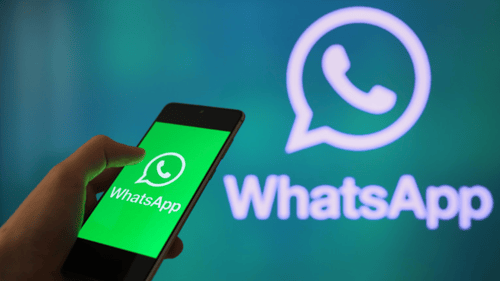 Mary Riordan | Jul 5, 2023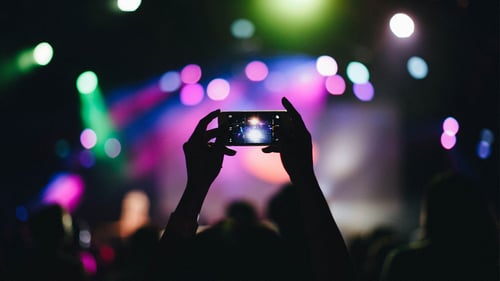 Kevin Browne | May 2, 2023