What the Winchester House can teach us about content strategy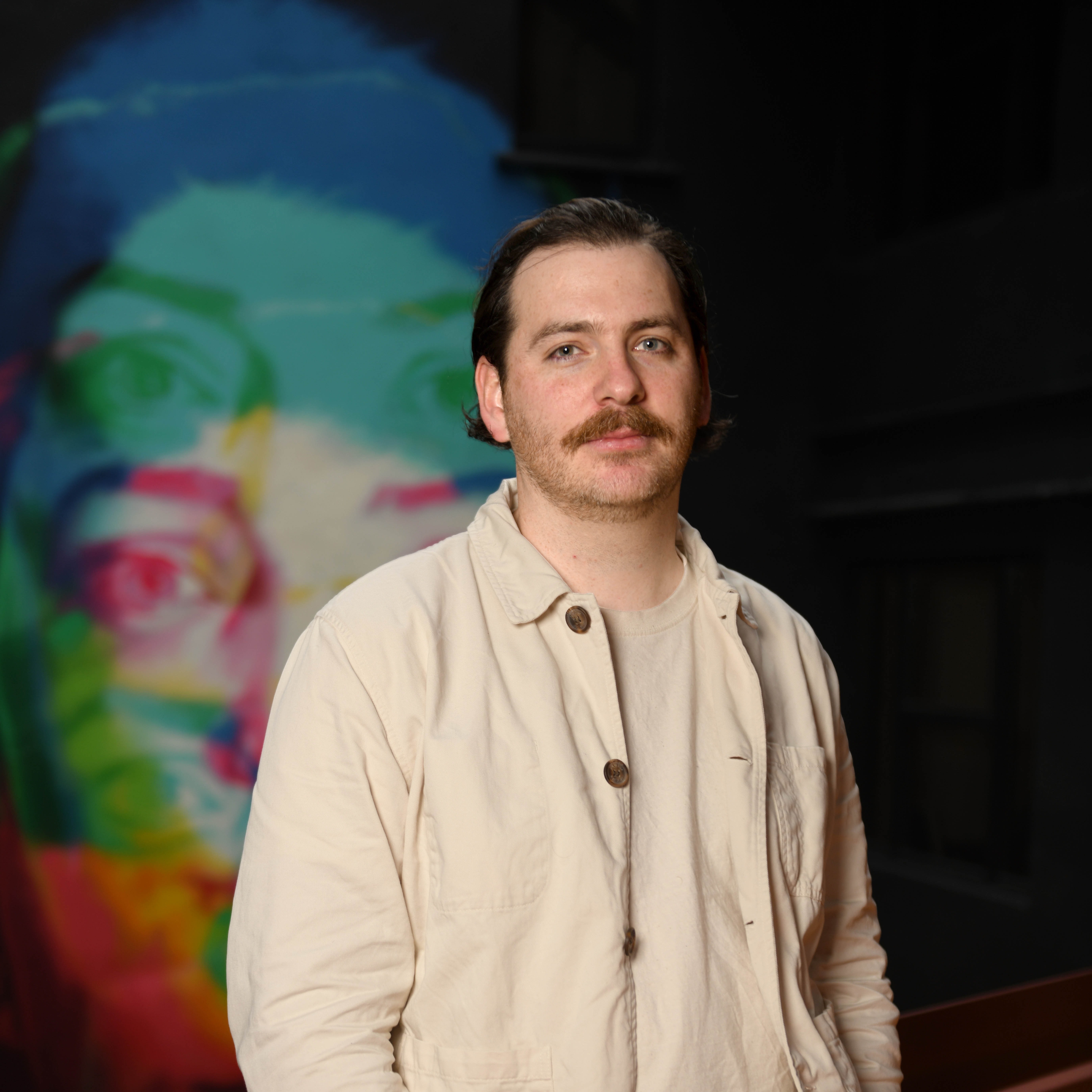 Posted by Cian Byrne
August 31st, 2022
The Winchester House is America's monument to the unplanned and bewildering.
This unlikely landmark in San Jose, California attracts people because of its dark history, rumors of hauntings and architectural mysteries.
But as a marketer, I can't help but feel that I've been here before.
The Winchester House was built by Sarah Lockwood Winchester in 1886, the wife of William Wirt Winchester who created the Winchester rifle. Sarah built the house as a place for the ghosts of the people killed by her husband's invention to find peace.
Walking through the house's maze-like layout, observing the baffling design choices and the overarching feeling of something being off, reminds me of content strategy.
Here's what I've learnt from my time wandering the halls and retracing my steps in the Winchester House.


It's hard to get around without a site map
When Sarah built the Winchester House, it had doors that don't open, staircases that lead nowhere and windows in rooms with no natural light.
Okay, but why?
Congratulations if you guessed 'to confuse the ghosts'. This might seem a bit crazy , but Sarah was so racked with guilt that she truly believed this was the best option. She wanted to have the ghosts there, but if they couldn't navigate their way around, then they couldn't haunt her.
That got me thinking about site maps. If a website isn't easy to navigate, then how am I meant to get to where I want to go? Site maps allow me to intuitively go from landing page, to blog, to product to checkout. From the top of the funnel all the way through to converting. They also help keep big websites organised and allow Google to crawl faster.
Winchester win: Don't turn your visitors into roaming ghosts. Implement a sensible site map and stop the torment.


Know how many rooms you have with audits and analytics
Nobody knows how many rooms there are in the Winchester House, 160 is the number usually quoted, but nobody knows for sure. That sounds crazy, right? There have been so many architects working on it over the years, all under orders to design hidden rooms and secret spaces, things have gotten very confusing. It's an architect's version of Chinese whispers, the details and data have gotten fuzzy over the years.
Why didn't they track what they were doing? By not knowing how many bathrooms they have, they created more than they needed. If they gathered data, completed audits and found insights, it would've helped shape any future strategies and ensured that whatever was built was needed by the owners and visitors.
Winchester win: Analyse your performance, learn from the data and insights found in audits and allow that to dictate your content strategy. Don't build that sixth bathroom - nobody's using it.


Don't ghost your audience
To be fair to Sarah Winchester she definitely got one thing right – she was completely focused on her audience of ghosts. We doubt if she did any focus groups, persona workshops and research or how she figured out what these ghosts actually wanted. But she was completely committed to what she thought they needed. From a content strategy perspective that get's our vote.
Winchester win: A single-minded focus on your audience's actual needs and wants is the most important part of your content strategy. (Even more so with the Google Helpful Content Update). Focus your content strategy on where your audience needs meets your business purpose.
Stop creating content out of fear
Sarah Winchester built the Winchester House out of fear her family was cursed by all the lives taken by the Winchester rifles. She hoped the house would lift the curse.
It reminds me of brands that blindly publish out of fear and without thinking strategically. So many follow those in front of them. With a content strategy, you identify gaps that allow brands to be brave and successful by creating content that people *actually* want. Brave stands out in crowded industries and helps turn businesses that follow into businesses that lead.
Winchester win: Don't live in a house of fear and create only the same content as your competitors. Develop your own customer-centric content strategy to really stand out.


Get on top of your project management
The average time to build a house in California is seven months. Yet, it took 38 years to build the Winchester House, that's over 65 times longer. Just thinking of the cost that those extra years incurred (the carpenters even worked through the night) makes my toes curl.
Sarah Winchester had no plan or strategy. She didn't have robust project management practices in place, so scope and timelines began to creep and creep, all the way from 1886 when construction began to the morning of her death in 1922. The carpenters promptly walked out when they heard the news, leaving nails half hammered into the walls.
Winchester win: Keep your budgets, goals and timelines on track by deciding how to track and manage these as part of your strategy.

Avoid a disaster with your content strategy
Content strategy is the foundation of our house here at 256. We've helped brands break through and businesses take that next step with proper audits, content operations, reporting and analysis using our award-winning content strategists powered by SiteSeeer™ our proprietary AI content audit software.
Find out more about SiteSeeer™ and avoid turning your next campaign into the world's next monument to the unplanned and bewildering.

Previous Post
Hiring: Senior B2B Content Marketing Manager

Next Post

COPE on a ROPE – How to stop creating single use content
You may also like...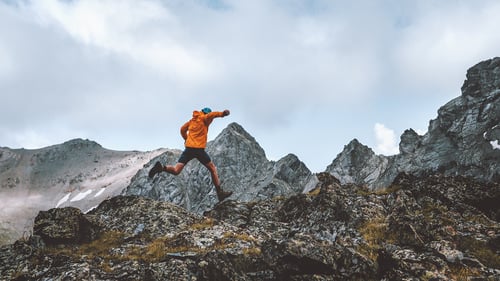 Cian Byrne | Dec 20, 2022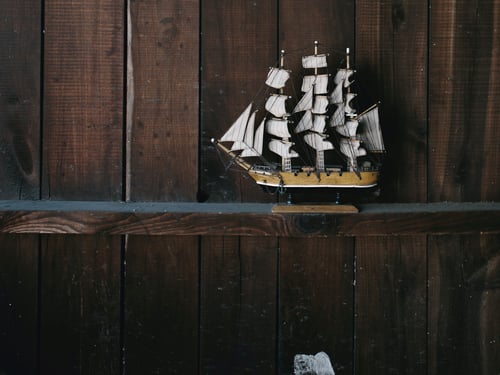 Cian Byrne | Oct 27, 2022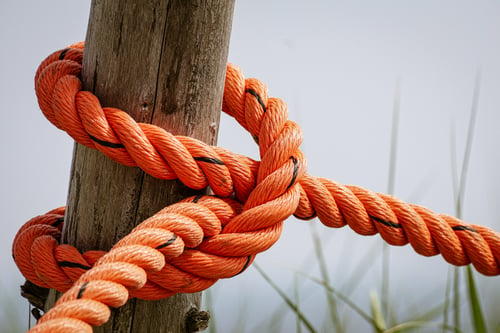 Cian Byrne | Oct 12, 2022