Global content governance – making sense of the chaos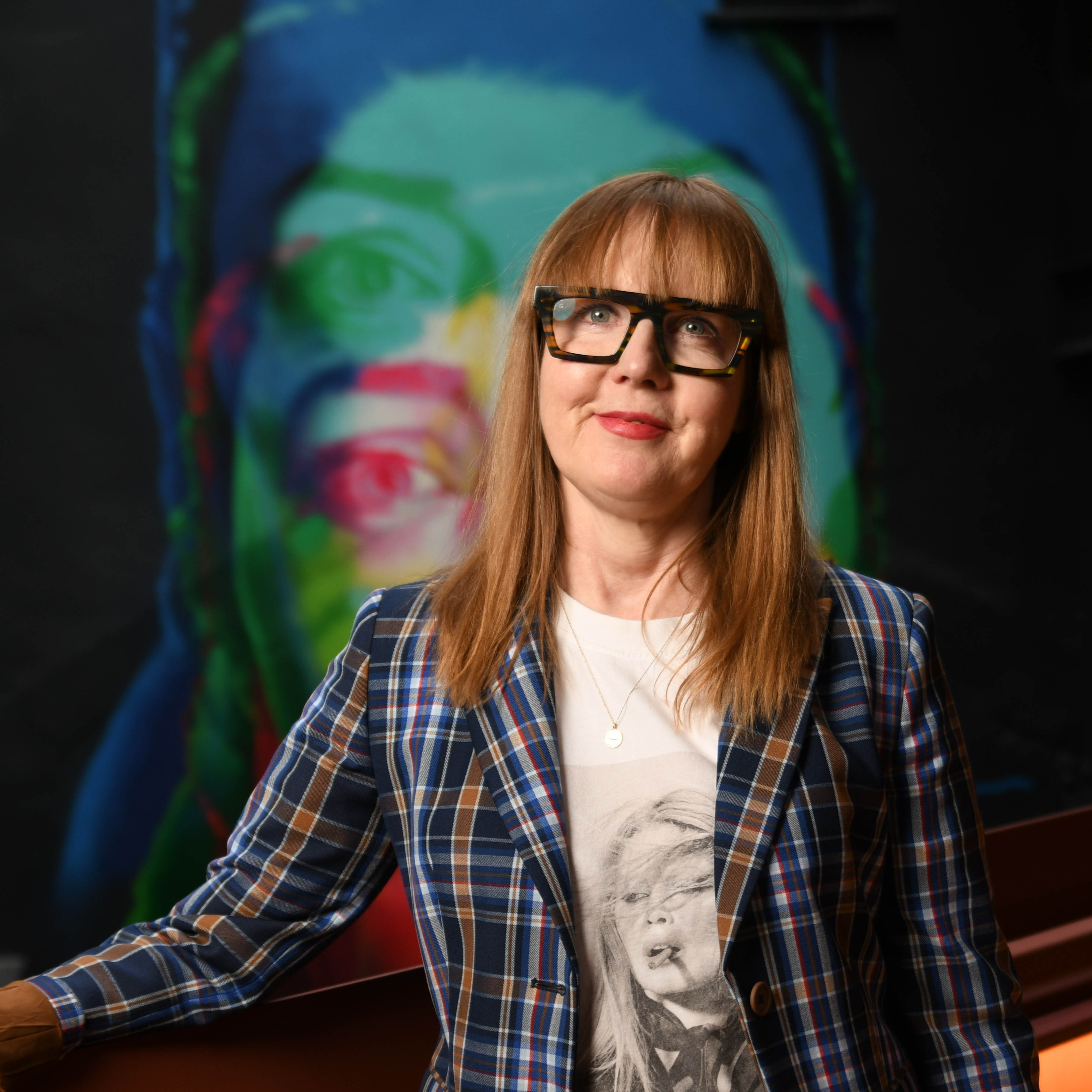 Posted by Karen Hesse
October 31st, 2017
I'm on a flight to Cleveland heading to Content Marketing World, and I'm reading Bill Bryson's hilarious story of drinking, charming and scaring the living daylights out of himself across Australia. In a Sunburned Country is the familiar Bryson travelogue, this time replete with death at every turn - spiders, crocs, heat, jellyfish. Your basic nightmare.
And then there's the story about 24 rabbits. Bryson tells how on Christmas Day in 1859, two dozen innocent rabbits were released in Australia by The Victorian Acclimatisation Society. Within a few years, the inevitable happened and these brazen bunnies were literally EVERYWHERE.
It strikes me that content is like that - it can quickly get out of control. That's pretty much what has happened over the last 15 years as everyone has become a publisher. Today more content is created every 24 hours than from the dawn of mankind to 2003.
Unbridled content creation is nobody's friend, least of all for the global companies who have become prolific brand publishers. At 256 we believe that you have to nail your content strategy before you can scale your content marketing. And that means behind every award-winning creative asset is a written plan (strategy) aligned to your business objectives; a willingness to control the rabbits; and robust process and governance.
I'd go so far as to say that scaling content marketing to a global level is impossible, or at the very least, inefficient and costly, without the right approach to governance. Lack of governance leads to branding inconsistencies; culturally irrelevant content; low quality; increased costs; fragmented use of channels; lack of alignment to business goals; an internal focus and poor campaign management. And that's just scratching the surface.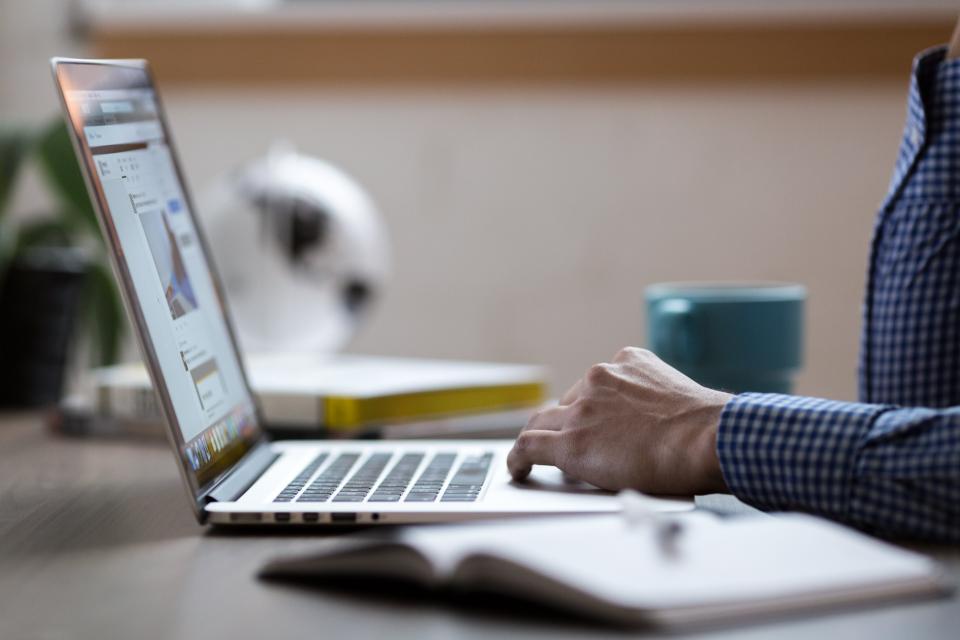 What is content marketing governance?
Governance involves the documentation of roles, responsibilities and reporting structure as part of your work process. It can be a complex task at scale, but underpins the success of content programmes by making them more efficient, consistent, relevant and ultimately sustainable.
Yet, considering its importance to content marketing success, you don't really hear that much about governance. Many brands simply jump headlong into asset creation without a written strategy. This may just about work (although it's not recommended) for smaller businesses with centralised functions. But if you are going to scale your content globally, or across territories, governance should encompass all aspects of the content ecosystem.
One governance evangelist with an interesting story to tell is K. Scott Rosenberg, Director of Digital Governance and Operations – Digital marketing & Media at Intel Corporation.
Rosenberg is a bit like a reverse magician, putting rabbits back into hats in a metaphorical sense. He's on a mission to make governance 'sexy'. Rosenberg's session at Content Marketing World was enlightening and a lesson for global brands in the structure needed to support digital excellence.
When he started in late 2015, Intel had more than 20 portals for one end-to-end customer journey. There were 12,500 pages on Intel.com, a whopping 715 microsites, 324 social handles and 38 mobile apps. "Because we had silos, Business Unit managers were going out and building their own solutions," he says.
Rosenberg's job was to 'eliminate the chaos' by creating a governance framework to drive efficiencies and consistency in Intel's digital strategy.
The Intel Governance model
The governance model adopted was based on four 'buckets': expertise, collaboration, scale and enablement. The idea was to create a model to collect best practices and collaborate so they could scale, Rosenberg explains.
"We asked ourselves: who are the experts; who is helping scale?"
Rosenberg says that his first priority was an audit on all applications. "We started where we were most comfortable – the tech stack. We conducted an experience-level audit. You can separate the experience from the content," he says.
A full content audit was outsourced to an agency with five people working for six weeks to assess the sheer volume of content. This uncovered inconsistencies, duplications and content that veered from the guidelines. One example of an 'asset' that called for attention was an Irish microsite for the Intel Mini Scientist Exhibition. "We had 2,000 people across the company creating content. So that's a lot of content," he says.
Alongside the audit, it was crucially important to foster ongoing engagement with Division Marketing Managers, Business Units and the wider teams to explain how the 'governance' partnership would benefit all the stakeholders.
"Inevitably, when you're talking about governance, people think that means controls, bureaucracy and 'holding me back'," Rosenberg says. But rather than a top-down approach, he wanted the governance to work as a partnership. So, the new structure was formalised to allow teams to communicate as partners. "We recognise we are not functional experts on everything," he adds.
Rosenberg describes how governance 'became a centre of enablement'. To support the process, the team created a central hub called Marketing Central where everything is stored.
In practice, the process of creating 'content experiences' now follows a number of steps.
Intake Process: Engage with the Division Marketing Managers (DMM) early and regularly to leverage and support their capabilities and consultative expertise fully.
Experience Strategic Review: The content experience goes through a review via the DMMs and BUs to ensure strategic alignment. A consultation process takes place with the DMM to ensure fit and integration within existing experiences and structures.
Management Approval: After strategy alignment and governance review, experiences are given management approval as necessary.
Governance Review: The BU is responsible for ensuring security, legal, privacy, regulatory and brand alignment are followed while the DMMs consult on governance and make sure checks are in place.
Launch Experience: Once approved and passed through governance the experience can be launched. "Our focus is on efficiency, on what goes on the plate. Audits are the driving force and our rallying cry. The aim is to audit every year, rinse and repeat," Rosenberg adds.
What's the ROI on content governance?
And the results so far of this partnership approach are impressive. In the 18 months since kick-off in Q4 2015, the number of pages on Intel.com have been reduced by 16 percent and microsites were trimmed by 30 percent. The business has gone from 324 to 118 social handles and mobile apps are down 53 percent. Alongside this content control comes cost savings: €21m on the bottom line. Thank you very much.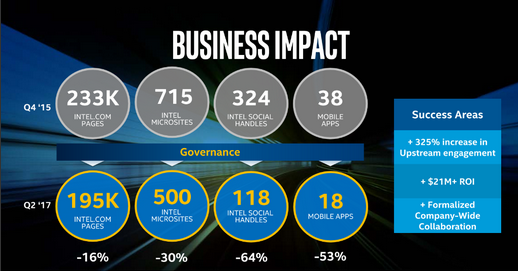 But the bottom line isn't the real governance battleground; it's the battle for hearts and minds that has the biggest impact. A governance framework needs widespread company acceptance to reach its true potential. So, Rosenberg doesn't just measure revenue.
"Our number one most important metric is that people engage with us," he says, highlighting the importance of measuring engagement as a KPI. Rosenberg is deservedly proud of the 325 percent increase in upstream engagement at Intel. It proves that while Intel stakeholders may not yet consider governance as sexy as Rosenberg would like, the 'interesting journey with chaos', certainly paid off.
And as for the 'errant' Irish microsite? It's still online, but with improvements to align to brand guidelines. The curious can check out Mini Scientist competition here. And the really curious can go to the Wayback machine for the pre-governance version!
Need help with content governance?
If a lack of governance is hindering your content ROI, 256 is here to help. Just contact us for a free consultation.

Previous Post
How Weir & Sons style magazine is building luxury brand value in custom magazines

Next Post

5 things 256 discovered about search, chatbots and cyborgs at Learn Inbound
You may also like...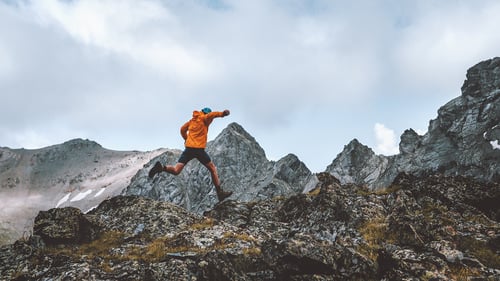 Cian Byrne | Dec 20, 2022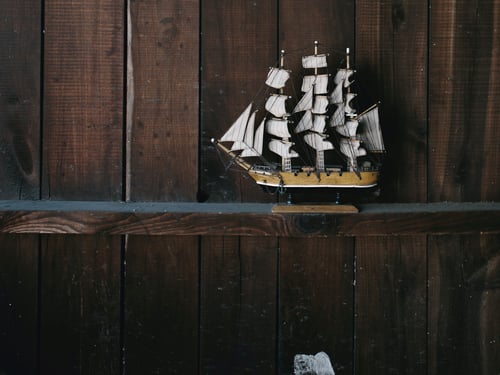 Cian Byrne | Oct 27, 2022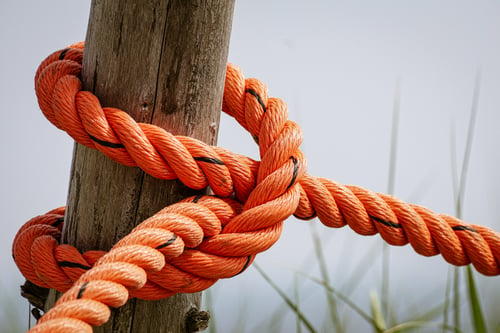 Cian Byrne | Oct 12, 2022