Power in numbers: How to foster engagement and build your community on social media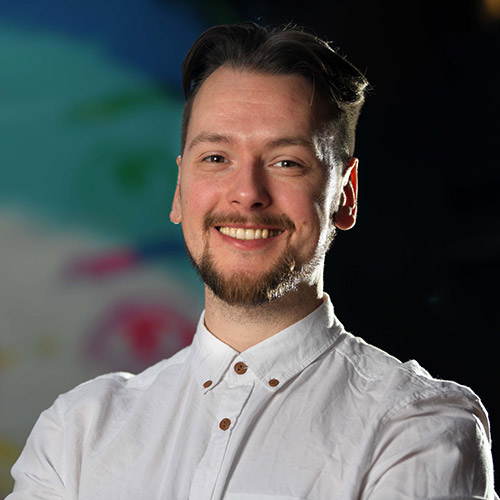 Posted by Kevin Browne
May 2nd, 2023
They make it look so easy, don't they? These big brands with their cult-like following on social media and a fanatical customer base. How do they do it? Well, one thing is for certain - it didn't happen overnight.
Building a community online is now harder than ever in an age where genuine human connections are becoming few and far between. But, building that addressable audience is also one of the most important things you can do for your brand in our post-advertising age where ad-blocking technology is on the rise.
At 256 we know that content is the fuel of community and making connections. But community building is an important but often overlooked discipline... In this blog in seven easy steps, we will show you how to foster engagement and build loyalty among your audience, ensuring your brand remains relevant and connected with its followers.
Creating a strong social media presence goes beyond posting eye-catching content and maintaining a consistent schedule. Building a loyal and engaged community around your brand requires patience, care, consistency, and genuine empathy for your audience.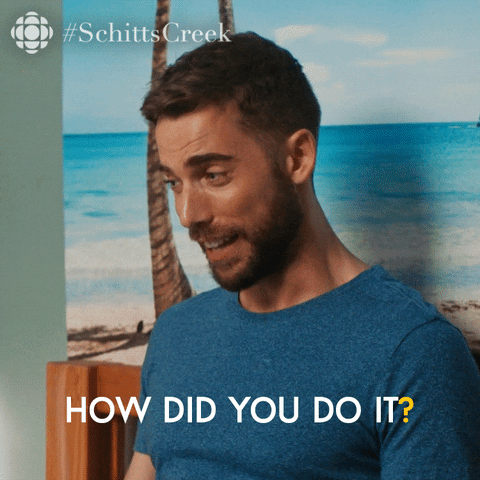 No more random acts of content
Too often, brands fall into the trap of posting "random acts of content" across their channels. This refers to content that is posted just for the sake of it and serves no purpose other than to be seen as active. This can damage your community-building efforts as you risk annoying your audience with useless content and prompting them to hit that unfollow button.
Humanise your brand
People are more likely to connect with a brand that feels relatable and authentic. Share the story behind your brand, showcase the people working behind the scenes, and give your audience a glimpse into your company's culture and values. When you humanise your brand, you create a personal connection with your followers, so they are more likely to engage and become loyal.

Engage in meaningful conversations
Take the time to respond to comments, messages, and mentions on your social media platforms. Engaging with your audience in a meaningful way not only strengthens your bond with them but also demonstrates that you value their opinions and insights.
Asking questions, responding to feedback, and sparking discussions can all contribute to a more interactive and engaged social media community.

Share user-generated content
In reality, it's not the brand that creates the community - but the members who build it. In fact, 60% of consumers believe user-generated content is the most authentic marketing content. While your brand's connection to the community members is crucial, it is also important to consider the relationships and interactions they have with each other.
User-generated content (UGC) can be a powerful tool for fostering this kind of community engagement and loyalty. By sharing content created by your followers with the wider community, you're not only validating their contribution but also providing social proof of your brand's value.
Encourage your audience to share their experiences with your products or services and showcase their content on your social media platforms. Don't forget to give credit and thank your followers for their contributions.

Collaborate with influencers and partners
It's time to get networking! Collaborating with influencers and partners in your industry can help expand your reach and strengthen your community. Identify influencers who share your brand values and appeal to your target audience and develop partnerships that benefit both parties.
By leveraging the reach of influencers and partners, you'll expose your brand to new audiences and foster a stronger sense of community among your followers.
In recent months, we have discovered that ChatGPT can help with this process and we have just the right free resource to assist with this. More on that later...
Host contests and giveaways
Using competitions as a method of community engagement is as old as time itself, but for a good reason. Contests and giveaways can be an effective way to increase engagement and loyalty within your social media community. By offering incentives and rewards, you'll encourage your followers to interact with your brand and share your content with their networks.

Ensure that your contests are easy to enter, relevant to your audience, and aligned with your brand's objectives, and you will inspire amazing levels of brand loyalty.

Provide value through education and entertainment
Engaging with an audience effectively is not just about producing eye-catching content but ensuring that it's useful to your audience. Sharing valuable content that educates or entertains is a surefire way to foster engagement and loyalty.
Create content that addresses your audience's needs, solves their problems, or simply brings a smile to their faces. By providing value through your social media content, you'll position your brand as a trusted resource and strengthen your relationship with your community.
Successfully building an engaged community on social
Building a powerful social media community takes time, effort, and a genuine interest in connecting with your audience. In short, you have to really care about your audience to get the best return.
By following these tips, you'll be able to build a loyal and engaged following that will not only support your brand but also contribute to its long-term success. Remember, building a brand community is a process that requires consistency, authenticity, and a focus on delivering value to your audience. Keep these principles in mind, and watch your social media community grow.
Generating engaging content for social with the help of A.I.
All highly engaged online communities seek the same thing – valuable and useful content.
It can be a struggle to provide good quality content for your audience. We've all been there, some days you need a little push to get the ball rolling on your content.
Fear not, as we have now developed the 256 Social Media ChatGPT Cheat-sheet for this very purpose.
Our cheat-sheet was curated by our very own social media marketing experts to harness the power of ChatGPT for generating endless content ideas.
Check it out for yourself and become a community-building rock star.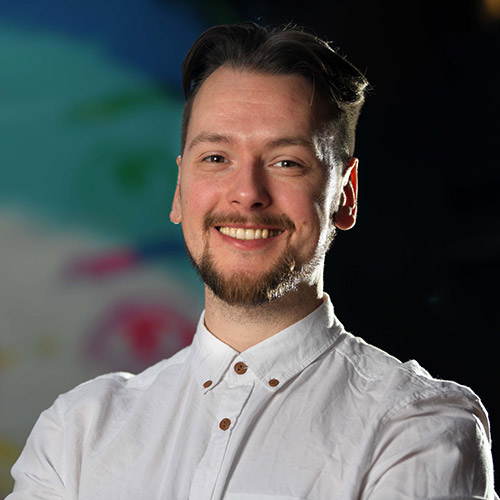 Kevin Browne
Marketing manager Kevin takes the lead on 256's marketing. Kevin's main priority is driving 256's growth with attention grabbing campaigns that tell our story to the world.

Previous Post
5 emerging trends that are shaking up digital

Next Post

Summertime madness: 5 game changing digital trends that turn up the heat
You may also like...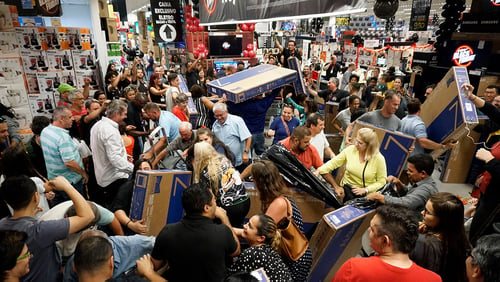 Nadia Reckmann | Nov 23, 2023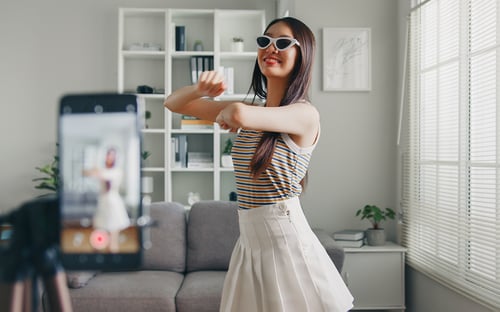 Nicole Thomsen | Nov 6, 2023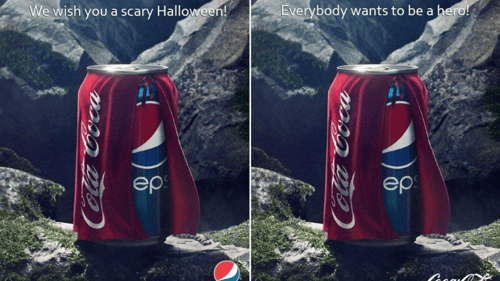 Nadia Reckmann | Nov 2, 2023