The death of the old textbook SEO strategy: Why quality content matters more than ever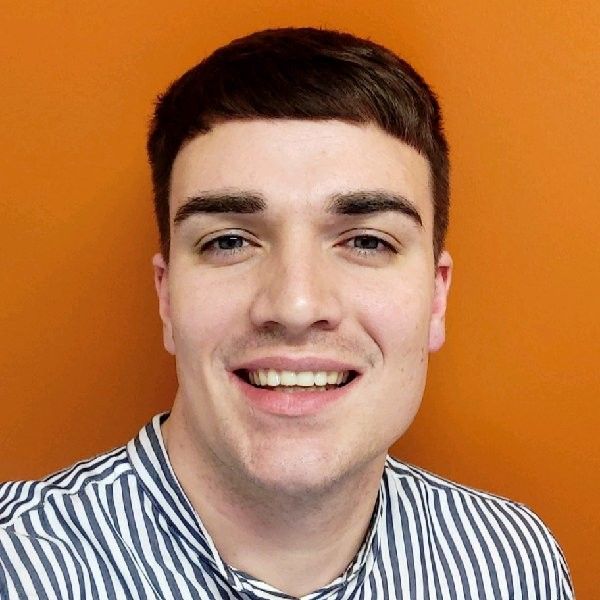 Posted by Greg McLoughlin
July 2nd, 2018
Every digital marketer knows that the landscape is changing all the time.
Everyday, platforms are introducing new tools and ways to reach and engage with our audiences. Facebook has a heap of tools for marketers for all kinds of objectives - and with its recent algorithm change, it'll be prioritising posts that create 'meaningful conversations' (especially from family and friends), so social media heads have been forced to take a different approach to gain more traction organically.
That goes double for search engines and organic. Since Google updates its algorithm all the time, businesses constantly have to change their tact in order to stand out from the rest and adhere to the rulebook.
Whether it's social or search, the algorithm is trying to serve up what the user actually wants.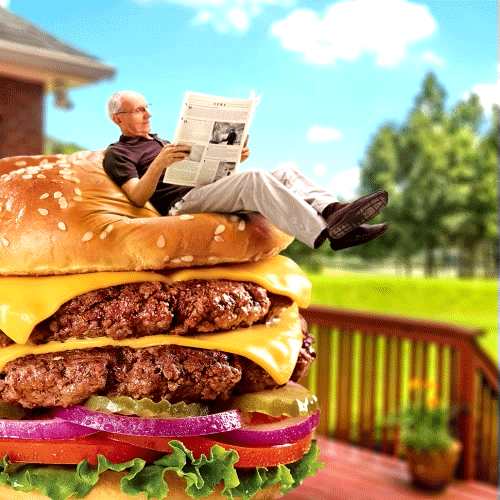 Search is rapidly changing
The old textbook SEO strategy is as follows: do your keyword research, find the keywords that are aligned to your business and goals, create content around those keywords, get some authoritative backlinks to your site and watch your site werk the ranks.
And while that strategy is still relevant, search engines have gotten a lot smarter at deciphering whether your content is actually helpful, which has a knock-on effect on how people use it. In fact, Google introduced RankBrain to its Hummingbird algorithm in order to understand the intent behind specific queries without the keyword explicitly stating them — all with the goal of providing more relevant results to the searcher.
A blogger's KPI used to be where they ranked, but the credibility of that metric is completely up in the air now!
Factors like location and relevancy means keywords aren't reliable anymore. In fact, HubSpot even got rid of their keyword tool on their platform because it simply couldn't give users metrics they could stand by.
Plus, Google has been pushing featured snippets more (over 30 percent of all searches featured snippets), which strives to answer queries without the user clicking any result; so once again, marketers have to restructure their content.
So the burning question on all of our tongues is: how do we create content in the modern landscape that actually works? Here are some tips to get you started.
Buyer Personas, Buyer Personas, Buyer Personas!
We've been harping on about this for literally years now, but without a clear definition of who your target customer is, your content won't strike the right chord.
A Buyer Persona is a semi-fictional representation of who your ideal customer actually is. Since relevancy is more important than ever on search engines, it's absolutely essential that you understand their needs, challenges and goals. Your content should add value at every single step of their journey.
Use a current customer as an example and identify everything you can that might feed into your blogging strategy; have interviews so you can really understand why they bought into your product and how valuable it is for them; use Google Analytics to find demographic info so you have factual data to back your research up; do some keyword research to find out what you're optimising your content for; talk to colleagues who are on the ground selling to understand the kind of push-back they're getting and how your content can help.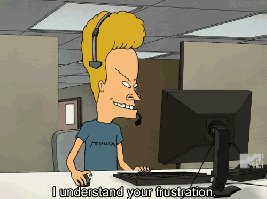 Overall, this is the most reliable way to draw your audience in and convert them in to BEAUTIFUL AND QUALIFIED LEEEEEEEEEADS!
Focus on QUALITY not QUANTITY
As mentioned above, churning out a gazillion blogs targeted at your keywords won't give you the same result as in the shady days of SEO-past.
Sure, keywords are still important in knowing where the opportunities lie on search engines, but ultimately, if you're feeding Google high-quality content that really speaks to your buyer persona, you should see results.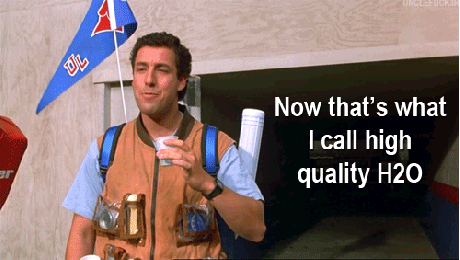 In saying that, it's worth optimising your content for featured snippets too. Data shows that 66 percent of search queries resulted in a click. But 34 percent didn't. Why? Because they don't need to.
Google's serving up the information so users don't have to click.
Finally, make sure you get a professional to write your content! The quality of your work is a reflection of your company as a whole and potentially the very first impression a prospect will have of your business, so make sure the standard is sky high. Hire a writer who has a great portfolio and the ability to write with both your persona and search engines in mind.
Werk that topic!
https://giphy.com/gifs/werk-C7KPgKktHNNMk
You want to show Google that you're the source of all wisdom on a particular topic. But in a competitive SERP market, what exactly does this mean?
A lot of content-focused sites are shifting to a topic cluster module.
Instead of focusing on the particular keywords you want to own on search engines, start thinking in terms of topics.
For example, you own a business that sells life insurance, so that's your core topic. Using all of that juicy research that you did for your buyer persona (!!!!!!), you have mapped out a tranche of blogs related to life insurance. These are your subtopics.
Next, you create one definitive 'pillar page' that will act as the main hub for everything your audience needs to know on your core topic. This should be as long as it has to be - don't cheap out here! Think about it: if Google wants to serve up any information on life insurance, your pillar page is where it should get it.
All of those subtopics should inform the pillar page and your pillar page should link back to these subtopics, as should your subtopics be linking to your core topic.
By doing this, you're giving your website a cleaner and more deliberate site architecture for both users and crawlers and showing search engines that there is a semantic relationship between the pages' content. Search engines will then recognise the authority that the pillar page has and prioritise that for ranking. Cool, right?
This strategy has been around for a while, but the guys at HubSpot recently brought the pillar page front and centre.
When it ousted their keyword tool, it opted for a Content Strategy tool instead.
This stand-alone tool allows you to map out your content in a cluster fashion, while using machine learning algorithms to monitor the relevancy of the content to the core topic and the performance of the cluster on the SERPs.
HubSpot's Anum Hussain did some extensive research on the topic cluster model, and results showed that the more interlinking they did, the better the placement in SERPs .
If you're struggling to get results from your blogging, I'd highly recommend giving it a try!
Looking for a knockout CONTENT strategy?
Need help getting traffic to your site with the power of content? Get in touch and we can help.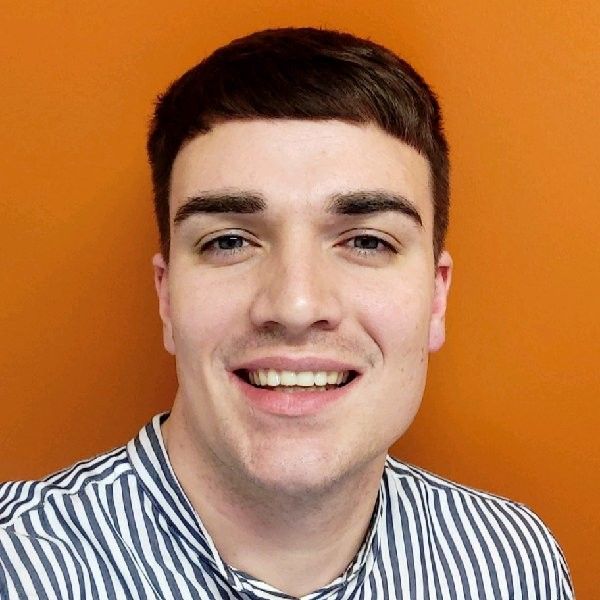 Previous Post
How social media is changing online shopping

Next Post

Is brand storytelling all one big myth?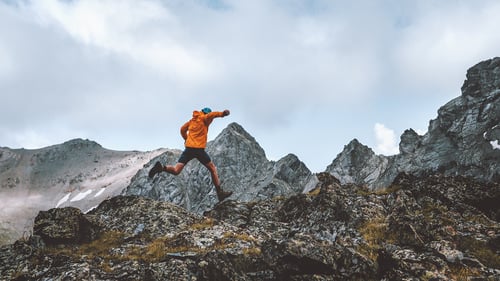 Cian Byrne | Dec 20, 2022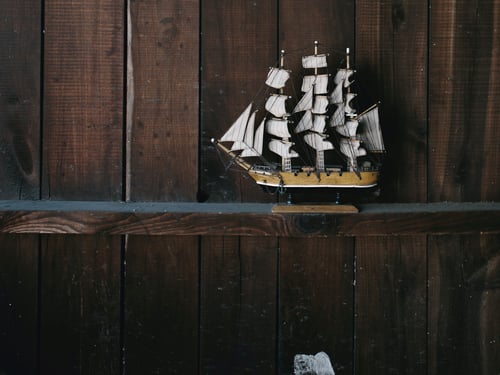 Cian Byrne | Oct 27, 2022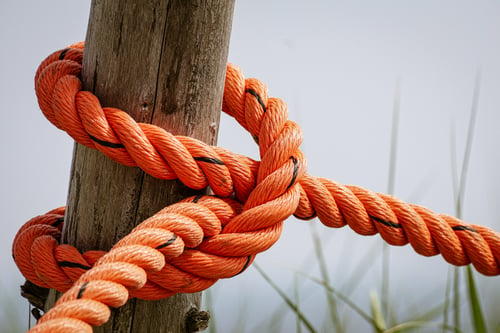 Cian Byrne | Oct 12, 2022