The world of digital can be knee-knockingly, Exorcist-level scary sometimes.
Remember Blockbuster, the video chain?
Yeah, just about.
Well, almost a decade ago, Blockbuster disappeared because it didn't change its ways in the midst of the digital revolution. This was a lesson for all big brands: no matter how well established you are, if you're not adapting to the newest digital trends, you'll be left behind and forgotten.
Retail giants like H&M and Marks and Spencer are feeling the burn too and are working hard on adjusting their strategies by moving their business online. Marks is to close over 100 stores in the next five years while H&M is taking even more extreme measures by announcing the closure of over 100 stores this year alone.
It's simple: retailers need to be online.
However, there is a shift in the way consumers discover and purchase products online – and social media plays a huge role in that. You're probably thinking you haven't a hope of taking down giants like Google and Amazon. Well, Blockbuster was a giant too – and look how that worked out.
To stay relevant, you need to understand how different social platforms influence buyers and how new tech is being used to make the purchase process faster and easier.
As it so happens, that's what this very blog is about.
Pinterest is changing online shopping as a social and search hybrid platform
On Pinterest, users can share pins, leave comments, like content and all that other cool, social stuff – but you can also search for items and topics as if you're on a browser. That's a really powerful set up with lots of potential for retailers as Pinterest continues to focus on using the latest tech to make the platform even more appealing.
Check out how Pinterest Lens can help you instantly find products online by pointing your camera at an object:
Lens makes it easy for buyers to discover products but as with any new technology, it's not quite perfect. In a very scientific office test, we decided to push the limits of Pinterest's Lens and took a photo of Mr. Muscle window cleaner to see what would come up in the search results.
Pinterest gave us a number of images of products with similar packaging, though the first one on the list was Ranch dressing. We'd give Lens a solid 3/10 for trying.
Granted, when we turned Lens on a leather jacket (as intended, to be fair) it was much better, and we'd happily rate it a solid 7.
Lens still needs some adjustment but thankfully it's not the only feature Pinterest has to offer for both brands and buyers.
"Shop the Look" is another very powerful feature because it seamlessly connects users with brands – adding great advertising value to a simple concept.
With "Shop the Look", users first find what they like and then get suggestions as to where they can buy the items. One simple click takes them straight to the product page where they can finish their purchase.
How does this change the online sales game?
This new technology is changing buyer behaviour by changing the buyer's journey – and the discovery method. Consumers don't have to spend hours on Google or Amazon looking for what they want. Instead, they can instantly find products from images or from posts their friends have shared.
Shopping directly from Pinterest isn't available just yet so buyers will still need to link out to external websites to complete the purchase.
Pinterest isn't the only social platform that's working towards finding its place in eCommerce as Instagram is also making strides by offering new shopping options for its users.
Instagram's new shopping experience
We don't often see Instagram coming up with new ideas itself (*cough* robbing features from Snapchat *cough*) but we can always count on it to deliver new versions of old ideas in a better and bigger way.
So it's no surprise that Instagram has built its own shopping feature with Instagram's Shoppable posts.
The idea of Shoppable posts is the same as Pinterest's "Shop the Look", though it has to be said that Instagram has way more impact on people and buyer behaviour than poor Pinterest. Instagram has over 800 million active users; it's home to many influences, and it's a platform where the majority of the users are 18 to 24 year old.
These numbers alone mean Instagram is one of the best social media channels if you're looking for a way to bring your brand closer to potential buyers.
Instagram's Shoppable tags offer the same buying convenience as Pinterest by redirecting you to the product page once you're ready to buy. In some cases, buyers can even add their credit card and buy directly through the platform.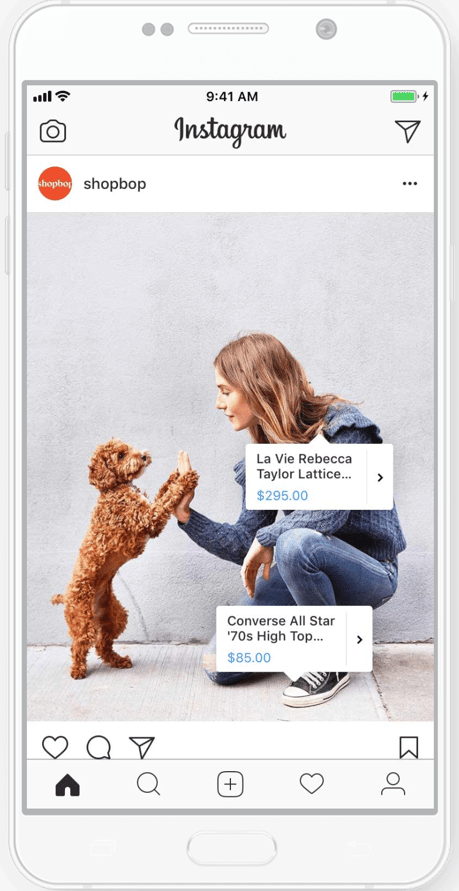 Instagram doesn't really offer a better retail solution than Pinterest but it does offer better visibility. At this point, the only platform that could compete with Instagram over eCommerce is Snapchat – and even then, that'd be tenuous.
Still, it leads nicely onto point number three.
Snapchat goes a step further with online shopping
Snapchat has experienced slower growth this year but that may change – as nobody is working harder than Snapchat on platform development.
Compared to Pinterest and Instagram, Snapchat is taking a completely different approach to online sales. Instead of focusing on big retail brands, Snapchat is giving its users an option to shop for concert and game tickets. And the best part, which no other platform can offer: all sales are completely in-app.
Snapchat has joined forces with SeatGeek to bring a new purchase experience to buyers' phones. The process is simple: it only takes a few clicks and you never have to leave the app.
(Remember the grim, dark days of actually having to leave your room to shop?)
This handy shopping solution is the perfect answer for improving customer experience, though that's not the only benefit for brands. The Snap pixel will help you track buyers' behaviour and you'll be able to dig into valuable info on sales, demographics, and other metrics to improve your business.
If you're not impressed yet, hang on to your set because…*cue shopping channel voice-over* JUST WAIT, there's more!
Snapchat is slowly launching a new ad format where brands can showcase items for sale in a carousel that allows buyers to complete purchases in-app.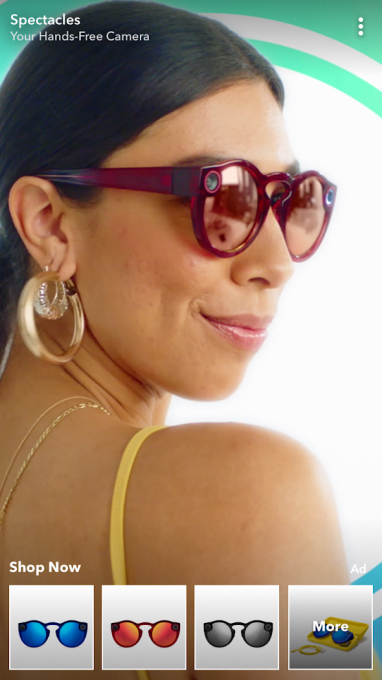 So what makes this ad format so ground-breaking in the world of online shopping?
This way of discovering and buying items will make Snapchat more than just a social network. Snapchat will become a real online store where any brand can sell its products.
Buyers can easily discover their favourite brands just by scanning a brand's Snap code. One scan to open the brand's online offer; one scan to rule them all; one scan to find them.
(You can finish the rest of the One Ring homage yourself.)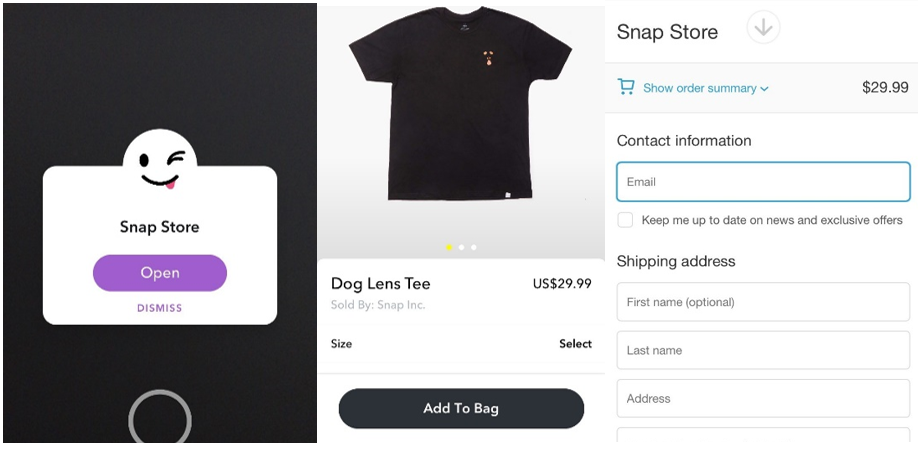 Ultimately, social media channels are still some years away from becoming a real threat to eCommerce but changes are happening – and fast.
Brands now have a completely new way to reach and engage with customers, and it'll be interesting (and exciting) to see how the world of online shopping will change in the years to come.
Looking to create a knock-out social media strategy?
At 256, our content is created with the future in mind. Our team are experts both in storytelling and social media, so we create content that's user-friendly and strategic. Get in touch to find out more about our services.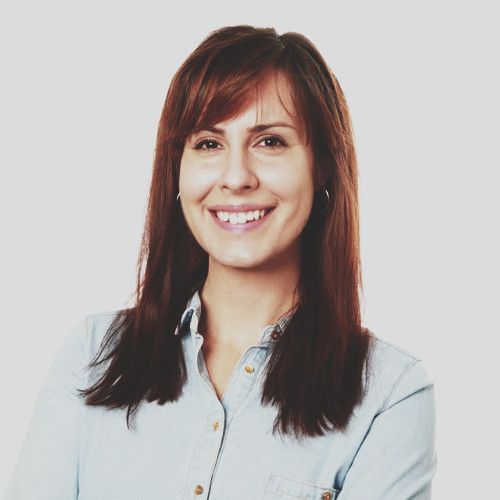 Previous Post
The Googlebots are coming: 4 steps to fine-tuning your technical SEO guide for starters

Next Post

The death of the old textbook SEO strategy: Why quality content matters more than ever
You may also like...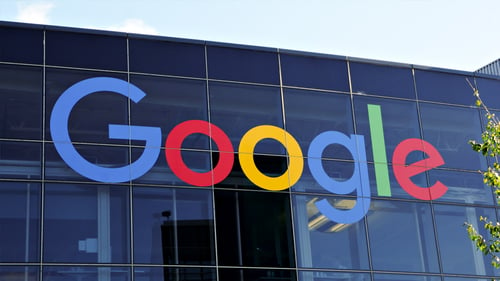 Nicole Thomsen | Sep 15, 2023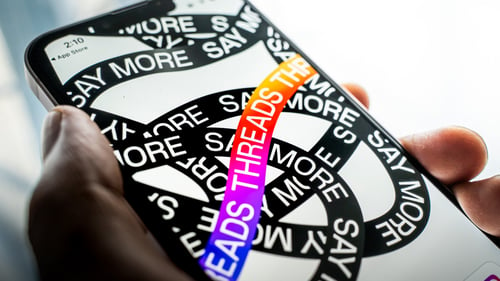 Nicole Thomsen | Aug 2, 2023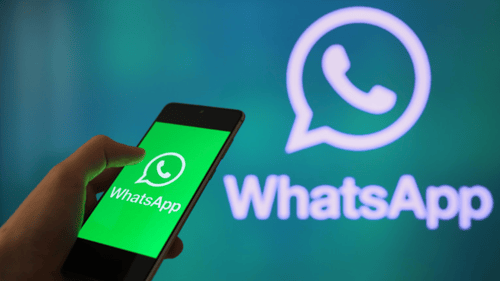 Mary Riordan | Jul 5, 2023