3 essentials of a LinkedIn marketing strategy every B2B marketer needs to know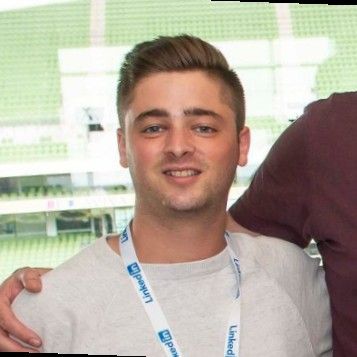 Posted by Bryan Arnott
November 17th, 2017
If you're a B2B marketer, you'll know the importance of influencing the right decision-makers to achieve your goals.
What you might not realise is the importance of having a LinkedIn strategy to achieve this. But why is that?
You'll find that these days, the majority of influential decision makers – the people you want to connect with – are on LinkedIn.
Of the platform's 433 million active members, 121.5 million of them are senior level influencers and C-level executives. Which means one third of LinkedIn membership consists of people who could make or break your business.
LinkedIn holds the key to finding the person who can sign off on that massive tender you worked on for months; equally, it could be the person who cuts back on suppliers due to budget constraints. Shining here matters.
It's no wonder that 80 percent of B2B social media leads come from LinkedIn – so including it as an integral part of your inbound marketing strategy is a no-brainer. LinkedIn's dynamic content newsfeed is the perfect environment to shape the perception of your brand and drive quality leads to your website.
Best of all, you can reach your target audience in a professional context. You can also raise awareness.
Read on to learn how to build a LinkedIn strategy to attract, engage and delight your target customers.
1. THE BASICS OF LINKEDIN MARKETING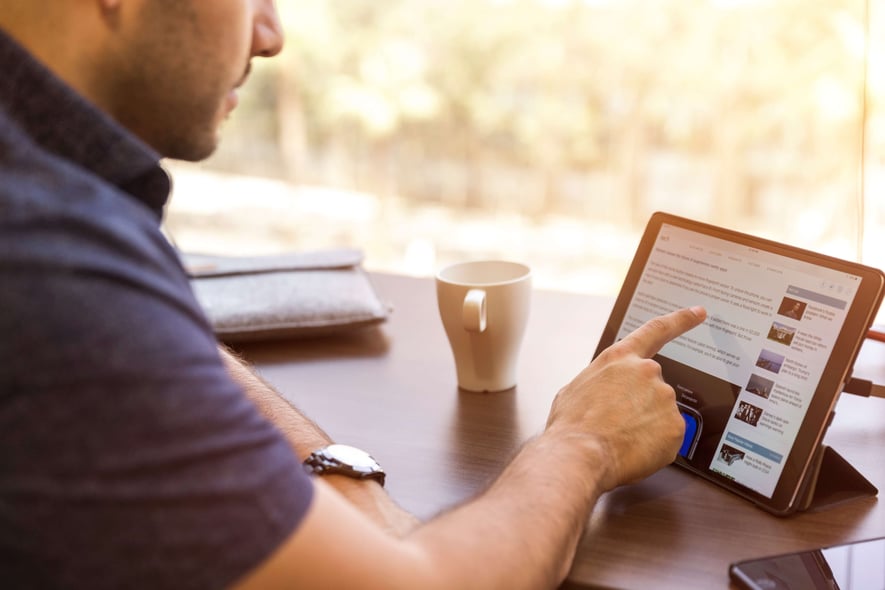 First things first, let's get the basics down. The moment a potential customer lands on your company page, the judgement begins. They'll begin making observations on how legitimate your business is. You have just seven seconds to make a good first impression; and if you don't, that potential customer could be lost forever. To avoid this fate, you need to do some cosmetic work. Here are three of the main steps:
Show the human side of your brand
Make sure your logo is up to date and legible, and choose a cover image that speaks to your brand values (this may sound super-obvious, but you'd be surprised how many miss this trick!). Companies which include logos on their pages get six times more traffic. Your cover photo is a good opportunity to inject some warmth into your page – show some love to the humans behind your business with an image of your company's people.
Optimise your LinkedIn profile for search
You want to make it super-easy to be found on LinkedIn. The good news is that LinkedIn's company pages are SEO-friendly, meaning Google will preview up to 156 characters of your page text. The take-away? Use the 156 characters wisely, my friend. This is your elevator pitch, and is one of the most important off-page elements for increasing your profile visibility on SERP.
Another bonus is that LinkedIn members can also search for companies by keyword. Make the most of this opportunity to be found by ensuring your company's on-page description leads with powerful copy and includes words to accurately describe your business and industry focus. In short, ensure potential leads leave your profile knowing exactly what it is you do, and get a sense of your brand personality, too.
Use showcase pages
Showcase pages are an extension of your company page which can be used to highlight a sub-brand, business unit or initiative. Showcases are a great way to develop a long-term relationship with a specific audience and communicate messages to targeted groups. Not sure what we mean? Take our client, Bord Bia, for example. This is the Bord Bia parent page, but it also has a showcase page to promote Origin Green, its food and drink sustainability programme.
2. A LINKEDIN CONTENT STRATEGY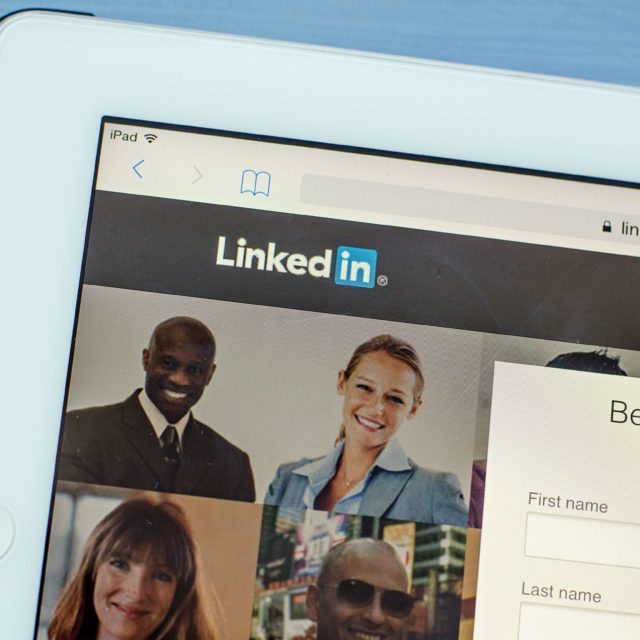 When it comes to growing a business, relationships matter. Big time. But this isn't as easy as sounds. Building relationships on LinkedIn can be a slow process, and the best way to achieve this is with relevant content, which resonates with the right audience. However, many companies fall into the trap of posting overtly sales-focused content, sending potential customers running for the hills.
This is a professional environment, but it's a social platform, after all – and the content should still be user-focused. When you share relevant, informative, and useful content on a regular basis, you might be surprised how many users will want to engage with your brand on LinkedIn.
This means that before you post anything, you need to do the groundwork to understand your ideal customers – what are their pain-points, and how can your company solve their issues? Not sure what in the world a pain-point is? Use our handy five step guide to develop detailed buyer personas, and build your content plan around these.
Once you have your overall content strategy set, it's time to start preparing your posts.
YOUR 101 TO LINKEDIN PUBLISHING
Once you have your topline social strategy mapped out, you'll need to create a content, or editorial calendar, for your LinkedIn posts – what are the best times to publish? How much is too much?
When should I share?
You should aim to post rich content once a week. On average, updates in the morning earn the highest engagement, followed by after-business hours. Experiment and you'll soon find the optimum time to post for your brand. Consistency is key here; stay on top of your posts and free up some time by loading weekly content into a social scheduling tool such as Hootsuite.
What should I share?
Above all else, it's crucial to ensure the content you share on this channel is professional. Company news, relevant industry articles, and thought leadership are all fair game, but steer clear of anything that could be considered inappropriate in a business context. As a general rule of thumb, if you have to think about whether something is suitable to post, it's probably not. Keep your buyer personas front of mind and share content that is relevant and beneficial to them.
How should I share?
Your followers see hundreds of posts every day from your competitors and other businesses. To stand out from the crowd and get their attention, use these top tips for optimising your LinkedIn posts:
Keep ad text short and snappy:
Ad text should be no more than 150 characters. You want to avoid the dreaded 'see more…' to ensure your audiences will see the main message.
Use numbers:
Ad text is much stronger if there is use of whole numbers or percentages. This will capture their eye and resonate quickly.
Keep CTAs clear and concise:
Use simple and soft calls to action; 'Read more', 'Learn more' or 'Find out why' work best on LinkedIn.
Have image options:
LinkedIn recommends to have three or more image options (including one with a person or people in it) to A/B test what resonates best with your audience.
3. ANALYSE AND ADAPT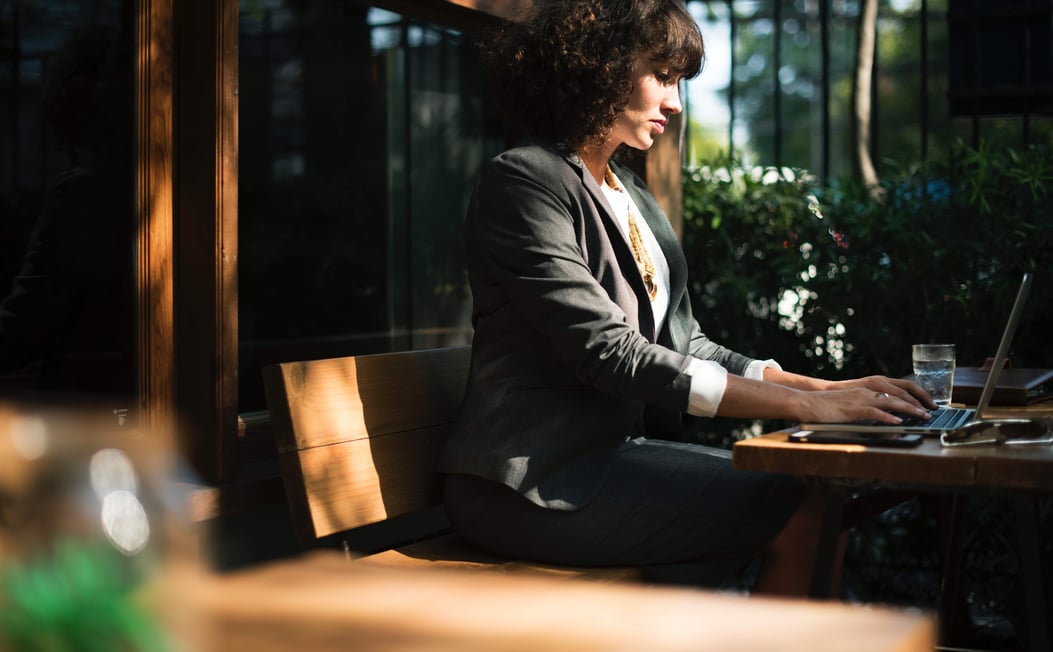 The most important part of any content strategy is to constantly analyse and adapt based on results. Set aside some time each week to delve into the LinkedIn analytic data, to figure out what content is working best for your business on the platform.
Which posts are generating the most engagement? Which posts have the highest CTRs (click through rates)? How many quality leads have come through LinkedIn, and who are they from? Optimise your posts based on these insights and prepare to see a steady upswing in engagement and lead generation.
Happy LinkedIn-ing!
NEED A B2B SOCIAL STRATEGY THAT REACHES, ENGAGES, AND CONVERTS?
At 256, we're experts at devising ROI-busting content and social amplification strategies. Why not have a chat with us today? We'd love to hear from you.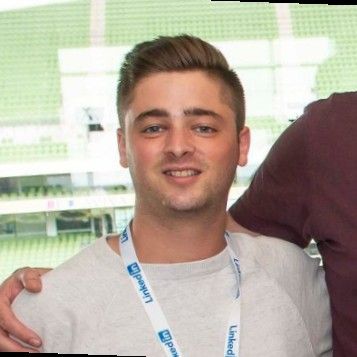 Previous Post
5 things 256 discovered about search, chatbots and cyborgs at Learn Inbound

Next Post

Why video matters for SaaS companies
You may also like...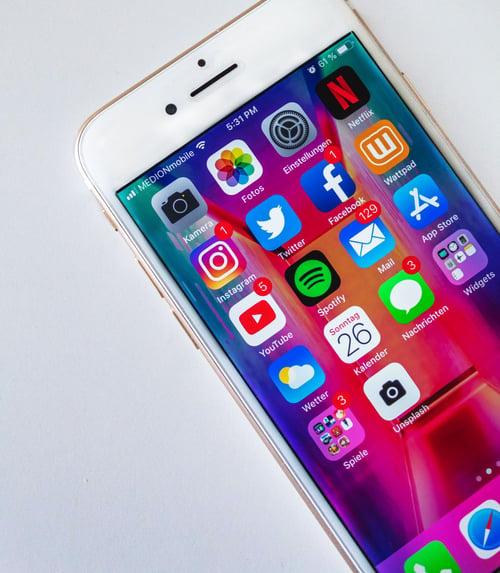 Greg McLoughlin | Aug 10, 2018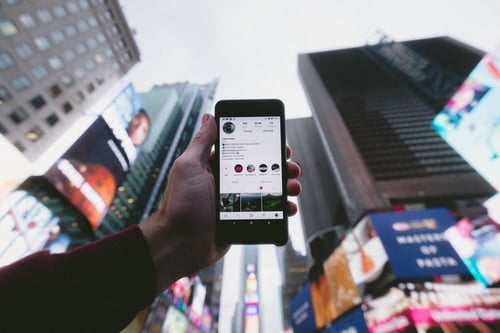 Marija Citic | Jul 27, 2018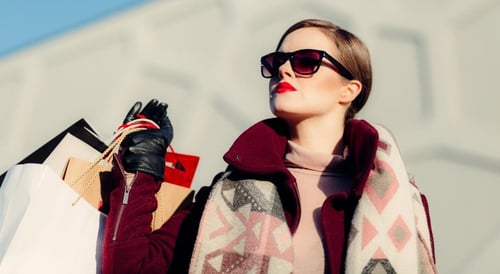 Marija Citic | Jun 26, 2018
Subscribe Here
256 may occasionally use the information you provide to us to send you helpful insights on all things content marketing related. You can unsubscribe from these communications at anytime. For information on how to unsubscribe, as well as our privacy practices and commitment to protecting your privacy, check out our Privacy Policy.