Expert tips: How clever content increases tourism conversion rates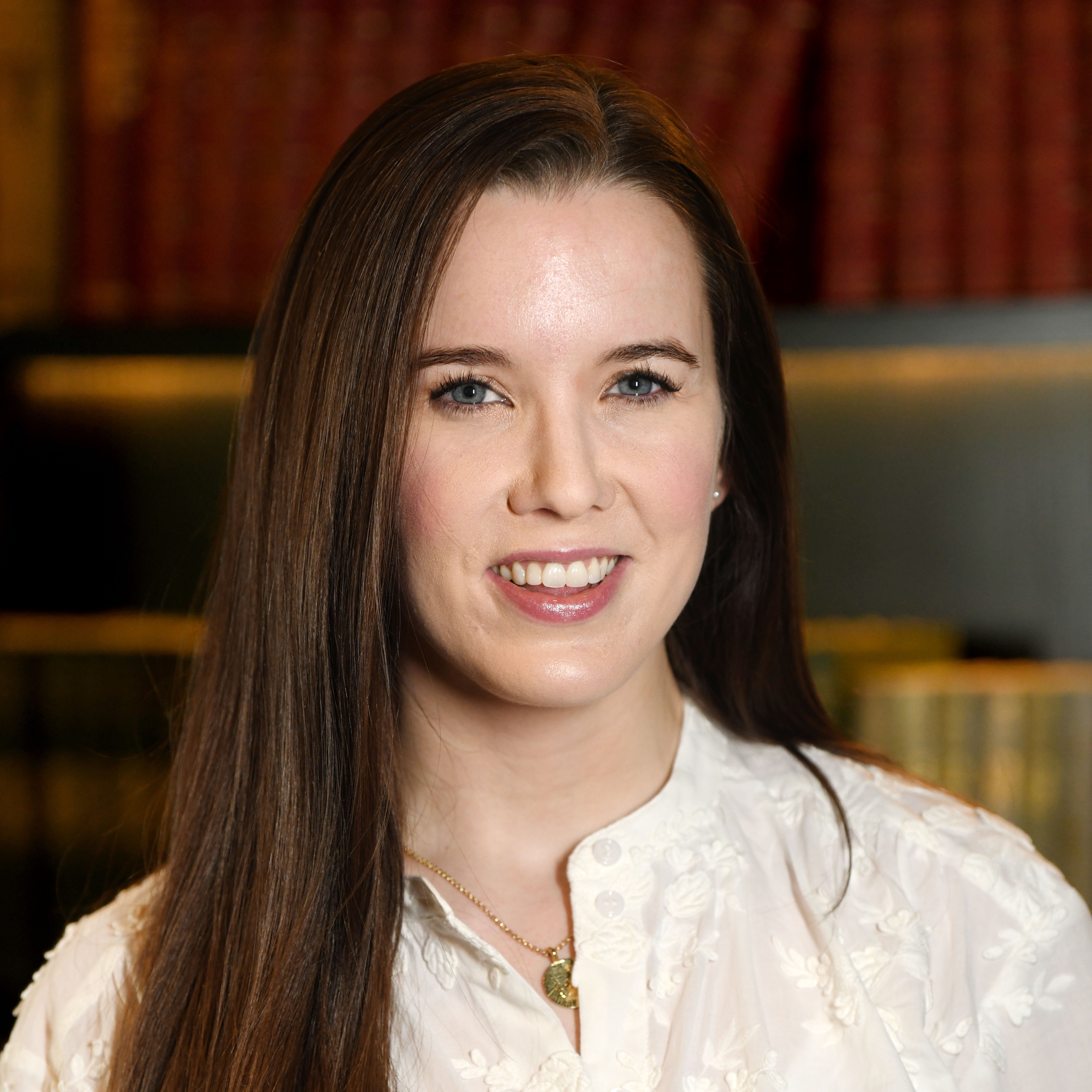 Posted by Cathy Donohue
November 5th, 2020
Travel consumers want to be inspired and informed, this is a delicate balancing act and getting it right is essential to the success of your marketing strategy.
Bottom line? If you don't capture consumers at the dreaming phase, there won't be any follow through to consideration, planning and ultimately, conversion.
Google calls the dreaming stage the 'I want to get away moments', we can all identify with that sentiment during lockdown. These moments are essentially the prime time to capture consumer's interest.
At this early stage of the customer journey, consumers haven't yet committed to a brand so it's the ultimate sweet spot and why your content needs to be worthy of their attention from the get-go. And what's the first thing they do when they experience the 'I want to get away' moment? You're right, they reach for their smart phone.
And that's where you come in with your content. From helpful blogs to personalised itineraries and epic VR experiences, content marketing is the reason potential customers are coming to your website.
"At 256 we have witnessed a dramatic transformation in the travel industry over the past decade and content has been the common thread of that transformation", says 256 Founder and CEO Karen Hesse. "It's been driven by the consumer reliance on using mobile as their travel agent alongside the rise of user generated content, the emergence of smart personalisation and real time data optimisation," she adds.
But we're not the only ones to see first-hand the growing reliance on content marketing to gather, engage and convert tourism audiences.
We've gone straight to the top, asking industry experts for their thoughts on what makes hardworking consumer-first travel content and the role it plays in getting consumers to convert. Read on for excellent examples of consumer-focused content marketing tourism strategies, together with useful tips from industry leaders based on their first-hand experiences.
What are the key ingredients for excellent travel content?
256 is working with Fáilte Ireland to create a consumer-first, dynamic content hub at Discover Ireland, to help consumers plan holidays and weekend breaks in Ireland.
In the competitive travel space, content needs to answer your potential customers questions, but also stand out. Figuring out what makes your tourism brand different is a great place to start. Focus on your USP and that sweet spot for your customer, where your brand knowledge meets their needs. What is your niche? What is your audience looking for and how can you provide that? What stage of the customer journey are you targeting?
Discussing her essentials for epic travel content, Claire Cadogan, Head of Digital Marketing at Fáilte Ireland, says it must be "vivid and capture the imagination. It's wonderful when content gives you a true sense of being on a break, even as you consume it.
"Engaging imagery and great quality video and audio are also super important to make content more effective. We work in an experiential category and it's so important to bring that to life across all touch points with the consumer".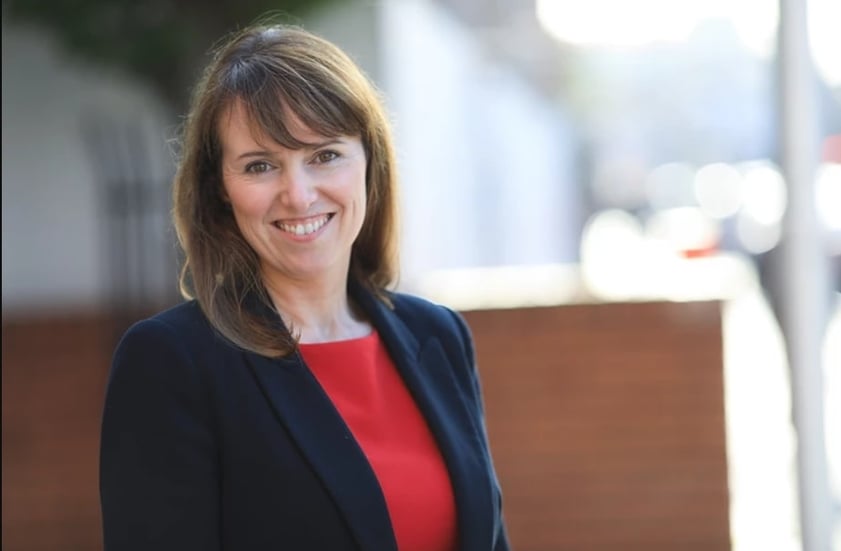 Claire Cadogan, Head of Digital Marketing, Fáilte Ireland
Claire says that to reach the conversion stage, "you need to be clear on the purpose of your content and who is using it so that you can then tailor it to suit. The content should have a utility so your consumer can use it on their own terms".
Discover why a consistent tone of voice is a powerful tool in content marketing
Perfecting a brand's tone of voice is key to forging a relationship with the consumer. In travel content, your tone of voice needs to strike a balance between authoritative and inspirational, showing the reader why your travel content is trustworthy while capturing their attention by evoking a sense of wanderlust.
The moment you step out of the plane to feel the sun beating down on your back or when you pack the final bag into the boot of the car and set off on the open road – nailing that feeling of anticipation is what will ultimately gain you conversions.
256 established a unique tone of voice for the Discover Ireland website, using actionable, descriptive language intriguing the reader and persuading them to plan short breaks at home so that ultimately, they view the platform as the ultimate travel guide to Ireland.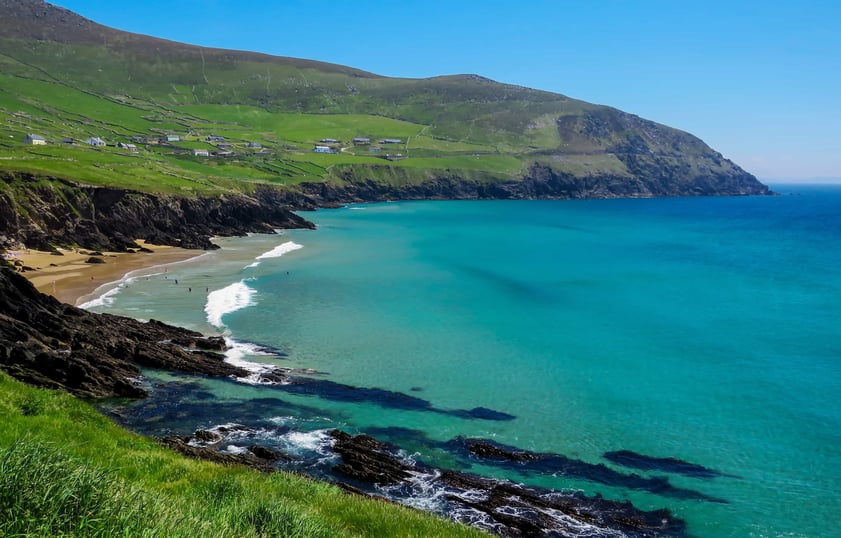 Coumeenole Beach, Dunmore Head, Co. Kerry
Martin MacDonald, former Head of SEO and Content at Expedia says "the essential ingredients for great travel content boil down to tone and authority of the content creator. To give an example, travel guide content should be original where possible – not in the "SEO" definition, but rather in its intent.
"The world simply doesn't need another 'Top 10 things to do in NYC' article, but content that has a fresh perspective that's unique to the author will always have a place".
Don't underestimate the power of customer reviews in travel content
Trip Advisor is one of the most notable examples of a company putting customer reviews front and centre, a tried and tested consumer-focused approach. Looking back to the birth of Trip Advisor in 2000, online reviews were a novel concept.
From 2004 to 2008, Trip Advisor's monthly visitors escalated significantly from just 5 million unique monthly visitors to 26 million, according to The Guardian. Today, Trip Advisor has over 490 million active users per month, as per Review 42, and generates revenue of $1.62 billion worldwide - stats that speak for themselves.
Consumer research conducted for the launch of the new Discover Ireland website showed that users continually want to see evidence of consumer reviews, they view them as trustworthy and often rely on reviews when booking accommodation, for example. Despite major technological advances, the simple 'word of mouth' strategy is one trusted by consumers and showcasing reviews from real-life people is a marketing tactic that pays off again and again – try it and see for yourself.
Put consumers first when creating tourism content and see tangible results
Brian Twomey, Head of Content and Marketing Communications at Tourism Ireland, has worked on consumer-centric campaigns including Door of Thrones and Glass of Thrones showcasing Northern Ireland to fans of the hit HBO show, Game of Thrones.
The five-year partnership included a walking trail created using fan search data, stained-glass installations and several content streams such as international influencers sharing social media posts and the amplification of short films and moving 'live' images on numerous platforms including Facebook, Instagram and YouTube.
Brian attributes the partnership's success partly to "producing highly sharable content that drove high engagement as well as delivering legacy experiences on the ground in Northern Ireland". Understanding the dedication of Game of Thrones fans was integral to the hugely positive outcome and Brian maintains "delivering the right content to the right people at the right time optimises your chance of success".
"Stunning visuals and a strong music track will drive engagement but won't always deliver memorability. Authenticity is more important than ever and the brand point of view needs to be clear and consistent".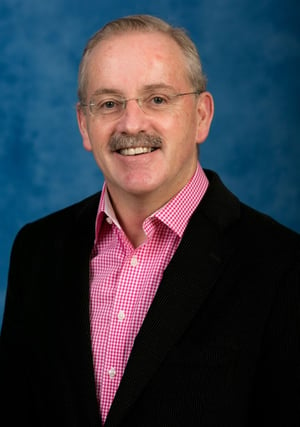 Brian Twomey, Head of Content, Tourism Ireland
A mobile app is another consumer-first strategy that can pay off as clever, insightful content and a good user experience resonates with users. Look to the Louis Vuitton City guide where the customer journey is top of mind. Note the striking imagery, culture tips, and the opportunity to send digital postcards.
According to Google's 'time to make a plan moments' (planning steps that take place after a destination is picked), 70% of travellers with smartphones do research on their devices – mobile-first strategies are a no brainer when it comes to travel content.
With great content and a smart on-going SEO strategy, you have the best chance of your audience finding you organically when they search. Most tourism brands also run focused campaigns to build awareness and earn attention. "While content marketing is always-on, multi-channel marketing campaigns play an important role in building awareness", says Karen Hesse. "Content is becoming more central to campaign strategy, for example marketing campaigns leading consumers to specific actionable content on the website from paid social, PPC, TV etc. We're going to see a lot more of this approach in the future", she adds.
One example of this in action is Fáilte Ireland's 'Ireland, Make a Break for It' campaign. "Like most marketing teams, we had to completely revise our approach and develop a new campaign idea in the context of COVID-19 reshaping the consumer landscape", says Claire Cadogan. "We developed some super content to encourage domestic consumers to get back out there after a very difficult few months in the (first) lockdown. The reaction was really positive; there was a real buzz around the campaign and super industry engagement. We experienced significant year on year increases in returning visitors, business referrals, social and email sign ups which also delivered really positive results for the wider industry on the ground, across multiple regions", Claire adds.
Consider all the steps in your quest for conversion in the tourism industry
As the world continues to grapple with Covid-19, there's no doubt it's a really tough time for anyone working in tourism and travel. But as Fáilte Ireland's Claire Cadogan says: "Even though a lot of planning and booking is in a hiatus right now, people still want to engage and be inspired. I would encourage people to use this time to invest in their brand positioning and messaging as we prepare for recovery.
"Aligning your marketing activities to inspire and connect with those in the 'dreaming' mindset is important now, rather than attempt to generate scaled bookings that simply won't be happening for a little while. Once you've inspired, following up with content to encourage people into planning their trip is astute so that you are on the top of the list when travel does resume", Claire adds.
"A domestic recovery is likely to kick back in before international and therefore reviewing your proposition, ensuring it is fit for a domestic audience is certain to be beneficial. Responsible and safe travel experiences are and will continue to be in high demand so factoring this into your business proposition and communications will pay dividends. Lastly, using this uncertain time to develop and upskill will be invaluable, particularly in the area of digital where the recent pace of change is unprecedented", Claire concludes.
Ultimately, conversion is the end goal of your marketing efforts but to get there, you need to capture interest and that starts with creating great content. Figure out your USP, showcase customer reviews, perfect your tone of voice, think mobile first, come up with consumer-first strategies and watch this decision pay off – these are just some of the key ingredients for travel content that pay dividends when it comes to the conversion stage.
Take a look at how 256 worked with Fáilte Ireland to develop a content strategy for the new Discover Ireland website - the one-stop, all-encompassing travel guide to Ireland.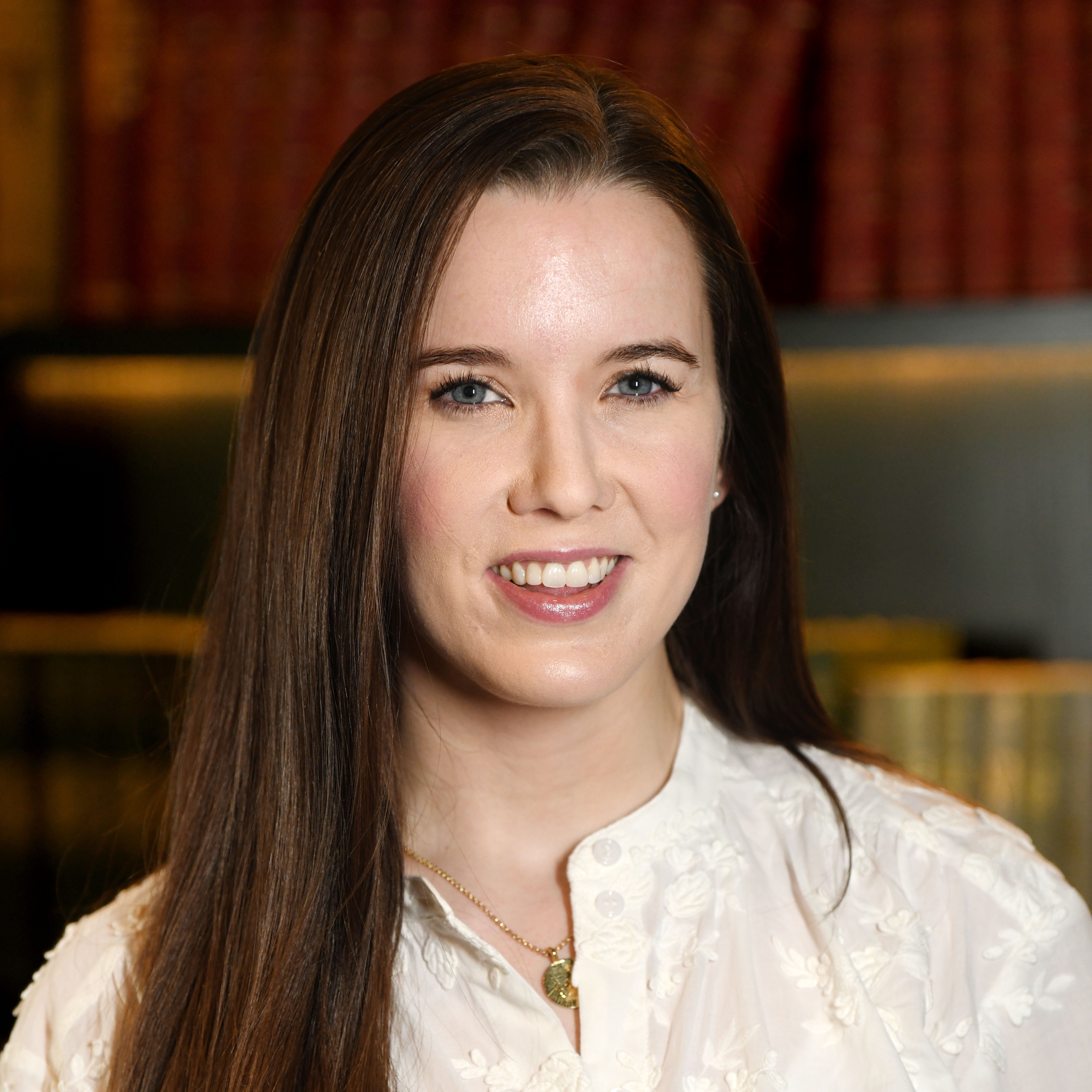 Cathy Donohue
Cathy Donohue is Senior Content Editor and Strategist with 256 Media. She has ten years experience combined across the digital media, publishing and content marketing industries, working on content creation and strategies for global brands.

Previous Post
Finding the creative content in 'boring' industries [with Examples]

Next Post

Smash your 2021 content marketing strategy when plans seem impossible
You may also like...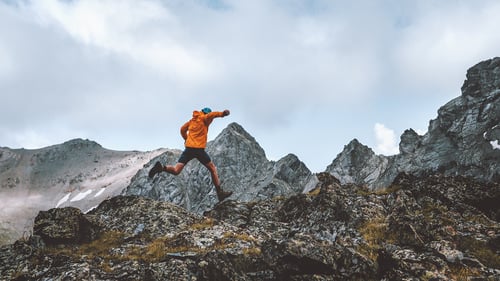 Cian Byrne | Dec 20, 2022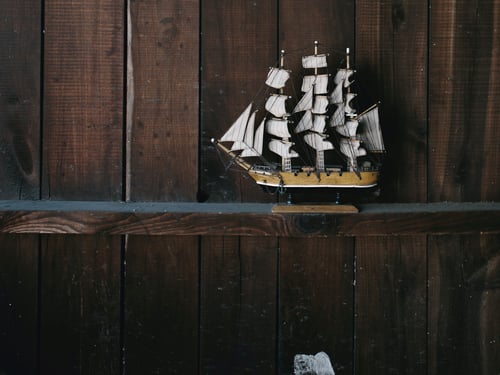 Cian Byrne | Oct 27, 2022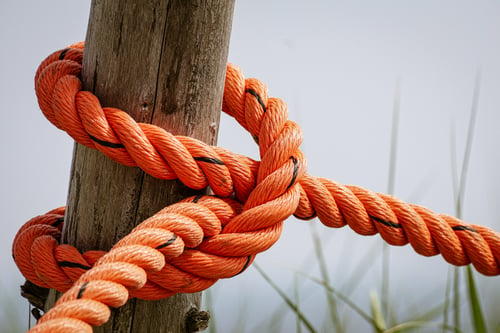 Cian Byrne | Oct 12, 2022