Put your hand up if this is a familiar story: you've been tasked with getting your business name to 'the top of the internet', maybe because your boss has noticed your company's chief competitors all over his or her feed.
So, you've done your research, and gone back with your proposed digital marketing plan: a fully-featured content strategy designed to drive interest, awareness and ultimately leads.
But your CEO isn't willing to spend anything on content and social promotion to support it. "What's the point in blog posts and social media? It's just fluffy nonsense," is a typical response.
The reality is that content marketing and social media are far from fluffy.
We have a whole post on the importance of content marketing for your digital marketing strategy, but in essence, think of that small country shop where the shopkeeper will stop to chat and go out of her way to help you out.
She'll take time out of her day and will sell you what you need - not necessarily the most expensive or profitable thing - and you'll get advice on how to use it and possibly some local knowledge on the best route to take, too.
So the chances are you'll go back again when you need something else, because the experience was good, the help was useful and the impression of the company was excellent.
In fact, according to HubSpot, 47 percent of buyers view three to five pieces of content before engaging with a sales rep. So it's clearly important to create tailored, bespoke content for your customers.
But how do you convince your boss – the person controlling the marketing budget – of that?
1. Give them an example
Your CEO may think that impressions, likes and clicks are all a waste of time. They see them as things that don't add up in terms of revenue.
All your likes and impressions don't hold much tangible value but, and this is the important bit, those likes and impressions translate into real human people who are in fact, prospective customers.
Let's take an example: if you post a blog to your business LinkedIn and 100 people click through, that's 100 people hitting your site who may not have heard much about you beforehand, but who are clearly interested in a topic relating to your business or service.
Okay, so you've achieved more traffic, but that really isn't that useful unless someone converts to a sale. Of that 100, imagine that 15 percent of those new visitors download a gated eBook on your site. Well – things are starting to look a bit healthier, because those are 15 new leads.
Those 15 leads are looking to fix an issue or adopt a service you have outlined in your eBook. So, let's now imagine that five of those leads go directly to your services page and check out your pricing. This means that these are five people who are considering buying something from you.
You now have scope to target them in all sorts of ways: with an email containing an offer, with extra content or a follow-up eBook that's of even more value. How brilliant will they think you are then?
And, if we assume that your average order value is €5,000, that means that one blog post, shared on LinkedIn with a piece of lead generation – your eBook – has suddenly delivered you a potential funnel of €25,000 that you didn't have before.
One blog post, a gated eBook and some social sharing has a potential value of €25,000.
Does content seem a little less fluffy now?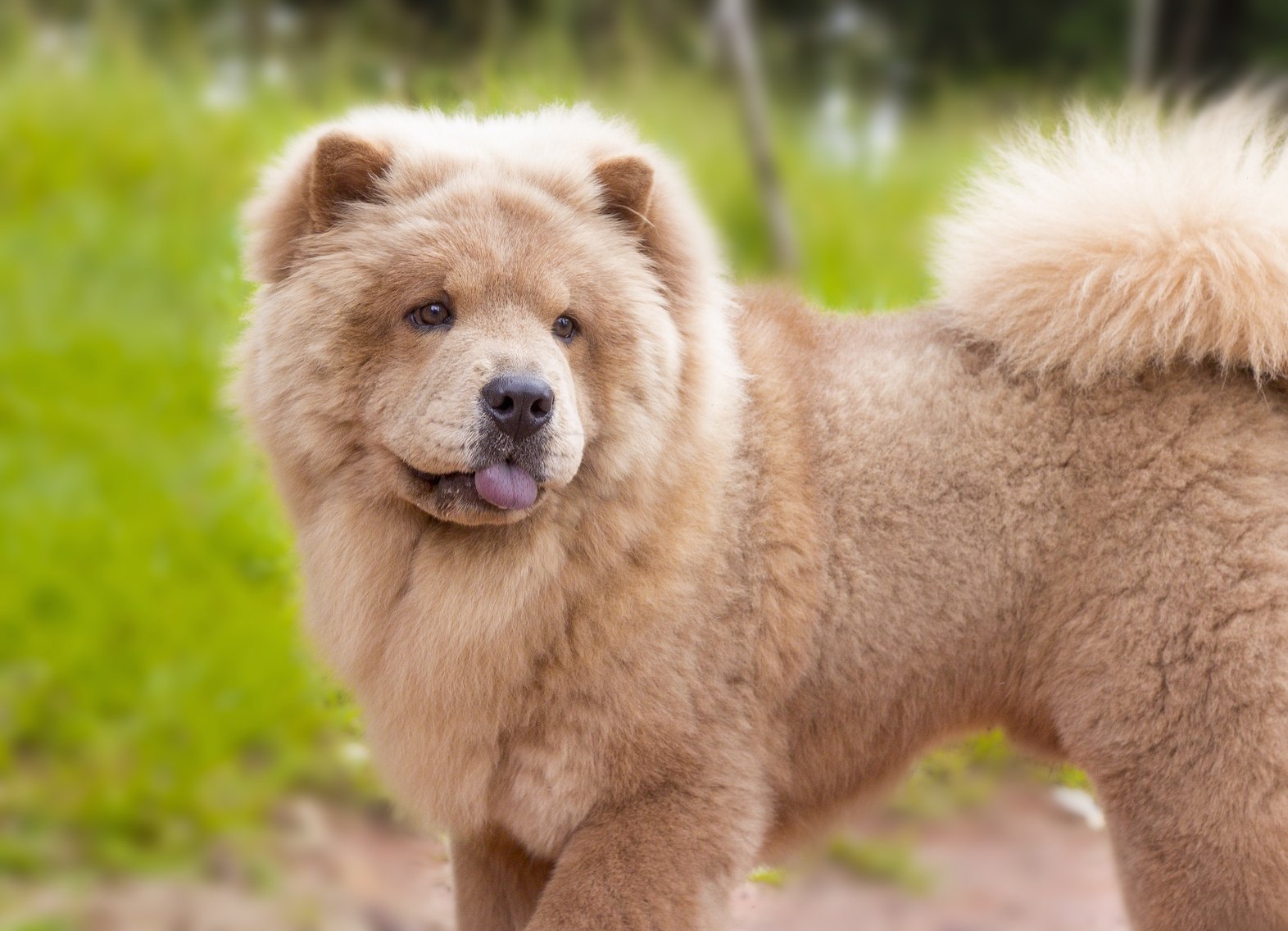 2. Content marketing is an investment, not just an expense
PPC or other paid advertising can be great ways to boost a post, event or promotion, and they can deliver great leads. As soon as you stop paying for them though, they stop appearing in your potential customers' feeds, and no longer generate leads. The value they bring you is only for the length of any given campaign, and your budget.
Now remember earlier I mentioned how a whopping 47 percent of buyers will view three-to-five pieces of content? Well this is because blogging is always on, and compounds over time. Blogging is one of the only forms of online marketing that has the ability to continue generating leads for you weeks, months and even years after you first posted it.
You can also create great content that your customers can keep coming back to. The bonus?
Not only is this great for prospective buyers but Google likes it too!
3. Analytics and measurement – how to show tangible ROI from any content
One of the best things about content is that you can measure your results through analytics tools. You can track a user's interaction with your site and see what content they go to, what they spend time on, which pages they bounce away from and what content compels them to consider price or purchase.
This information is invaluable for creating a digital marketing strategy which has more customer-focused content and can be used to prove how valuable content is.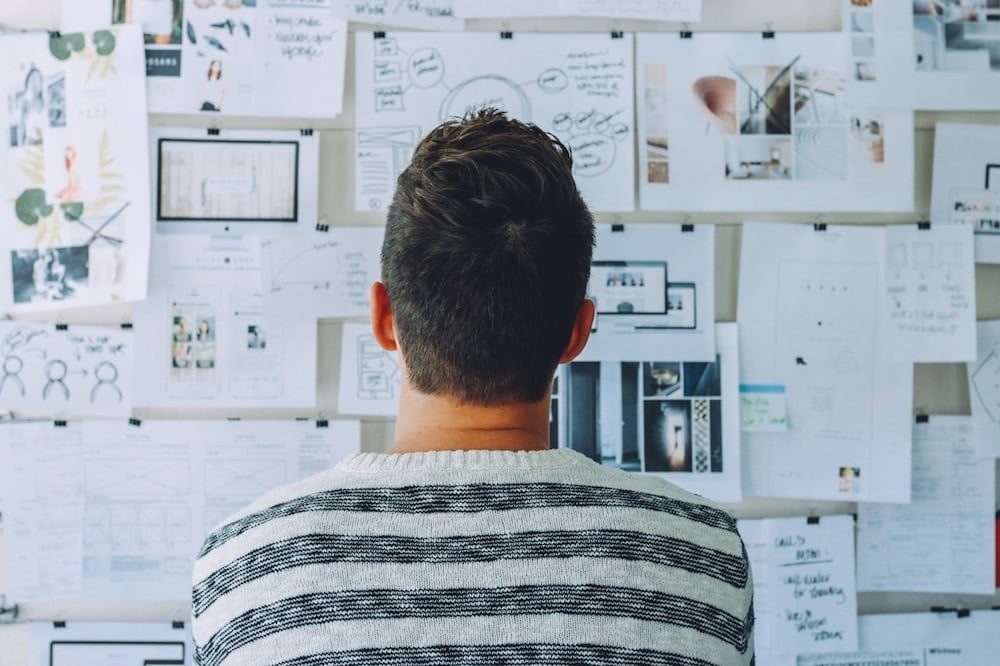 For example, say you created an FAQ page which was seen as something nice to have and was only approved because all your competitors have it. Here's how you show the actual value of that asset:
Kiva, a not for profit organisation, saw conversions increase by 11.5 percent after including an information box (FAQ, social proof and statistics) on its website.
After adding a FAQ page, you can show your boss what percentage of your paying customers viewed your FAQ at least once and what percentage visited this page more than once before purchasing.
You'd have a strong case to show how valuable this page is to your customer's buyer journey and how having this page has had a positive impact on their buying process, and therefore your sales.
You can now spend the time to revisit this page and ensure it is clear and informative for your customers and includes all relevant information.
4. Show them what works
In the same vein, you can use your analytics to track what works well for your customers.
Use A/B testing to show which type of call to action (CTA) works best for your customers. Perhaps using the colour green works better than blue, or maybe CTAs which include photos out-perform those without imagery. By running a test, you can evaluate what works well and create a database of information to help build your buyer personas.
One great example of why you should do these tests is a case study from Fab. The online retailer increased conversion by 49 percent when it increased its CTA size and changing a piece of text from "+cart" to "Add To Cart". That's a whopping improvement that they wouldn't have seen without the A/B test.
There are lots of tests you can do to prove what works: test different subjects for your emails to see which one has a higher open rate. Test which social platform works best and even which time of day, or day of the week in which your customers engage the most.
Bringing all of this information together gives you a highly compelling case for content creation. By showing the powers that be how content creation will impact their bottom line in a positive way, they'll be able to clearly understand the benefits involved.