Have you ever thought about how crazy it is that essentially one gigantic enterprise (AKA Google) is the definitive master of organic traffic?
Think about it: organic traffic accounts for over half of the overall traffic a website amasses. Google has essentially monopolised the search market so over half of the visitors that land on your website comes through their gates. Sure, Bing plays a part but in the grand scheme of things, Google is the overlord.
Lest we forget about paid traffic, which accounts for 10%. Of course, Google has a big hand in that too!
So, if you want to keep that organic traffic flowing into your website, you need to adhere to the rules that Google outline to maximise traffic and rank above your competitors.
The problem is, it's hard to know exactly what you're looking for and why it's actually important (and in most cases, essential) for your SEO and overall online presence. Not every website owner is equipped with the necessary digital marketing knowledge to tackle these issues intuitively.
You need to fulfil SEO necessities, but at the same you need to know why they're there and what their purpose is. Enter Varvy, a handy marketing tool.
Get it all with Varvy
Varvy is an SEO tool that outlines everything you need to know about Google's guidelines to help you get to the top of the SERPs and get that traffic in.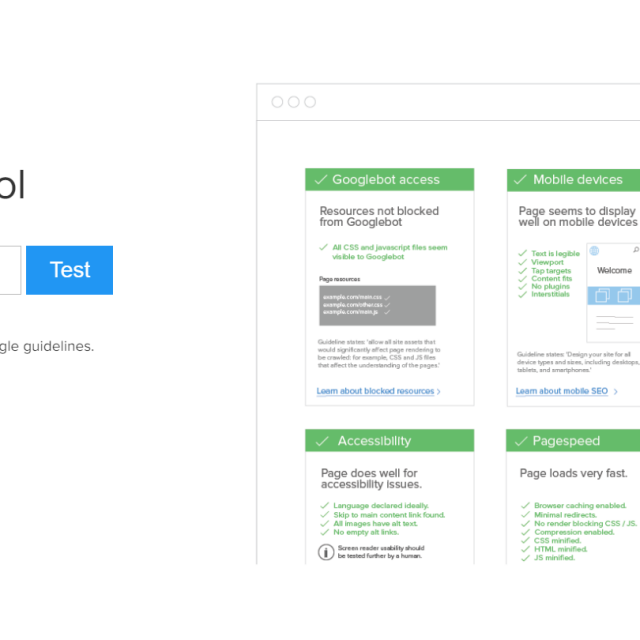 All you have to do is paste in any URL and it'll give you a full breakdown of each requirement and whether you currently fit the bill or not. Within 14 - 45 seconds, you'll have everything you could possibly need right in front of your very eyes.
The best part about this tool is that, below every insight, there's a link to either a Google or Varvy resource explaining exactly what it is and why it's important. There's also a full list of 'The Google Guidelines' below your results that explains all things Google and SEO for the beginner search marketer along with tips and best practices to strengthen your SEO game. You can't get any better than that!
Overall, this tool is excellent if you're looking to get a quick insight into the state of your website's SEO and broaden your knowledge about the search world and Google. It's completely free to use and can really help you identify and solve problems. Sure what more could you want?
Looking to improve your SEO through the power of content?
We are content ninjas! Get in touch if you want to make content that people can't ignore or if you need to talk digital marketing.
In the meantime, follow us on Facebook, Twitter, and Instagram to keep up to date with all the latest news on content marketing and all things digital.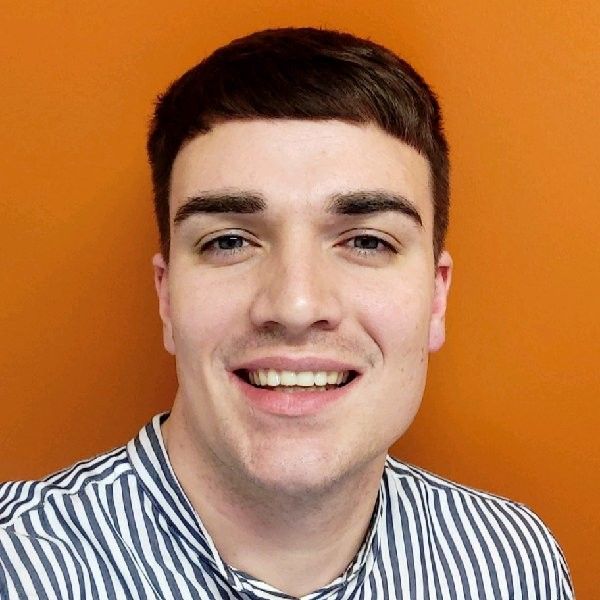 Previous Post
The real purpose of email in the modern digital world

Next Post

Is the value exchange losing its value?
You may also like...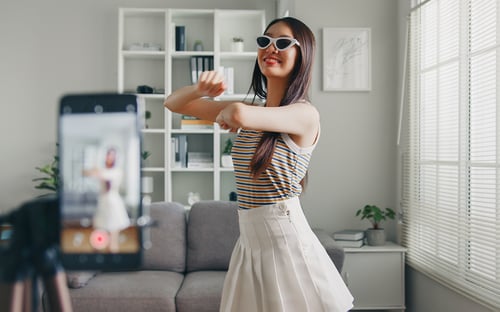 Nicole Thomsen | Nov 6, 2023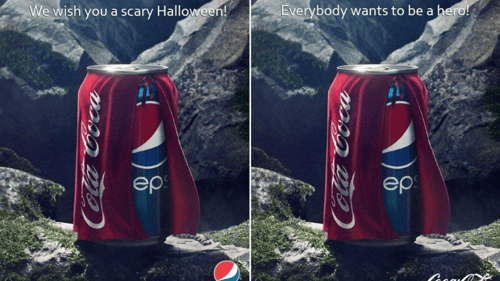 Nadia Reckmann | Nov 2, 2023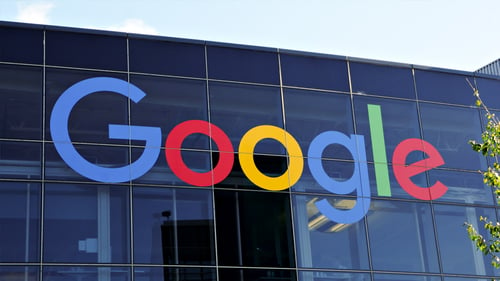 Nicole Thomsen | Sep 15, 2023