Imagine how difficult it is to solve a Rubik's Cube. Most of us would struggle with it but this guy learned to do it while juggling at the same time. It's an unusual claim to fame but it's definitely impressive!
Now imagine that he never got a chance to show off his new party trick after putting in all that time and effort. The same principle applies to your content. It doesn't matter how good it is if no-one gets to see it.
Luckily, social media is there to help you amplify your message and showcase your content to a much wider audience.
That's not to say that social media doesn't involve some work. There isn't a big red button on the internet that instantly delivers your content to all the right people. Although that would be great…
The trick to developing an effective outreach strategy is to get your target market to see your content. Using social media as an outreach tool is all about building useful networks through online channels and acquiring social capital.
The beauty of spending social capital is that, should you work it properly, you can get back more than you invest. So spending it to build relationships, engage with your audience, and develop effective interactions will actually help you acquire even more social capital.
Here are a few tips to help you invest this capital wisely and get more bang for your buck when using social media channels. It's the latest entry in our series on outreach, so check out our pillar piece on blogger outreach.
Who should you target?
Social media outreach is all about forming relationships with key influencers, publishers and other users to get them to share and engage with your content.
Do your homework. Half the battle is identifying the right person in the right space for you. Are they a distinguished member of the Twitterati, an established Facebooker or a blogging ninja? Choose the right channels to carry your message and package your content specifically for each platform.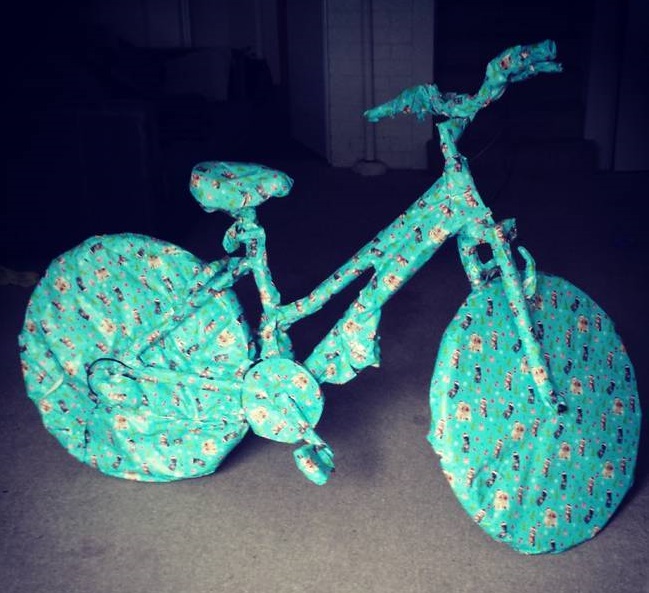 The golden rule is to know what you want to do with your outreach efforts and then work out how your content is going to support that goal.
Is your outreach going to take the form of a video, infographic or even a white paper? Once you've established your best strategy and come up with a plan of attack, you can then work on getting your message out there.
Decide how you can sell your content to your intended audience. It needs to be irresistible to these people. It needs to be something that will make them sit up and take notice, and ideally something that they want to tell their audience about.
Get people on your side
Part of social media outreach is doing people a few favours that you can call in at a later stage. This doesn't mean that you keep a little black book and demand that people repay you for every little retweet or Like. You're not a moneylender.
Engage with other people and their content and be willing to occasionally promote it to get them onside. Promotion is a two-way street and it helps to earn you brownie points that can be cashed in at a later stage. It makes established connections more likely to reciprocate and helps to get you noticed by people that you're trying to impress.
Get started now, so you can develop relationships before you actually need to utilise them. There's nothing worse than asking people to share something just seconds after hitting the follow button. Not cool.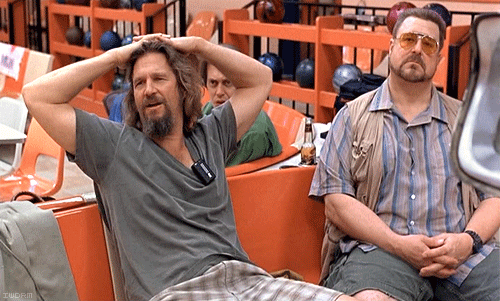 It also makes for a more balanced feed and gives followers a break from endless self-promotion. A good rule of thumb is to keep promotional content to 33% or less. Post interesting articles or comment on trending news to keep your audience engaged and to make people want to follow you.
Grow your own audience and influence
Aside from influencers, be prepared to build your own loyal audience through interaction. Respond to questions and thank people for nice comments or input. Don't be afraid to engage in a dialogue with your followers and try to respond to every message.
The name of the game is building your social media credibility and audience so take a leaf out of Kevin Costner's book in Field of Dreams. If you build it, they will come. Having a strong base of your own will add to your influence and reach.
Your social media presence reflects the public face of your brand for many people so try to make a good impression. An inappropriate tweet or post could do untold damage. Don't be afraid to use humour or have a bit of fun but avoid getting into social media arguments or controversies that could taint your brand.
Some practical tips
Knowing the right time to launch content on different platforms is a good way to maximise your social media reach. Like fishing, it may look like an exercise in optimism but there are ways to stack the odds in your favour.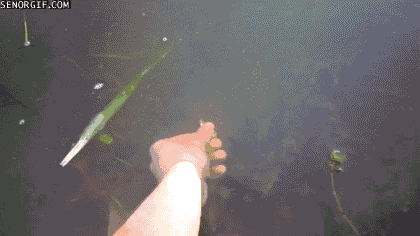 Research the optimum times to post on different channels and try to get your timing right.
The highest average click-through rates for Facebook are in the early afternoon and Wednesday at 3pm is the peak time for the site. As with Twitter, posting photos ensures greater engagement.
Click through rates on Twitter are best at 12pm and 6pm, which makes sense when you consider that people will be on the site at lunch or on their commute from work. 5pm is a good time to post if you're looking for retweets.
Always add images to your posts to increase click-through, retweets or favourites. B2B engagement is higher from Monday to Friday but B2C engagement and click through rates actually increase at the weekend.
If you're talking about a topic, put a hashtag on it. That may sound like a misheard lyric from a Beyonce song but it's all about boosting your message. The same thing applies when it comes to @ing a person or brand that you've mentioned in a post. Mentioning someone in a tweet increases the chance of a retweet.
Tuesday to Thursday are the best days to hit LinkedIn. Tuesdays between 10am and 11am is the peak time to post, according to AddThis.
Timing+ is a useful resource to show you the best time to strike on Google+.
What tools should I use?
There are some great tools out there but here are a few that might come in handy. Remember - getting the tools is one thing but it's slightly pointless if you don't learn how to use them.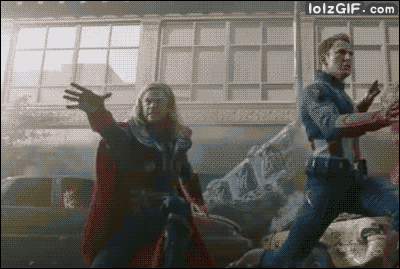 Content Marketer: This valuable tool helps you find an influencer's email or Twitter account and could save you hours of online stalking in your efforts to reach out to influencers. It also lets you scan an article or post before mining it for potential contacts, which can get you multiple hits in one go.
Tweetdeck: Tweetdeck lets you monitor Twitter, Facebook, Linkedin, Foursquare and Myspace accounts and set up custom searches. It lets you monitor social interaction and manually schedule posts. It's a free app that can prove pretty useful for outreach.
BuzzSumo: This tool breaks down the performance of your content and tells you what worked across a range of metrics. Know what works and what doesn't is like gold dust to content creators. It can also help you track down influencers.
Follower Wonk: This lets you track followers and compare Twitter users among other things. For the purposes of outreach, its ability to search Twitter bios is what makes it stand out. It's a great way to target specific influencers and reach out to a particular audience.
So how do I get started?
The biggest step in social media outreach is just doing it. You may make a few mistakes along the way but it's all part of the learning curve. If you need help getting started, we'd be happy to sit down and talk you through it. Our award-winning team is there to offer advice so get in touch with us.
In the meantime, follow us on Facebook, Twitter, and Pinterest to keep up with all things content and digital media.