Social recall: Facebook adds new ad security measures and Instagram dives into the world of eCommerce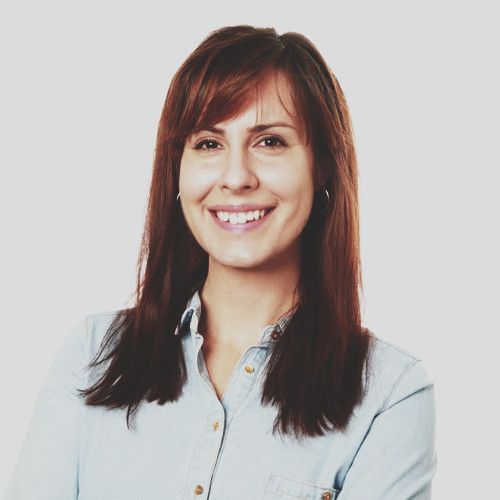 Posted by Marija Citic
May 11th, 2018
On the cusp of the vote to repeal the 8th, it's been a tumultuous week in digital ad land: Facebook announced it's going to block all foreign ads on the referendum (while also hinting it'll implement the same rule for future elections) and Google has suspended all ads on the referendum too.
It's a ballsy move from the digital giants – and it's not one without its critics. But with social media ever popular both personally and professionally, it's important to stay informed on the goings on in the digital world.
Social Recall brings you the latest news on everything social including best practices for your business.
So the referendum aside, what's new in the world of social media this week?
Some good and some bad news for Facebook advertisers
Do you want the good news or the bad news first?
It doesn't matter as we're going to start with the bad news, to get it out of the way.
In its bid to improve its image (i.e. do damage control), Facebook is working on new ideas to make the platform more secure and transparent.
However, as useful as these measures are for users, they're not necessarily ideal for businesses advertising on the platform. One of the areas Facebook is working on is giving better control over ad content in political and 'Issues ads'.
Advertiser who wish to promote content from Facebook's 'Issues Ads' list will need to be authorised, first by providing information like location, identity confirmation or who is sponsoring the ads.
The 'Issues Ad' list includes broad categories like economy, health, infrastructure, energy, education, values and more.
So, what does this mean for advertisers who are planning to place ads in one of many categories on the list?
Advertisers will have to pay extra attention to ad content to make sure it doesn't clash with Facebook's Advertising Policies.
These policies exist to protect users from harmful or discriminatory content. Advertisers are not allowed to promote any kind of prohibited content like illegal products or services, tobacco products, content that is in any way shocking and violent, drugs and drugs related products.
The list of prohibited and restricted content is quite lengthy, but every advertiser will have to read the rules carefully if they want to avoid having their ads disapproved.
For example, here's how a medical company, Pfizer, is handling sensitive content: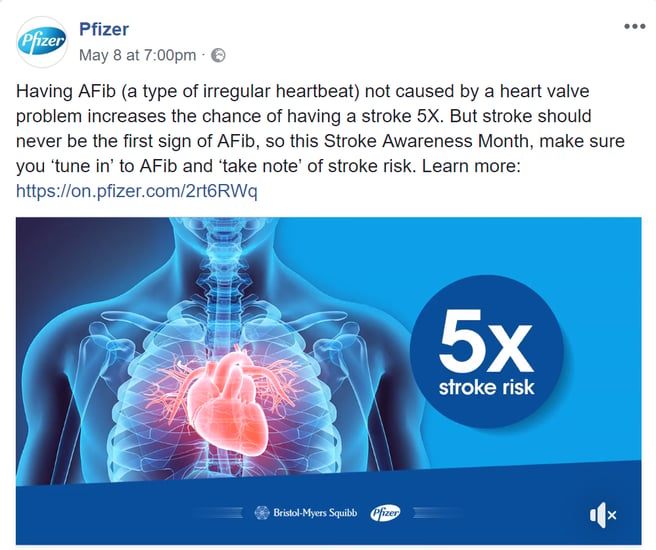 Let's analyse this post to see how an 'issue' topic like illness can be handled:
The ad copy is informative and it doesn't speak to any particular gender, age or race.
The image doesn't show a real person.
There is no direct sales pitch, just a link to the website where users can find more information about what they need on their own.
The creative follows all Facebook's ad guidelines – which proves that smart creativity is the answer for tougher 'Issues Ads' rules.
So that's the bad news out of the way. (And sure, it wasn't even that bad!)
The good news?
Facebook Live's newest update went live from May 8th, making Live even more powerful. Now you'll be able to reach more people by Crossposting – sharing live video on multiple pages or profiles.
You'll be able to share your content with all relevant audiences and increase awareness and engagement. The viewers can now rewind the video to make sure they don't miss the most exciting moments of your broadcast.
But most businesses don't even know how to use Live – or they don't understand how it can help their marketing. Live has a lot of potential as an advertising tool if you use the right approach.
For example, don't make your video about showcasing your product or service. No one likes infomercials, especially on their Facebook feed. Live Video is a unique opportunity for brands to interact with their fans in real time, too.
Make it as interactive as possible by bringing in your biggest brand ambassadors and giving them a chance to talk to customers directly. Also, don't worry too much about the technical quality of your Live Video because it is all about the message or the value you'll deliver to your customers.
At 256, we've seen Live success with our client, Lisney.
Lisney used Facebook Live as a way to generate leads and drive awareness – and to set itself apart from competition. The carefully planned strategy delivered 4.5x increase in viewings on the pilot property and 30,000 organic views on Lisney-branded videos.
Live Video is quite underestimated but we hope that this new update will give it the boost needed for brands to realise its full potential.
Instagram keeps improving its business potential
It's so annoying when you see something swoon-worthy on Instagram but you've no idea where to get the product. Let's say you were casually scrolling through your Insta feed and you found the perfect pair of tennis shoes.
But where do you buy them?
Don't worry: Instagram has you covered! In an ongoing rollout, some users can add a credit card to their Instagram profile and buy the product directly on the platform. Imagine booking a visit to your favourite salon and paying for services instantly with just a couple of clicks – handy!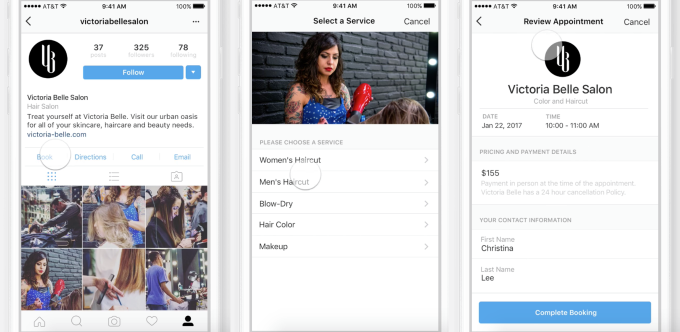 Instagram will gather the brand products available for purchase and store them under 'shopping tags', which will improve user experience even further.
As is the way with Facebook and its offspring, it's not a new idea. (Pinterest has been doing this for some time now.) However, the plus point for Instagram is the size of its network – which will mean it'll be a very attractive platform for eCommerce.
Another reason why Instagram will be a great choice for eCommerce is its simplicity. We all know how difficult it is to set up a product catalogue and roll out your campaigns. Just the thought of creating those complicated tracking pixel codes would make your head spin. The whole process is a big pain because the setup is so technical that if you have one error in your product feed, none of it will work.
Instagram will take the pain away by making it so easy to create your product catalogue. All you will need to do is tag your products in a post and it will be added to your catalogue.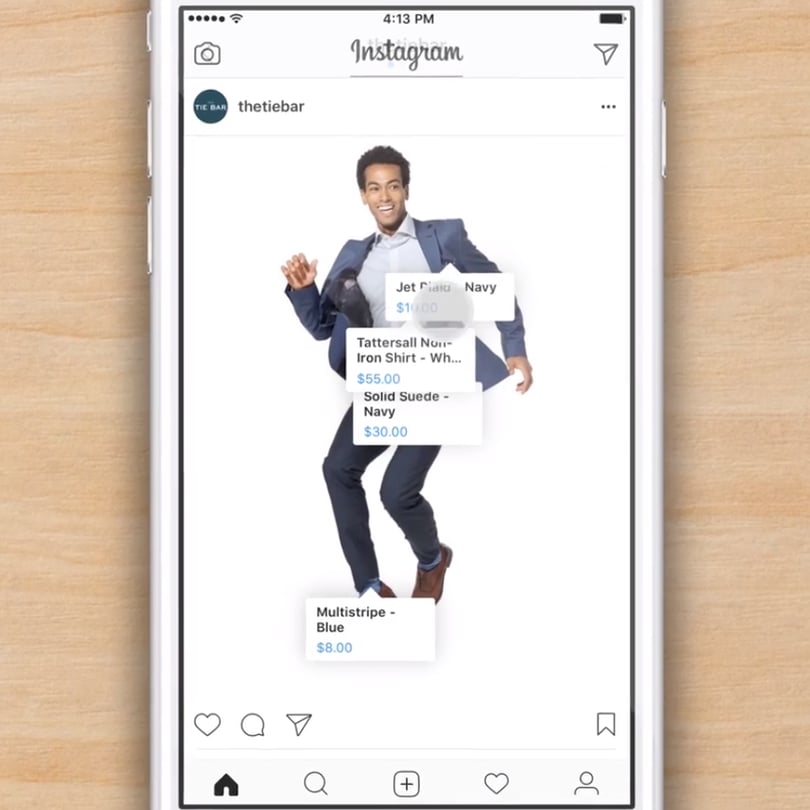 And there you have: a retrospective on the social week that was. Join us next week for more updates!
Looking to create a knock-out social media strategy?
At 256, our content is created with the future in mind. Our team are experts both in storytelling and social media, so we create content that's user-friendly and strategic. Get in touch to find out more about our services.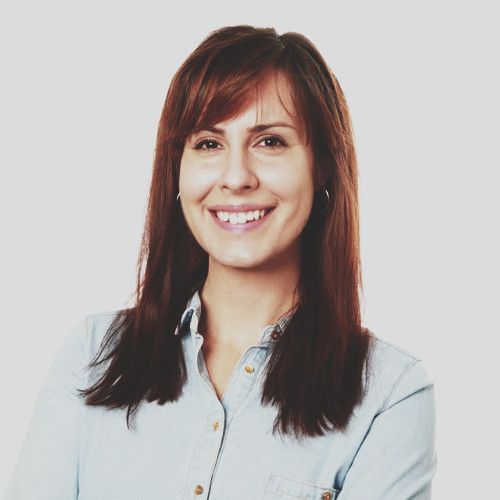 Previous Post
Social recall: Facebook and Snapchat experiment with AR, Instagram tests new features, WhatsApp updates its Privacy policy

Next Post

The Googlebots are coming: 4 steps to fine-tuning your technical SEO guide for starters
You may also like...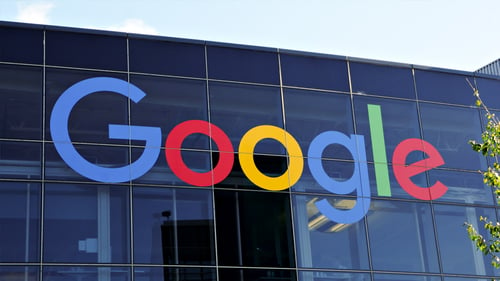 Nicole Thomsen | Sep 15, 2023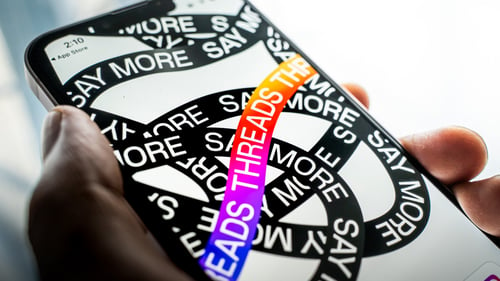 Nicole Thomsen | Aug 2, 2023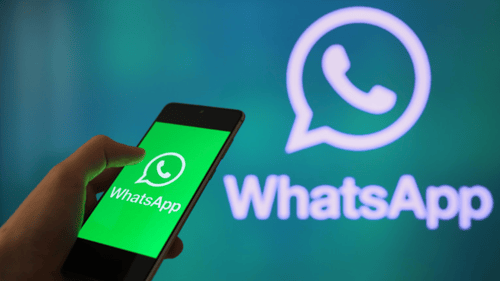 Mary Riordan | Jul 5, 2023