Customer magazine launch for Tesco Ireland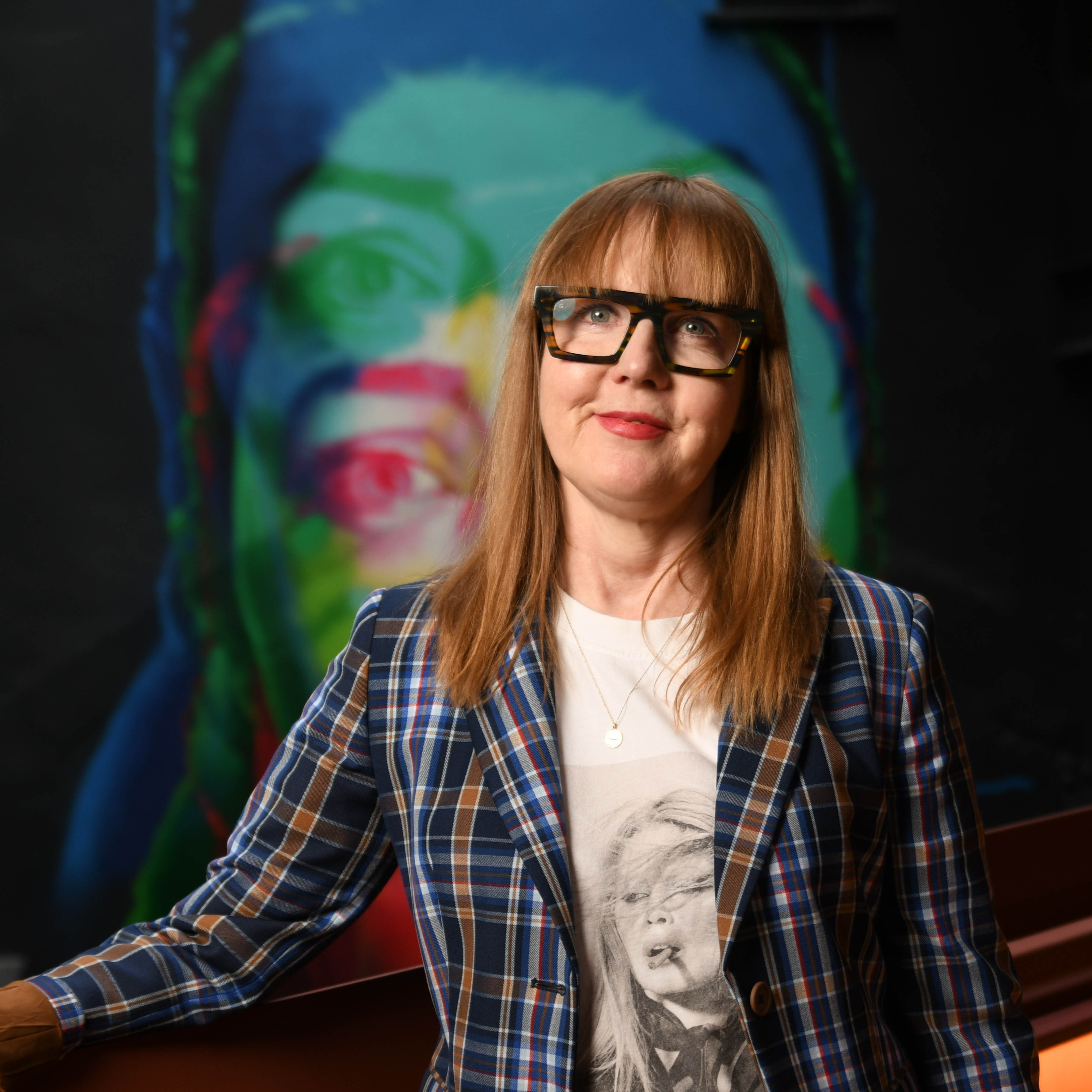 Posted by Karen Hesse
February 5th, 2014
Supermarket giant Tesco has just given a big thumbs-up to content marketing with the news that it plans to launch a free customer magazine in Ireland in April 2014. The customer magazine will be published ten times a year and distributed free in Tesco stores around the country. With a print run of over 200,000 copies the customer magazine is set to be Ireland's largest lifestyle title.
Why launch a customer magazine?
So what might Tesco gain from the launch of its own customer magazine in Ireland? The Irish grocery market is hotly contested. While Tesco is the market leader homegrown retailer Dunnes Stores is jostling for the top spot with 24.2 per cent of the market according to figures from Kantar World Panel. SuperValu has 19.5 per cent of the grocery market and discount retailers Aldi and Lidl also show strong growth.
Tesco doesn't do things by chance and has been using analytics to drive strategy before Google was even invented. So the planned launch of a customer magazine focused on food, family and living is a real vote of confidence in magazines as a strategic way to engage with customers.
Since the launch of its Clubcard in the UK in 1995 powerful data from customer insights company Dunhumby has helped Tesco get to know its customer better and increase market share. So its use of the magazine medium is based on fact rather than fancy. Research by the Content Marketing Association in the UK backs this up. Consumers spend an average of 25 minutes reading a customer magazine. This leads to an average 8% increase in sales.
Magazines as part of the marketing mix
Given the research findings it's no surprise that magazines are already a significant component of big brand strategy in the UK. Tesco itself leads the field publishing Tesco Magazine, the largest circulation free magazine in the UK with an average of 1.9 million copies per issue according to the Audit Bureau of Circulation.
Tesco already knows that quality branded editorial in a magazine format can play an important role in a content marketing plan. And all the main UK grocery retailers appear to agree as four of the top circulating consumer magazines in the UK are published by supermarkets.
Big brands like Asda, John Lewis, Morrisons, Sainsburys and Marks & Spencer have also become publishers in their own right. But this is not just restricted to retail as in the last few years Virgin Media, ASOS, British Airways and 02 have all launched magazines.
However, Irish brands, with some exceptions like Aer Lingus and Carphone Warehouse have yet to capitalise on the benefits of magazines as a way to engage with their customers. Hopefully Tesco's new Irish magazine will be bespoke to the audience it plans to serve and not just a re-purposed version of its UK titles.
As any publisher will tell you, the real strength of a magazine is how closely it identifies with its readers, and it would be a mistake to take a one size fits all approach.

Previous Post
Is Ryanair Loving Content Marketing Now That It's loving Customers?

Next Post

Try Facebook Paper before its official release in Ireland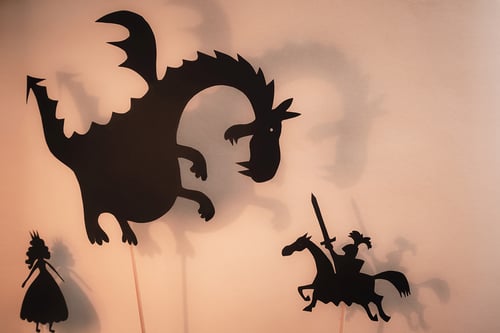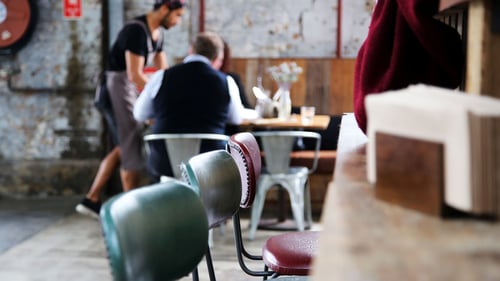 Karen Hesse | Oct 1, 2015