Starbucks: Christmas Instagram filter
Starbucks Starbucks is an American coffee company and coffeehouse chain. The company was founded in Seattle, Washington in 1971.
Audience: B2C
Type: Superhero: Innovative content that sets the bar by incorporating new formats or channels to engage with the audience outside of the usual mediums.
Campaign Title: Starbucks Holiday Instagram Filter
Starbucks Instagram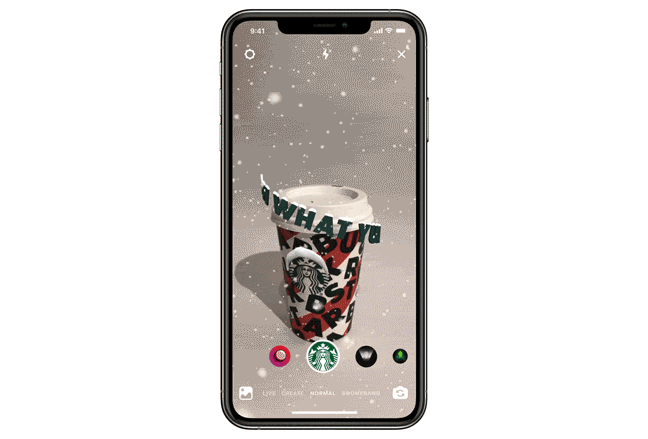 What It Is
We can expect to see the holiday-themed cups and festive drinks from the most popular cafes on social media and outdoor advertising every year. This festive season, Starbucks took the road less travelled and created themed holiday Instagram filters. Customers can use them by presenting the colourful branded cups in front of their phone cameras while taking a picture on Instagram.
Starbucks built its holiday-themed effects using Facebook's Spark AR platform, which includes new computer vision technology that lets the camera identify which of the four cups it's looking at to trigger the correct effect.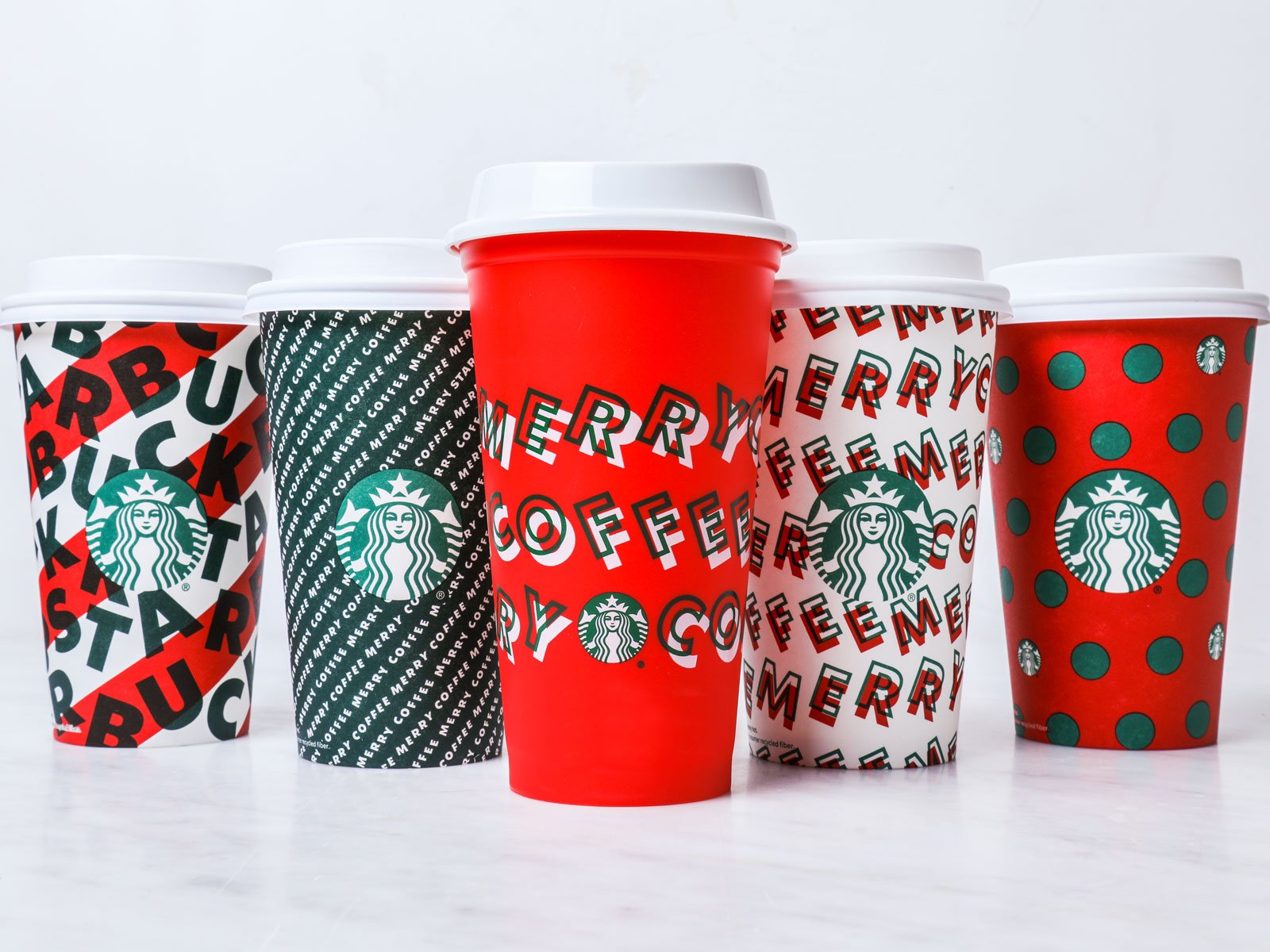 Why we like it
To create the tech effects, Starbucks used the AR technology that was recently introduced on Instagram. It's great to see brands hopping on new technology so quickly.
Also, as you probably know, the popularity of the Instagram platform is increasing. This innovation from the coffee giant is a great opportunity to reach the audience where they are spending the most time on the internet.
How We'd Add To It
In the future, Starbucks might be able to create an AR game where each cup could come with a different code. Some cups could have prizes such as free coffees or the company's famous branded mugs. The users would only find out if they won by scanning the cups on Instagram and Facebook effects.
With this idea, Starbucks would attract more people to their social media platforms and increase its brand awareness.
> Back to The Content Collection