256 takes home 3 golds from the Content Marketing Institute Awards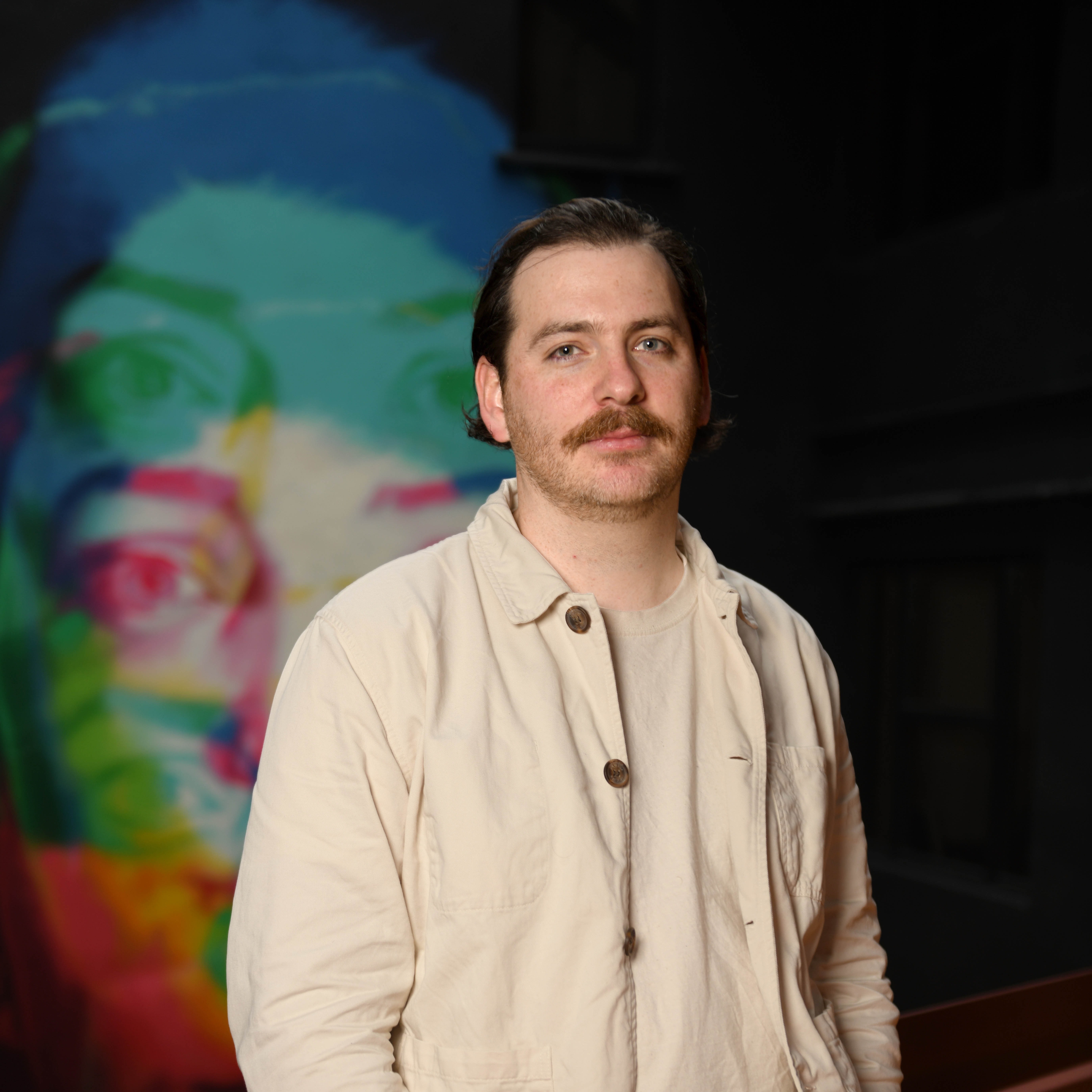 Posted by Cian Byrne
August 27th, 2020
256 has just won three (THREE!) golds in the prestigious Content Marketing Institute 2020 Content Marketing Awards. The largest and longest-running international content marketing awards in the world honours the best of the best in content marketing excellence.
256, the current holder of the Global Content Marketing Agency of the Year, took home the awards for Best use of multichannel social media, Best topic specific video and Best marketing automation.
"As a Dublin agency we're extra proud to bring these awards home to Ireland against competition from all over the world. We're delighted for our client partners who have trusted us to drive results and have supported us through great collaboration. Our team has continued to deliver throughout lockdown and this is a brilliant boost ." - Karen Hesse, 256 founder and CEO.
This year's all-star judges reviewed work from hundreds of entries across the globe: "One of the favourite parts of my job is getting to review some of the most innovative, inspiring, successful content marketing programs in the world each year for the Content Marketing Awards," shares Stephanie Stahl, general manager, Content Marketing Institute. "The quality of work we've seen with this year's contenders is just off the charts. The industry has come a long way over the last 10 plus years and it's gratifying to see companies and businesses not only embracing what we've been preaching but that they are seeing so much success with their content marketing efforts."
Our world-beating projects:

Best topic specific video for Irish Life - 'Not All 99s Are Equal'
Our unique video highlighting the gender gap in pension parity took home a gold medal from the awards. Find out more about this hugely successful and conversation starting video.
Best marketing automation in content marketing for University of Limerick
Another of our world beating projects was our multimodal content education ecosystem for the University of Limerick that drove €1.6 million in revenue. We were also a finalist in the Best Content Marketing in Education category.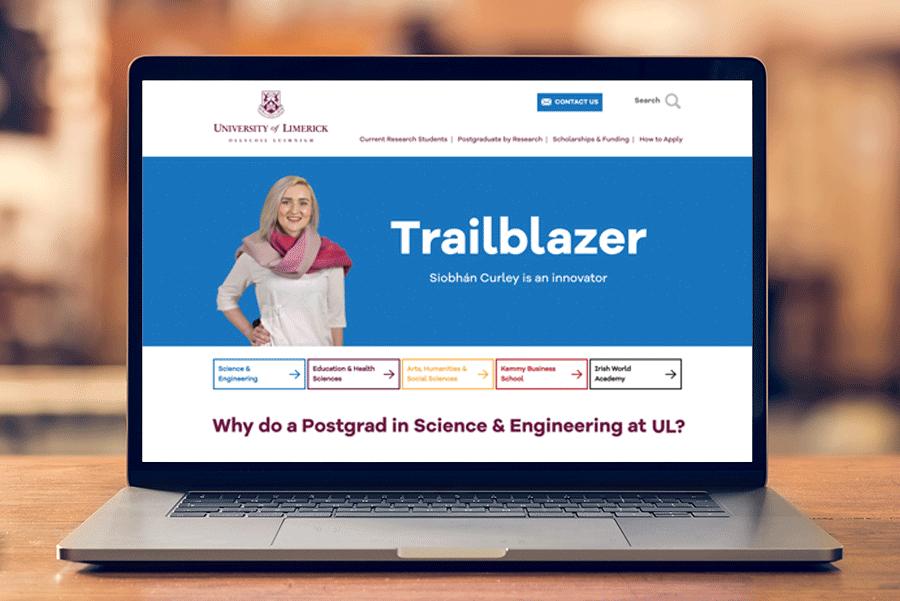 Best use of multichannel social media in content marketing - 'Keep Up with the Girls'
Our third gold was awarded to our multichannel social media strategy for Special Olympics. The innovative multilingual #KeepUpWithTheGirls campaign supported Special Olympics European Football Week and had a reach of 10.6 million and over 13 million impressions worldwide.


Previous Post
LinkedIn Ads: A lesson in patience for B2B

Next Post

Content Academy Live by 256: Technical SEO for Content Marketers
You may also like...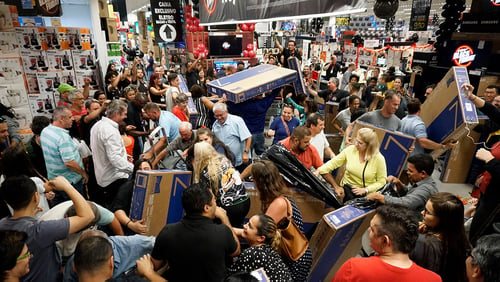 Nadia Reckmann | Nov 23, 2023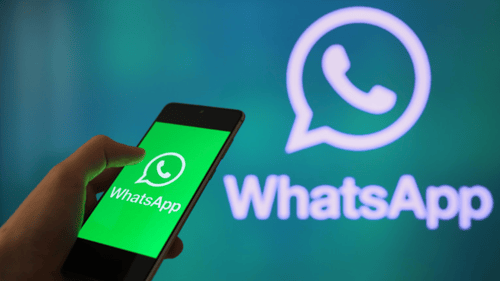 Mary Riordan | Jul 5, 2023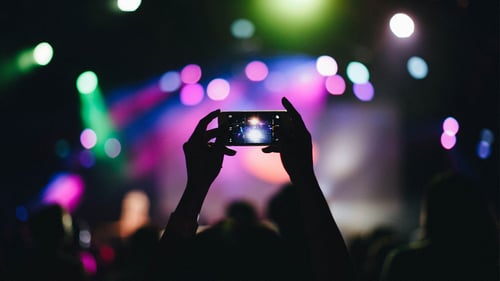 Kevin Browne | May 2, 2023