LinkedIn Ads: A lesson in patience for B2B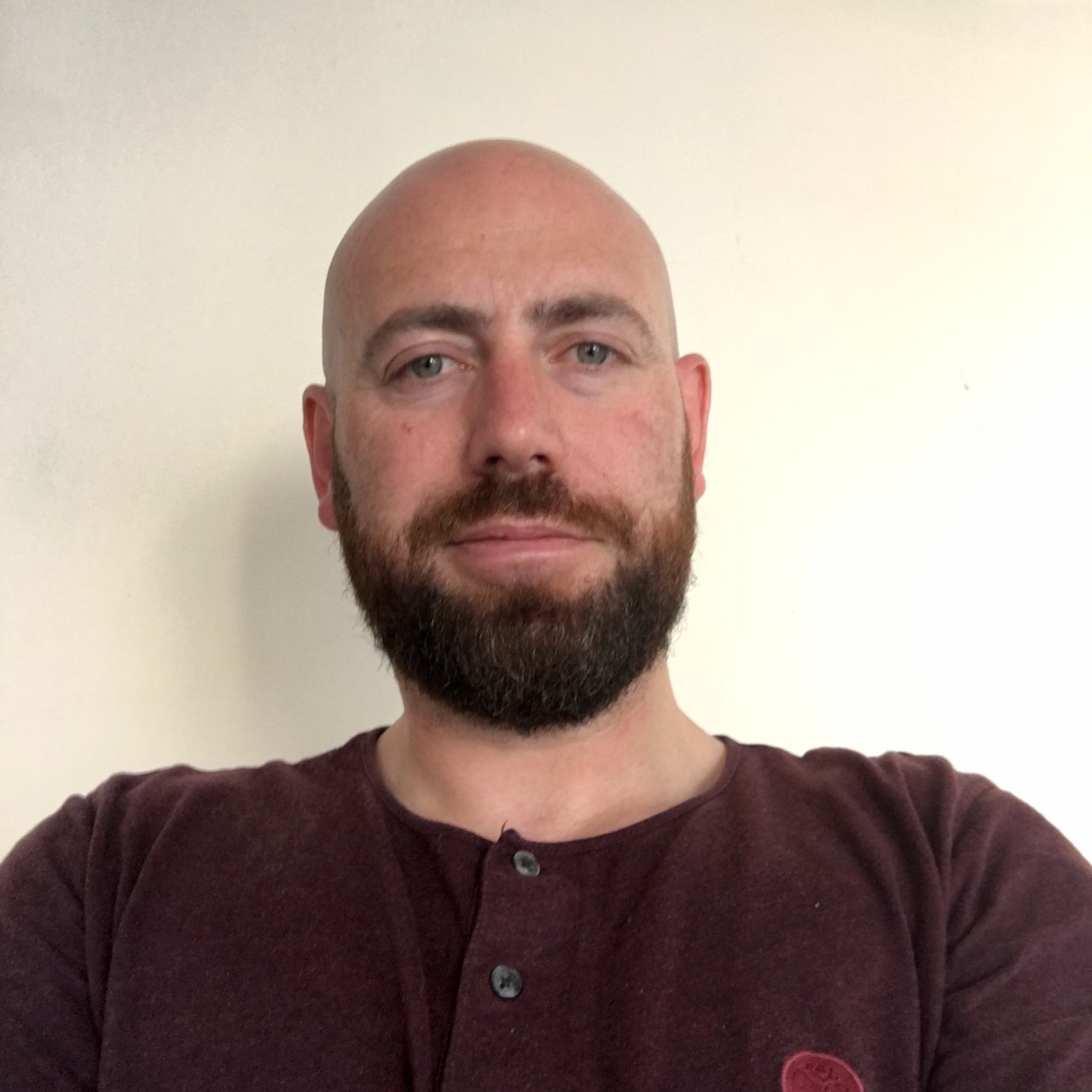 Posted by Gavin Lawlor
January 9th, 2020
LinkedIn has no doubt improved its Campaign Manager in the last year and not a moment too soon.
As any marketer who has tried to run an ad on the platform will tell you, it wasn't very user-friendly. Ad types were limited, campaigns were difficult to set up, it was time-consuming and reporting was limited.
Fast forward to 2019 and the professional network has really stepped up its game. It's still playing catch up to the technically advanced Facebook Ads Manager but there have been some very welcome advances.
What is LinkedIn Campaign Manager?
LinkedIn Campaign Manager is available to anyone with a LinkedIn account and will allow you to run ads, campaigns and ad accounts. It will also allow you to report on campaigns and gain insights on your audience.
B2B marketers can now choose from a host of different ad types including video, carousels, messages and others depending on the campaign's objective.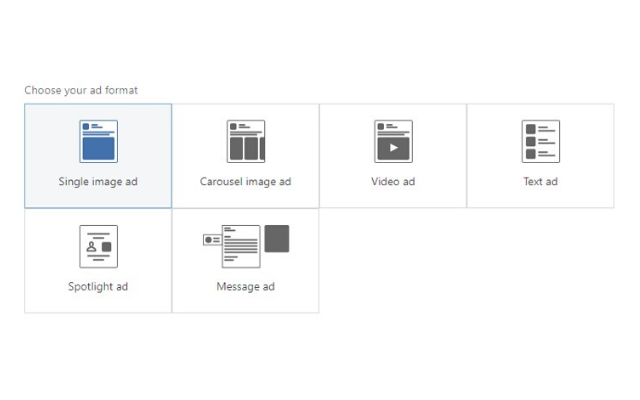 Campaign objectives include awareness, consideration and conversions with several options for consideration and conversion objectives.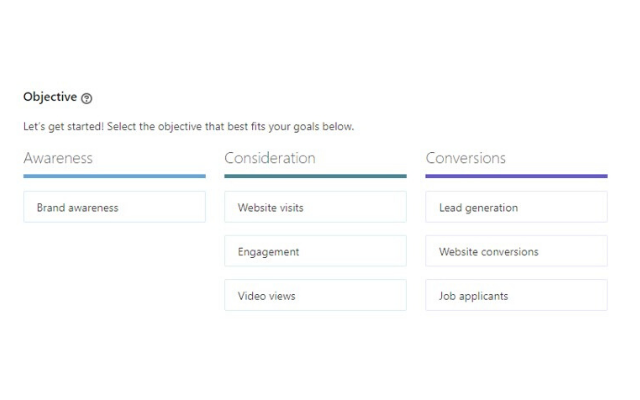 Of these objectives, the real value for B2B marketers and businesses comes with conversions. Website conversions help to build audiences and work towards remarketing, lead generation and seeing a return on investment for your marketing efforts.
It's still worthwhile using the consideration objective at first, and it's an important step towards LinkedIn ads success. This is the best way to warm up your audience and give the algorithm a broader pool of profiles to learn from.
How to use LinkedIn Campaign Manager
LinkedIn can take time and can also be quite expensive at first but if your campaign is set up and targeted correctly, the results can be highly valuable for your business goals.
Before you run in guns blazing however, there are several very important steps to take care of
Step 1: Install the LinkedIn Insights Tag
Anyone who wants to market on LinkedIn should have the insights tag installed on their website or target landing page before they even think about running ads.
The insight's tag is a piece of code that needs to be installed on your website by a developer or via Google Tag Manager. The latter method is probably the quickest and easiest as there's no coding ability needed, and many LinkedIn campaign managers will be able to do this if they have the required access.
The LinkedIn insights tag will allow you to collect data on your website audience from visitors with a LinkedIn profile. This information includes job function, job title, company, company industry, job seniority, company size and location.
Step 2: Create a LinkedIn Audience
Once you've installed the LinkedIn insights tag, you can start to build a LinkedIn audience. This audience can be created from all visitors to your website, a specific URL or landing page, or by using a previously created UTM code.
Listen: it'll take time to build these audiences depending on the traffic volume to each landing page and the insights only become available after the audience size is over 300. But the quick and easy way to speed up this process is by running ads.
Once you've passed the 300 person mark, you can view your audience insights and build lookalike audiences. A lookalike audience is a new audience which closely matches the other audiences you've created.
Step 3: Create a conversion
LinkedIn conversions are another important step towards achieving your LinkedIn marketing goals. There are several conversion types you can create, and these include:
Leads
Sign Ups
Purchases
Add-to-cart
Downloads
Installs
Key Page Views
Other
The first conversion setup you should use is Key Page Views. This will allow you to create a conversion for any of your site's landing pages and it's recommended that you track this conversion in your first LinkedIn ad campaign. You'll be given the option to do this during campaign setup.
The reason for this is that it allows the algorithm to learn what profiles are visiting your key landing page so you can then target similar profiles. Once the algorithm gathers page view data, it should lead to higher click-through-rates (CTRs) and a lower cost-per-click (CPC).
It's the quickest and easiest way to start building audiences, as the algorithm is able to learn a lot faster. Once you've built your first audience you can use it in a remarketing campaign and optimise for more valuable conversions such as leads, downloads or purchases from the start.
Running Campaigns On LinkedIn Campaign Manager
Right – you've got the basics settled. Now, you're ready to run your first campaign.
You can optimise for your key page view conversion from the start but it's always better to be patient and let the algorithm learn. The Website Visits objective should give you the data you need from the get-go as it will give you a variety of results including engagements, video views (if you use video creative), clicks and website visits.
Website visits is the key result here as it will begin to build your audience and help the algorithm find profiles who convert via your key page view URL. As the audience is broader the algorithm has a larger pool of LinkedIn profiles to learn from. Optimising from conversions at the start will narrow your audience. In turn, this will take a little longer.
Patience is key with LinkedIn but once you see results in terms of conversions and audiences, you can begin to chase those more desired outcomes such as leads, downloads and purchases.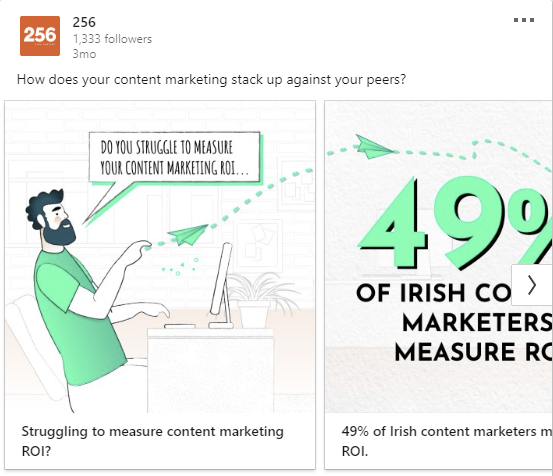 The ad format you choose is entirely up to you, but video and carousels will help you get noticed and usually give better results. Whichever you choose, give it time and follow the steps outlined above. Test out different creative and targeting options and learn what works for you.
Don't panic if your costs are high at first. This is all part of the learning phase. Be patient and LinkedIn will give you the results you want eventually. If you need a hand, 256 is always here to help.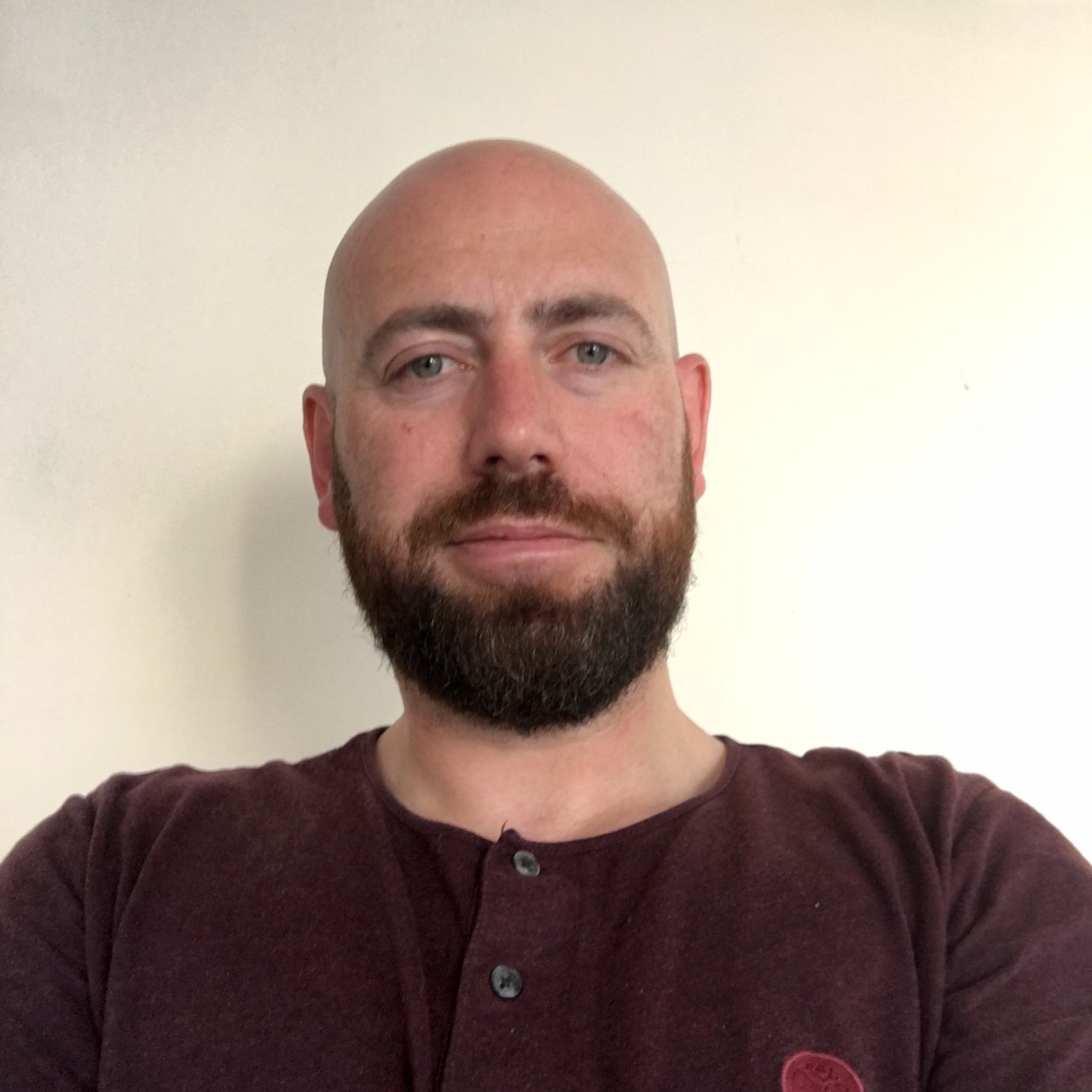 Previous Post
The influencer era: How to stay up to date with the new digital marketing model

Next Post

256 takes home 3 golds from the Content Marketing Institute Awards
You may also like...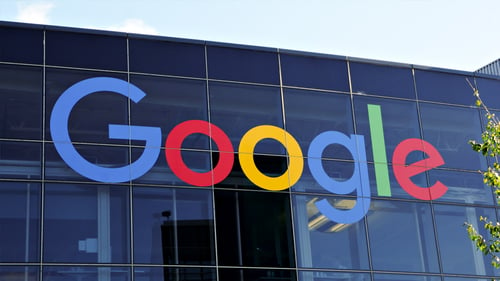 Nicole Thomsen | Sep 15, 2023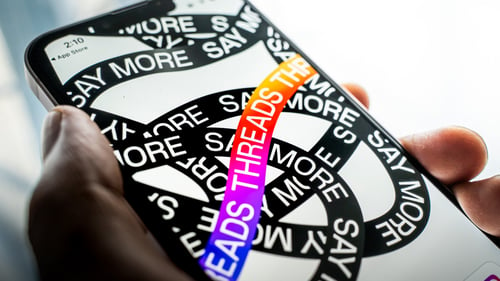 Nicole Thomsen | Aug 2, 2023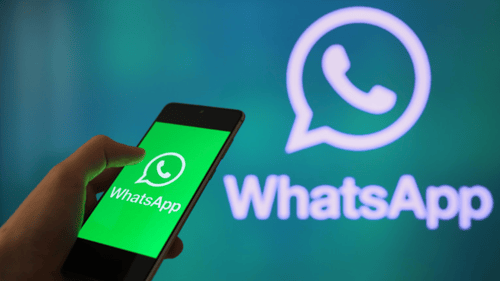 Mary Riordan | Jul 5, 2023