GitLab provides an open-source DevOps tool as Software-as-a-Service.
Audience: B2B
Industry: SaaS
Type: Hygiene
Campaign Title: CMO
https://about.gitlab.com/is-it-any-good/#why-is-this-page-called-is-it-any-good

What It Is
GitLab nails the idea of content marketing: a simple webpage titled 'Is it any good?'. If you think about the user journey, after a user learns about GitLab, a DevOps platform, for the first time, there's a high likelihood they question its authenticity and usefulness. I.e. the consideration phase.
GitLab brilliantly handles this and keeps users on its website by dedicating a webpage to its achievements and accolades - and even explaining why they've done so. It's a uniquely honest and candid piece of hygiene content that isn't always labelled so transparently by many companies. Instead of creating thinly veiled content touting their supremacy, GitLab made it simple to find and digest.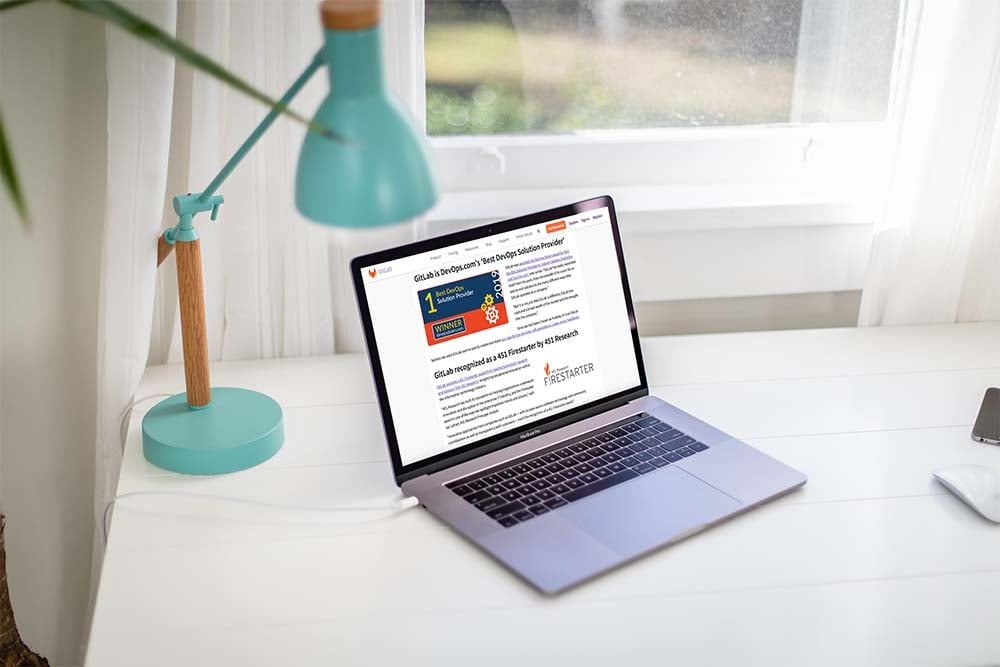 Why We Like It
Great content marketing satisfies users' interests and keeps searchers on the page. The 'Is it any good' page is a perfect piece of hygiene content for the consideration phase. It bridges the gap between awareness and decision, ensuring that searchers don't need to leave to learn more about them or any competitors.
How We'd Add To It
The page is performing well from a functional standpoint but doesn't have the sort of design that makes you want to keep reading. We recommend making it a bit more interactive rather than just being a scroller, with designs that incorporate features from the UX design of GitLab.