Spot a collection of crows and the group name is a 'murder'. It's a 'cowardice' of dogs and a (quite brilliant) 'flamboyance of flamingos'. Gather a bunch of content marketers into a room and the collective noun would probably be 'an overflow'.
Since Google updated its algorithm, all the world is a stage for fledgling content marketers – but what do you need to do to become an actual effective content marketer?
Here are our top tips to help you to be more effective and successful when creating content.
1. Be switched on
Effective content marketers actively engage with content. Not only is this a great way to keep an eye on what your competition is up to, but it allows you to get inspiration and work up ideas of your own.
And nope, it's not all about immersing yourself in content that's solely relevant to your business or competitors. You should spend time reading a good book or your favourite magazine, watch some documentaries or even a good film. Go to galleries, read blogs – but most of all, expose yourself to what's out there because this is how you'll see what's happening and learn and make yourself open to new concepts.
The more clued-in you are, the more varied your ideas become. Switch things up, be open and you'll have new ideas – all of which will make your content more compelling.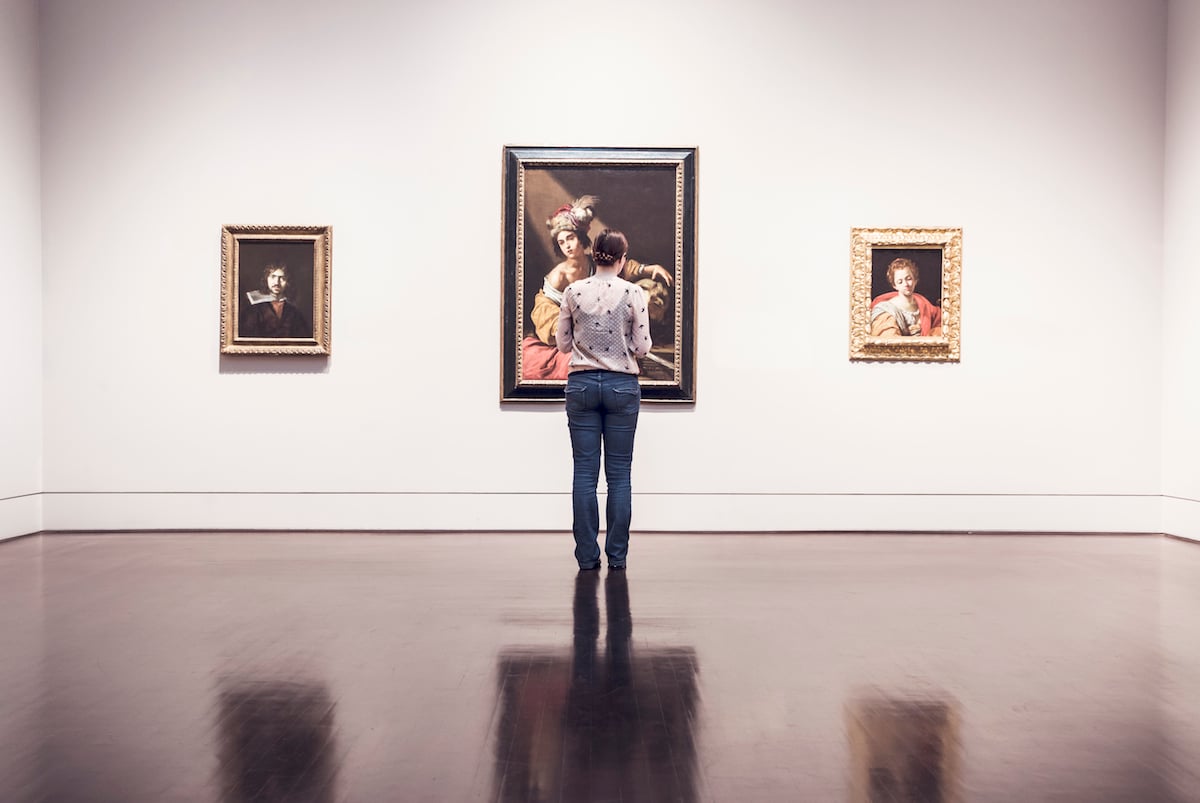 2. Edit your work
When you're interested and informed on a topic it's easy to write reams and reams about it, assuming everyone will be hanging off your every word. Save that for your fiction or personal blog. You're writing for your customers, remember, most of whom are busy and looking to you for some quick and easy-to-digest information.
"You have to learn to be succinct, get the required information across in an accessible, informative way in a short amount of words," reiterates 256's Head of Content, Kirstie McDermott. "That's a real skill, but it's one that good content marketers learn, and fast."
We've said it before in our post on how to create content that converts: your customers want to find the information they're searching for quickly and easily. So it's a no-brainer: make your content informative and succinct.
3. Be open to change
Change is good. You might get great success with one sort of content for a client or audience, but this doesn't mean you should roll it out across all of your clients and platforms continually. Mixing things up and trying different approaches is vital.
A long blog post might work wonders for one audience but a quick video with key points might work even better for another set - or maybe even the same audience but at a different time of day. This is where creating buyer personas will really come in handy.
4. Use your data
You are collecting data for a reason, so use it. It helps to give you a view on the sort of content your audiences are engaging with, so that you can create more of it. If images are really popular first thing in the morning, with longer posts working well at home time, then hey – give the people what they want. It'll work well for you when your monthly report is looking healthy, eh?
5. Create a digital marketing strategy
All of your data comes into play when creating your digital marketing strategy. Often, when a business decides it needs a blog, someone in marketing starts throwing up any old content whenever they remember to do it.
But if you want your efforts to pay off, you need to create a proper digital marketing strategy - and newsflash, this goes beyond just setting up a blog. You'll need to analyse your buyer personas and create a tone of voice that can talk to them, plus work out a content calendar that'll drive traffic and leads to your website. This way you're creating strategic content that works, and not just for the sake of it.
And don't forget that your digital marketing strategy should be flexible, your business goals will change, methods may adjust as technology changes, and so may your customer's needs and wants. Updating and analysing your strategy is as important as making it in the first place.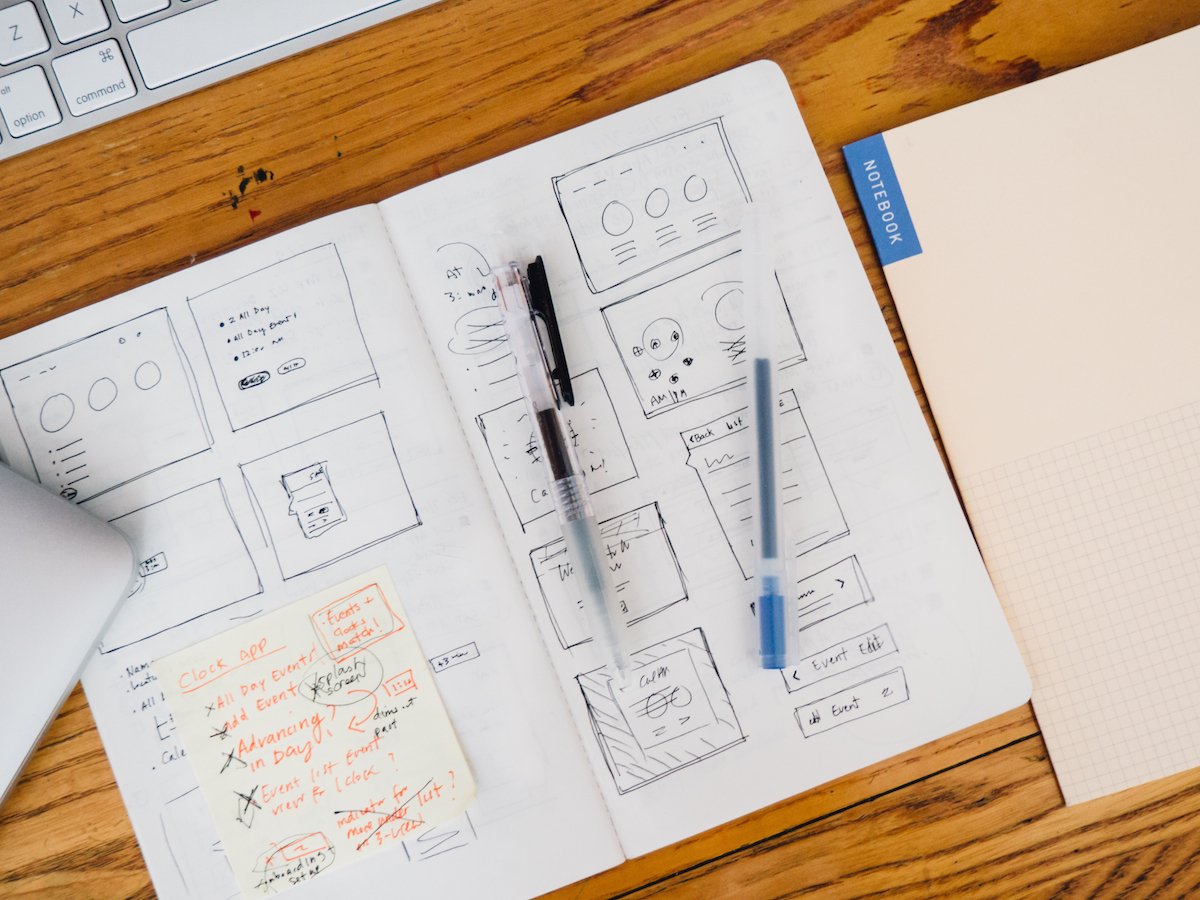 6. Drop some cash
Don't be afraid to spend. The internet is too big and crowded for everyone's content to grow on organic reach alone. While you may not think it's important to spend money on your posts, this is marketing and it can't all be free.
Putting a little spend behind your content to promote it through social media is a great way to ensure that more of your customers see it. You don't need to spend huge amounts or even spend on every post but the benefits of content amplification can't be underestimated.
Now being an effective content marketer takes a lot; this isn't a quick fix as it's only six little things after all. These are six things that we, as a content marketing agency, would recommend to every content marketer.
Some posts may flop and others will exceed expectations, brilliant! By implementing these six tips you should see increased engagement and reach. We're pretty sure your sales department and the boss will be happy with those results too.