2016 seemed to be a busy, busy year for Kanye West.
Not only did we see the release of his long-awaited seventh record 'The Life of Pablo', he also premiered his Yeezy Season 3 clothing line in Madison Square Garden, and found the time to embark on a 5 month long tour.
On top of all that, he announced that he has started working on his next record titled 'Turbo Grafx 16', as well as everything that comes with raising two girls.
As far as responsibilities go, Kanye's list is as long as just about anyone's.
Sometimes, we all tend to take on more than we can handle. However, taking on too many responsibilities means that something is Bound 2 suffer (sorry not sorry). When time, resources or expertise is lacking in your marketing team, your overall strategy may suffer.
There are a lot of moving parts in any marketing plan and every single thing deserves an equal amount of tender love and care.
This is where hiring an experienced and qualified team can have its benefits. If you look at Ye's credits on Pablo, even he hired in a team of experts. We're all only mere mortals after all.
And unfortunately, sometimes we all take on too much. When it comes to your marketing, here are five signs you've lost the run of it all.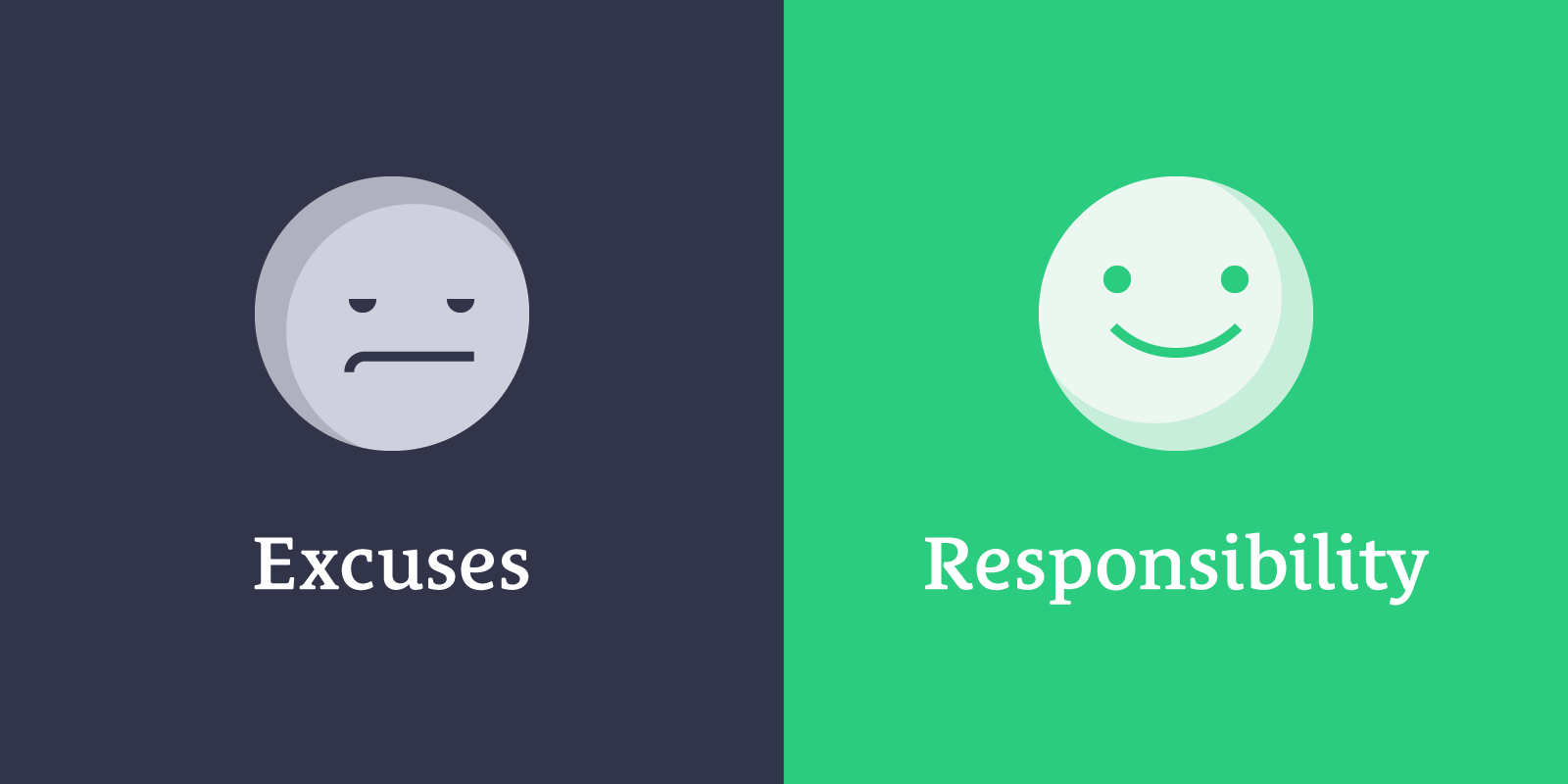 1. You haven't updated your website in a while
Ask yourself: when was the last time you updated your website with some fresh, straight-out-of-the-oven content?
If the answer is anywhere over a week, you're gonna need to start taking it seriously. Yes, I know time is a big issue for all of us, but if you're not giving your audience a reason to to visit your website, your user numbers will drop.
Fresh content gives your target audience a reason to keep coming back. That could be signing up to a newsletter, filling out a form or making a vital purchase decision.
Not regularly updating your website is like owning a store, stocking the same old clothes all the time and wondering why nobody is stepping in the door. Essentially, your brand would faceplant like American Apparel. And trust me, you don't want that to happen.
2. The content you're creating is substandard
Bad content will do more damage to your business than no content at all. Giving the wrong impression to your target persona could have serious consequences down the line.
News of a bad customer experience reaches more than twice as many ears as praise for good service. If a potential customer's first ever experience with your business is reading a poorly created blog on your website, do you think they'll be the evangelists your business needs? Will they walk away and think of your business highly or just bounce out and keep looking for a better solution?
Put yourself in your customer's shoes. If you do some real research and outline the typical problems and pain-points your buyer persona experiences, creating content to tackle this will strike the right chord and give the right impression. If you don't have the time or expertise, maybe it's time to start looking for some assistance.
3. You're not getting enough leads
How do you typically capture fresh leads for your business? Are your marketing efforts not getting you as many leads as you'd like?
Getting more qualified leads means that you're creating a line of communication to your potential customers. The best part about inbound marketing is that the leads come to you.
Your content should always act as a conversion point for your potential customers, but the thing is, it needs to send the right message in order to prompt them to act.
Good, hard-working content isn't easy to do. If you're not confident enough to do it, seriously consider getting a professional in to help.
4. You don't have a full-funnel strategy in place
Is your strategy too focused on the bottom of the funnel? If so, you need to start seeing the bigger picture.
Sure, bottom-funnel content is important, but the funnel needs to serve users at all points in their journey.
Each stage of the buyer's journey has a lot of value. Visitors on your website could be at any stage of the journey, so you need to capitalise on the opportunity as much as possible and nurture them down the funnel to convert.
Creating content for every stage of the funnel is the key ingredient to a successful inbound strategy. A lot of work goes into getting this right, so make sure it's in the right hands to get maximum results.
5. You don't know how to measure your efforts
Don't have a proper system in place to track everything on your website? Man, you've got a serious problem.
Better yet, do you know what metrics you need to track? And how to go about doing that?
Using analytics is absolutely essential in order to know what's working for your website. The numbers don't lie, so don't make assumptions that your strategy is working when everything else says otherwise.
Analytics can help you identify your strong and weak points; your hardest working pieces of content on different channels; the content that is actually converting visitors; and key demographics that will inform your overall content.
If you don't know what you're doing, there's no way around it - get somebody in that does. No buts, mister. Do it!
Okay, did you get all of that? Good.