How many times have you left a meeting or pitch only to feel like you could have done better? You're unsure if you got your point across, yet later that day you hear back that they loved your idea.
You're not really sure what happened, but you'll take it.
Something similar sometimes happens with content. The post you put all your time and effort into gets some engagement online but nothing close to what you expected. Other times you have that one piece that far exceeds expectations – and it's not necessarily the one you spent more time on.
Let's say you put together a quick post that you don't think is up to your usual standard – but it's the little blog that could, with loads of traffic.
While you don't want to take away from the traffic this content has received, you know that it's becoming outdated or it's missing certain information.
This type of post has great potential to be made into a new, completely different type of content. You could make a fun infographic or a downloadable checklist that your customers can use as a go-to for their information.
So how do you go about reusing old content for optimal effect?
Use your Analytics
So how do you know the types of content you should reuse? The best way is to find your most popular pieces of content.
However, the most popular posts don't always make for great options to reuse your content so think about why the post was so popular. A post on what your business hours are coming up to Christmas may have gotten loads of traffic at the time but that doesn't mean you should recreate it and release it in May.
You may choose to reuse this content coming up to next Christmas, perhaps as an image or infographic.
Take a dive into Google Analytics and order your posts by traffic and conversions within a certain window (for example, posts published at least six months ago.)
The content that's ripe for the picking should become clear pretty quickly.
How can you reuse your content?
So now you know your historic content that's worked best – so what should you do next? There are lots of options and below is our fab four for reusing your old content.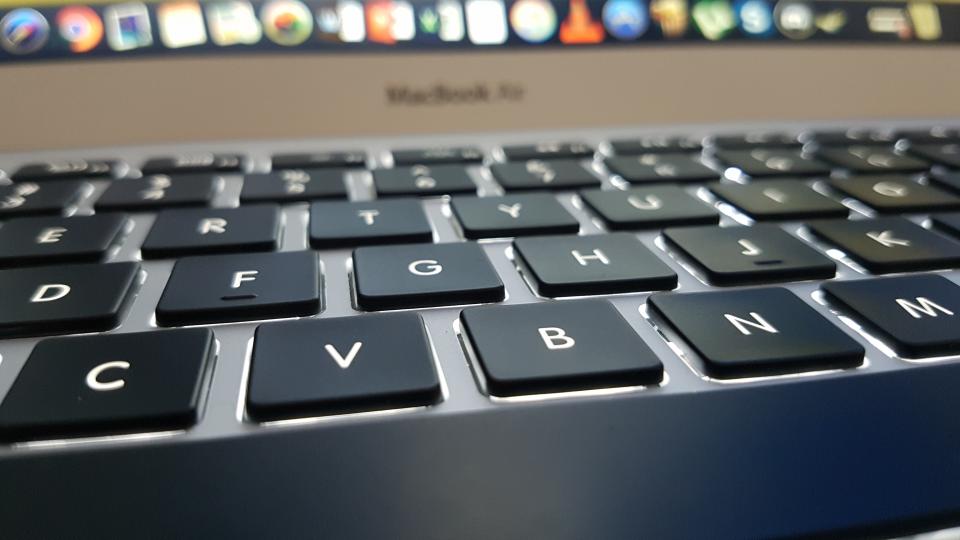 1. Blogging
We love a good blog – as do customers, with 60 percent of customers feeling more positive about a company after reading custom content on its site according to Axonn media.
So let's say you check your analytics and find that the bulk of your customers go to your FAQ. Perfect. You could take the questions from your FAQ page and turn them into blog posts.
This gives you more text, which we all know is great for SEO and it gives your customers more in-depth information – and once the new content gains traction, it has the potential for drawing new traffic to your site.
2. Create case studies
Case studies are a brilliant way to show off and to use your data. The point of case studies is to share your findings; it doesn't have to be a groundbreaking new experiment each time. A case study could be as simple as showing what worked best for you.
Moz has a case study with the headline, "How We Ranked #1 for a High-Volume Keyword in Under 3 Months."
Who wouldn't want to find that out?
Of course the solution isn't quite so simple: when you open the case study you'll see that it took a huge amount of resources, including three full-time SEO experts for the full three months.
You don't need to carry out a huge test like this but you can use the data you already have. The great thing about a good case study is that you can showcase what you do and how you do it in a very informative and helpful way.
Be sure to tell the full story; of course you want a great success story but being in a position to improve and do better is worthwhile too.
3. Infographics
Infographics (or imagery) make for great assets too. Let's say you've got another historical post that's still reeling in traffic.
It's clearly something that your customers are interested in. You can use this information and update it to this year's stats or just remove the outdated references.
Take the important points, or the information, and plot them out on a relevant graphic. These can be interactive and super fancy like this infographic about the Beatles or you can keep it nice and simple like the super-meta infographic asking if you should make an infographic.
4. Videos
Video is another useful way to repurpose popular posts from a few years ago. And video is everywhere on social: we've all seen those videos on our timelines showing us a distractingly delicious recipe.
All done with great ease and in a matter of minutes of course. ;)
100 million hours of daily video is being watched on Facebook alone – so it's a solid way to get your content out there.
You can use a video on multiple channels too, as a promotional tool and across social media.
These are of course just four examples of how you can reuse your old content to generate new leads. There are many many options available.
Content is one of the best ways to get customers to notice you and whatever tactic you chose, you'll see results if you're smart about it.