It takes all kinds to make a world: men, woman, children, animals, and Donald Trump. Everybody has their own place and purpose in life, but what makes up the internet?
Well, a lot of things: social media, search traffic, content, news, videos, music, memes, sports, cats, Pyjama City (thank me later)... The internet is both a strange and wonderful place.
Let's dwell deeper; what makes up the world of social media? Selfies, venting, click-bait, memes, videos and more videos, but something else has been creeping into the social media realm a lot more regularly - GIFs.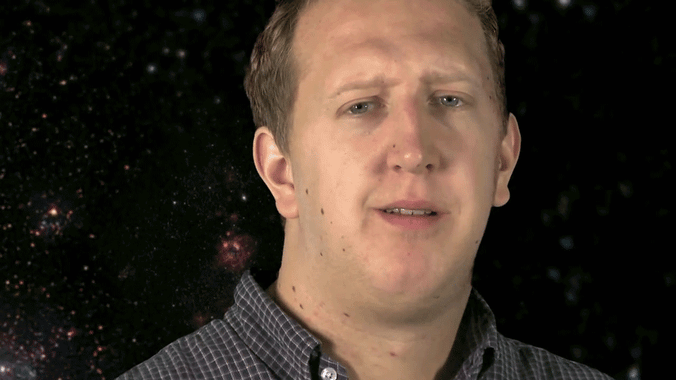 Originally associated with the micro-blogging platform Tumblr, GIFs have become the norm on all social media channels. Whether you pronounce the acronym with a hard G or like JIF (the way the creator of the GIF pronounces it, mind you, though Obama seems to think differently), that's a completely different can of worms.
The GIF (Graphics Interchange Format) is like an enhanced version of a photo. It can give your status that extra bit of lift it needs to get the user's attention.
Making a GIF is actually a lot easier than you'd think. All you need is the right tool and you're all set. However many of these tools are a bit of a let down. All you want is a simple and easy-to-use tool with no fuss, bells or whistles. Well, we've found the perfect one for you.
Meet LICEcap by Cockos Incorporated
LICEcap is one the best GIF-making tools online right now. All you have to do is download the software (available for Windows and OS) and you're ready to go.
You can make GIFs from any video or action you want on the internet. The software is basically a frame that you can adjust to a specific size to fit around the video or action. Just hit record to record the action, then stop and you're done.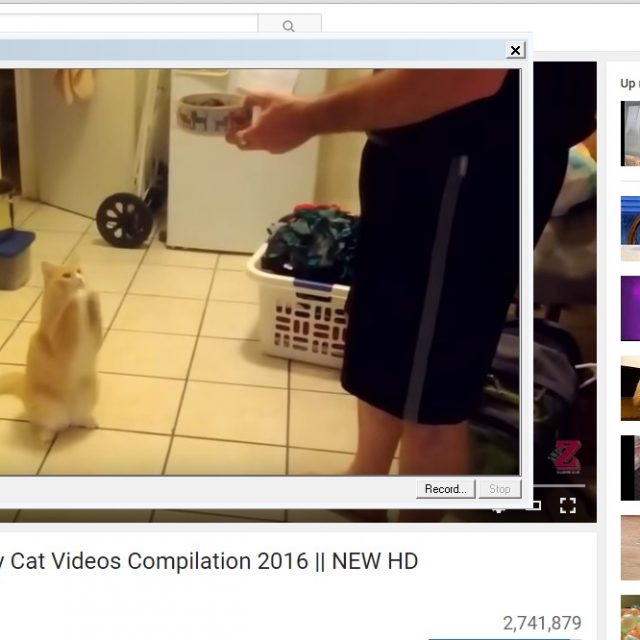 There's not a whole lot to this tool, but it's exactly what you need to make a good ol' GIF. You can even make GIFs of other GIFs if you're a fan of Christopher Nolan's Inception. Trippy.
Oh, that's not all my friend. You can record any moving action online with just a few clicks. Doing a set up guide for your software or website's mechanic or creating a how-to guide for your subscription service? LICEcap has you covered.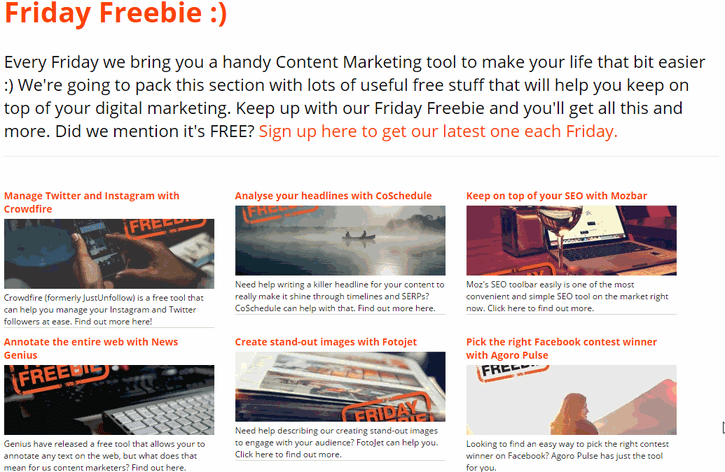 LICEcap is completely free to download and a great and quick way to create your own GIFs for your social channels and content. With that price tag, it's hard to complain.
Need help engaging with your audience on social media?
Are you looking to further engage with your audience on your social channels? Why not get in touch with our award-winning team. We'll be happy to chat about what we can do for you.
In the meantime, follow us on Facebook, Twitter, and Pinterest to keep up with all things content and digital media.