Making a splash in the media once involved bringing a paper press release into a newspaper office and hoping it wouldn't be used to mop up a spillage. But times have changed, electricity has really taken off, and it's never been easier for brands to develop media contacts.
However, you still need to get your content to the right person if you want to promote your brand. Creating great content is one thing but you need to share it with someone other than your immediate family.
One of the obvious ways to promote it is to contact influencers or media contacts who are connected to your industry. Most new businesses don't have an address book full of media contacts lying around the office. Some more established businesses could also freshen up their media lists.
Anewstip can source local and national media contacts on Twitter to give you a breakdown of journalists and publications by region, industry or publication. Pretty nifty, eh?
The who, what, where and when of media contacts
Anewstip lets you search by a keyword or industry and it pulls up lists of journalists and news outlets from Twitter. Most self-respecting journalists have some kind of Twitter presence so using it to track them down is a bit like shooting fish in a barrel. They've nowhere to run.
For instance, you can search for "finance" and Anewstip pulls up a list of media people and organisations that are connected to the industry. The search can be as broad or as specific as your needs demand.
The basic search options include Tweets, News Articles, Journalist Profiles and Outlet Profiles and this is more than enough to get a serious list of media leads. The advanced search scans profiles, outlets or topics for your chosen keyword.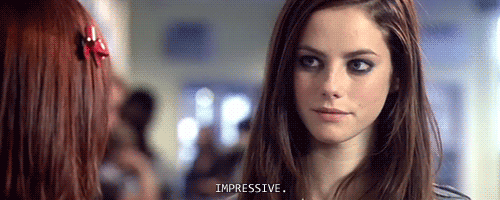 One great feature is the ability to select a specific location or country, which is ideal if you want to compile a list of localised influencers. Anewstip lets you search for tweets within a particular location range based on hashtags, mentions or geolocation if you want to limit your search to a certain region.
You can also use a date range to search for tweets that reference a particular keyword within a certain time frame.
What else does it do?
The free version of Anewstip allows you to compile two media lists of 50 people or you can select from a range of public media lists to see if any other users have done your work for you. Alternatively, you can pull the information from the system and use it as the basis for your own contact list.
It's also a great way to check if anyone in the industry is talking about your brand/product or to see how your competitors are doing. If the results show that they're leaving you in the shade, then it's time to buck up your ideas. The Alerts function monitors Twitter for tweets that mentions specific brands and events in your area.
Use Anewstip to keep up with the latest industry news and source ideas for your blog or content pieces. See what people are chatting about, find out what's making waves in your industry and tap into the latest trends.
The free version doesn't offer you direct contact details for media influencers but getting their Twitter handles is the first step towards your outreach efforts.
Take it slowly – don't just bombard important influencers with your content and expect them to lap it up. Having a direct line to a media figure doesn't give you the right to spam them with a constant flow of unsolicited content.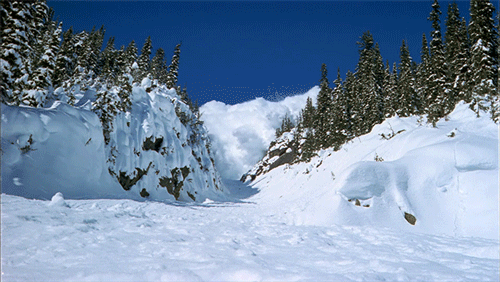 Follow them on Twitter, interact with their tweets and try to build up a relationship with them. Even media types like to be wooed now and again!
The premium plans offer even more options but the free service is more than enough to make inroads into the media community. It will let you build the basis of an impressive outreach list and allow you to effectively target the best media contacts for your brand.
Need help making the content to show the media?
If you want help making award-winning content that will blow the socks off your new friends in the media, why not get in touch and let us walk you through it.
In the meantime, follow us on Facebook, Twitter, and Pinterest for all things content and digital media.