The season is finally upon us! 'Tis the season to exchange presents, eat turkey, endless tins of biscuits and chocolates, watch awful Christmas movies and be very, very jolly. It really is the best holiday. There's also the whole 'Christ' part and celebrating Jesus, but we'll leave that up to you.
These days, it can be difficult to get into the Christmas spirit, especially in an office environment. A happy workplace is a hard-working workplace, so December is a golden opportunity to lift your colleague's spirits and amp up that Christmas feeling.
At 256 Media, we'll be letting our hair down and embracing the evergreen and cinnamon candles. The holidays are here, so let's start having some fun.
For our festive themed Friday Freebie, we've selected 3 free Christmas tools to help you spread that Christmas cheer. Every little helps.
1. Send a personal eCard

Most online eCard sites come with a price tag and the free ones are useless, but thankfully, our friends at HubSpot have you covered.
They released free holiday eCard templates so you can customise and send them to your colleagues, leads or customers... How generous of them! Just open them up in Powerpoint or something similar and you'll be flying.
2. Organise your Secret Santa with drawnames.com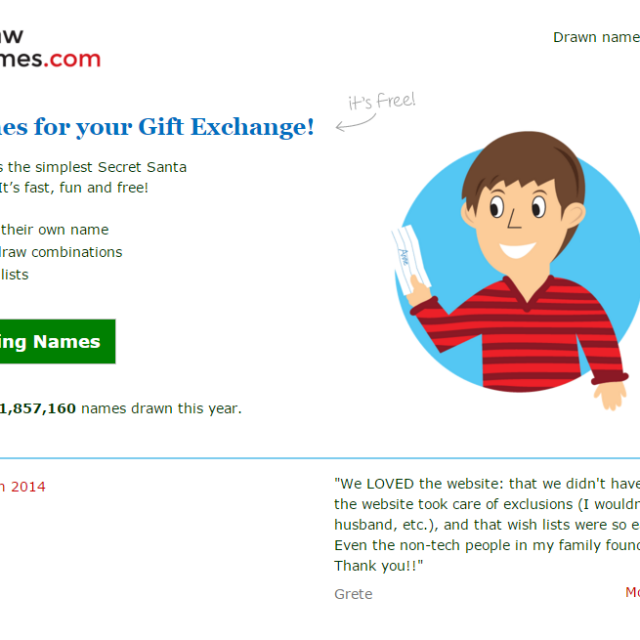 Who actually likes writing down everybody's name, cutting them up and picking them one by one? Drawnames.com is a Secret Santa generator that does all the hard work for you.
Just add the names and emails and each person will get an email with the person they have to spoil. It's really easy to use and you can even add your own wishlist if you want to drop some heavy hints.
3. Elf yourself with ElfYourself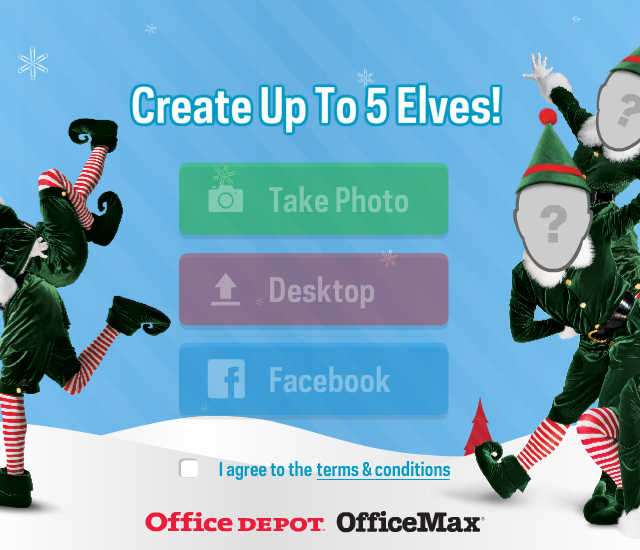 ElfYourself is exactly what it says on the tin. All you have to do pick a photo, fit the face into the image and it'll put your face into a Christmas themed scenario of your choice. The results are hilarious and guaranteed to get a chuckle.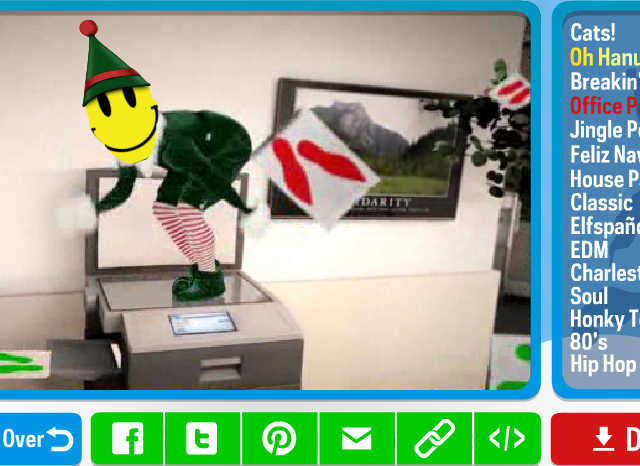 From everybody here at 256 Media, we wish you a very merry Christmas and a happy new year!
If you're looking to organise your inbound strategy and create brilliant content for 2016, get in touch to talk to our award-winning team and we'll be happy to help.
In the meantime, follow us on Facebook, Twitter, and Pinterest for all things content and digital media.