We're not really supposed to judge a book by its cover but we all do it anyway. Admit it, we've all looked at a restaurant and kept walking because the front looked a bit dodgy. The food could've been incredible, but that first impression just wasn't enough to get you through the door... And you're still hungry, so you go looking elsewhere. Awkward.
What we're saying is that if you're not using the right images to represent your business, you're losing out on a lot of hungry customers. Or clients. Whichever. The metaphor is getting old, but you get our point.
However, good stock images are expensive and custom photos will send your costs rocketing. But you don't want to steal either. So what's a frazzled marketer to do? Well here are 4 great free stock image websites to lure those customers in.
1. StockSnap.io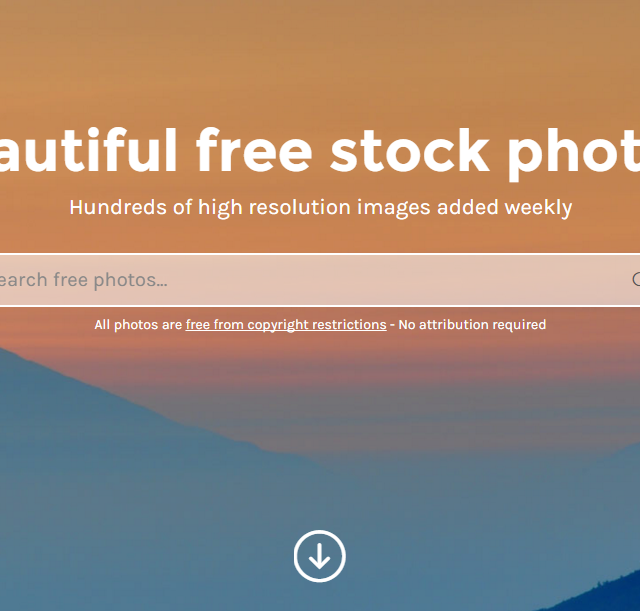 StockSnap.io has been one of our go-tos for a while now. We've mentioned it before, but what would a list about free stock images be without it?
Just search for what you're looking for and you can get thousands of high quality images absolutely free. You can copy, modify, or distribute any of the photos on the site without so much as asking for permission. Heaps of images are added weekly too, so you'll never run short of images to sink your teeth into.
2. ISO Republic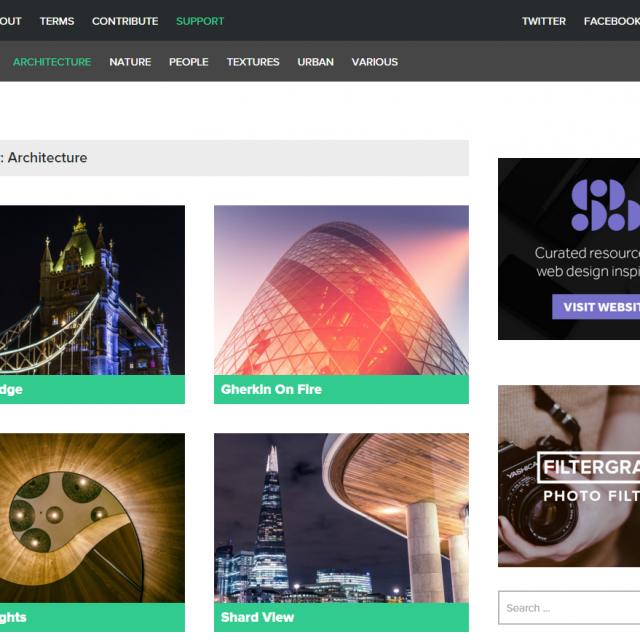 ISO Republic was founded in 2014. It's definitely the baby of the list, but don't underestimate it because of that. Like StockSnap, it offers guilt-free, high quality images. Some of their images are so good you'll be scratching your head and wondering why they're free.
Unfortunately, it doesn't have anywhere near the amount of images that StockSnap has, but with images this great, it's one to keep your peepers on.
You can also subscribe to their newsletter and receive their latest free photos right in your inbox. Now that's handy!
3. Gratisography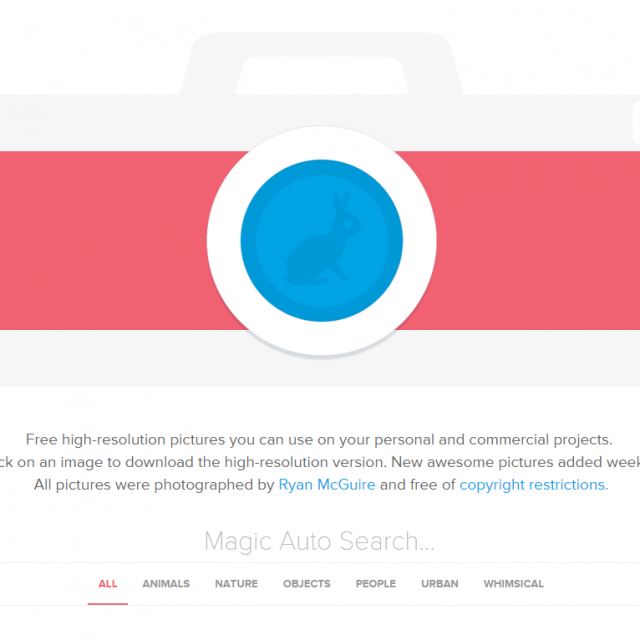 Their name may be a bit of a mouthful (say it often enough and Beetlejuice appears), but Gratisography offers an alternative to the usual stock image.
All of the photos are taken by Ryan McGuire and are pretty quirky if that's what you're looking for - definitely guaranteed to turn heads. All of the images are free, but you can donate any amount to his "Creative Coffee Fund" if you're feeling really generous.
C'mon, where else can you get images like this? It's an image of a human in a horse mask looking at a horse in a field. Sure what more could you want?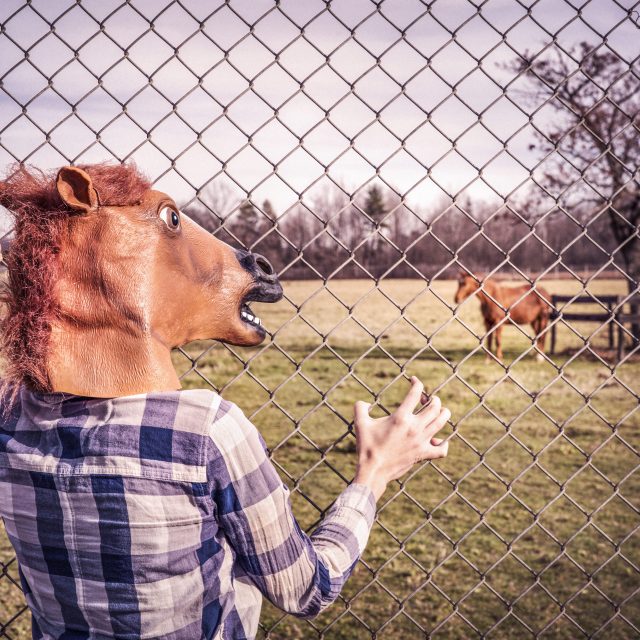 4. Life Of Pix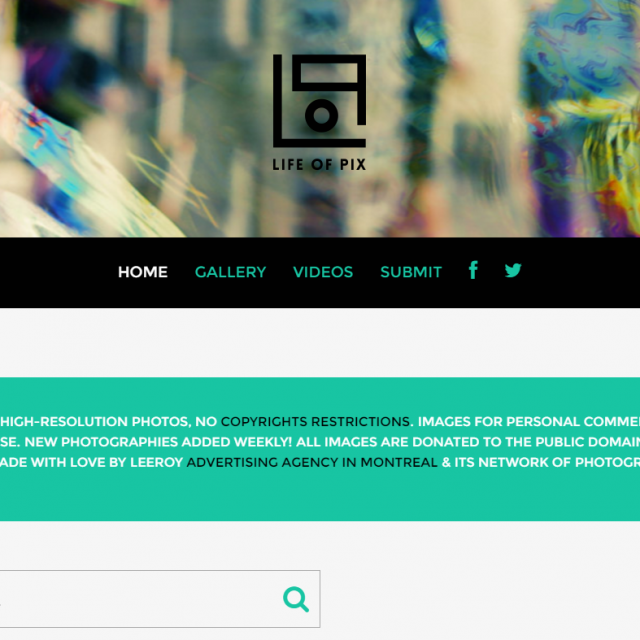 Life Of Pix is brought to you by Leeroy Advertising Agency in Montreal and its network of photographers. It offers high quality images with no restrictions and no hassle.
It mainly has photos of buildings, landscapes and pretty scenery but you can't argue with the quality. The site is really easy to navigate and you can download the photos with just one click.
On top of that, they also have Life Of Vids for royalty-free videos, clips and loops via their Vimeo account. Game changer for marketers who are strapped for cash!
Need help getting customers through the door?
Are you looking for brilliant content to give the right first impression and feed those hungry customers? Get in touch to talk to our award-winning team and we'll be happy to help.
In the meantime, follow us on Facebook, Twitter, and Pinterest for all things content and digital media.