If you've been on Facebook over the last few months, your feed has probably been assaulted by bite-sized video recipes. As much as these videos are making you drool, they're also driving serious engagement and traffic for their creators. A few years back, video was a luxury that few could afford but it's now becoming an integral part of marketing strategies.
In 2015, video took up 57% of consumer internet traffic. By 2018, this will have risen to 79%. That's a lot of video! And it isn't all cats, food, and epic fails.
Videos are a great way to effectively engage with your audience, raise awareness for your brand and generate leads for your business. It makes your message easier to digest and well, it's a lot prettier to look at than text, text, text.
However, video has a habit of intimidating marketers. Without the skillset, time or budget to put into your videos, it can seem difficult to achieve that wow factor, but with the right tools, it's actually pretty easy to whip up some great content for your audience.
Here are three free tools we found to help you create stand-out videos to generate those precious, precious leads.
1. WeVideo
WeVideo is an online video editing application and one of the most widely used cloud-based editing programs out there. With a drag-and-drop design interface, it's incredibly simple to chop and change your video clips. It's also integrated with most social media sites so you can upload your masterpieces with ease.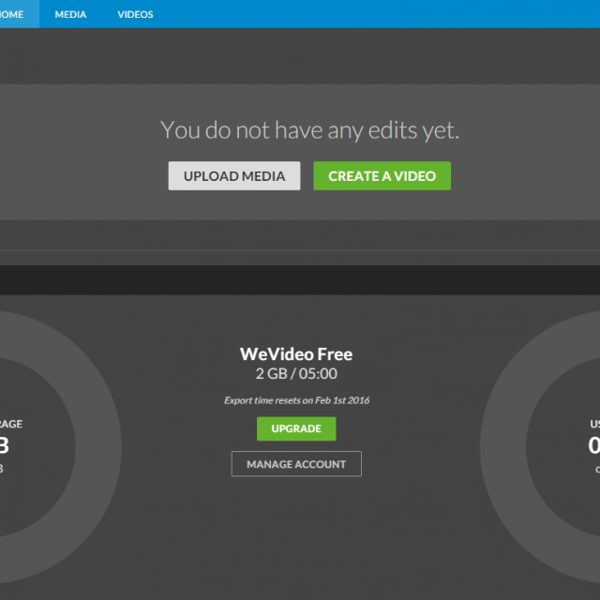 The free version is a great starting point, but if you want more editing features and storage space, there are some really affordable plans available. It's definitely worth splashing the cash - especially compared to shelling out for software like Final Cut.
2. Lightworks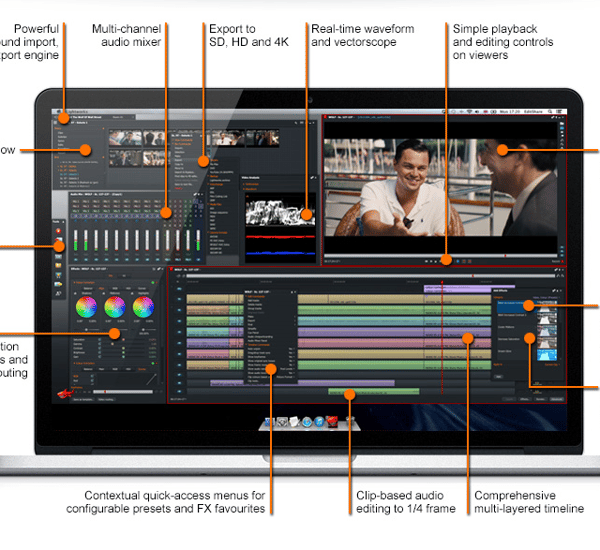 Lightworks is by far one of the best free video editing programs around and has even been used to produce a couple of major motion pictures. It's compatible on all major operating systems and packed full of editing features that can really make your videos stand out. With multi-cam support, real-time effects, unmatched format support and world class trimming tools available, there's plenty here to get you going.
The interface is very easy on the eye and it has everything you'll need to be the Steven Spielberg of the marketing world. Admittedly, it's a bit more difficult to use than WeVideo, so you might want to read up on some of its features to get the most out of it. Tutorials are available on their website and with a zero price tag, it's hard to complain.
3. Avidemux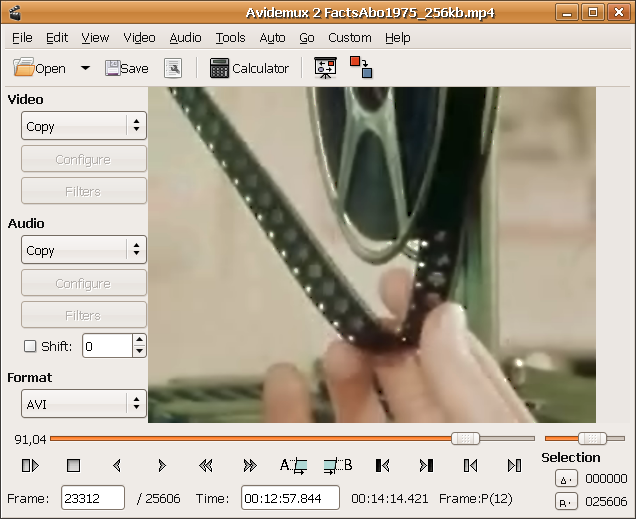 Avidemux is essentially the Instagram of video editing programs. It gives you the basic editing features to quickly whip up an edit and is very capable and easy to use.
It's definitely an eyesore compared to the others listed, but if you're looking for free, compatible and easy, this one's for you.
Need help creating video to generate leads?
Looking to get the real deal and create video to boost engagement and generate more leads? Why not get in contact with our award-winning team. We'll be happy to chat.
In the meantime, follow us on Facebook, Twitter, and Pinterest to keep up with all things content and digital media.