The Friday Freebie. It's on a Friday and it's a Freebie.
There's something lovely about that 'free' word, isn't there?
Considerate, charming and generally useful folk that we are at 256 Media, Ireland's First Content Marketing Agency, every Friday we are bringing you a handy marketing tool that is available for free on the interweb thingy.
We'll let you in on some of our secrets so you too can build a really useful marketing tool-box for free.
And so to the Toolbox: Our next must-have tool is a resource which offers free images for commercial use. You read that right! That's FREE.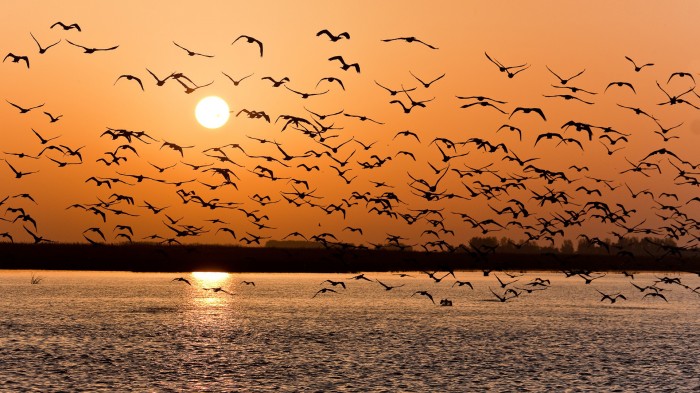 A picture paints a thousand birds (sorry, couldn't stop myself!)
Images are an essential element of any content marketing toolbox, but an annual subscription or 'pay per use' costs from a stock image library can mount up. And given current price and licensing reviews by some of the more popular sites, this is a timely offering.
freeimages.com is a stock photo website where you can download high resolution, trademark-free stock images for commercial use. The gallery size isn't bad at over 410,000 photos by more than 30,000 photographers, so you've a decent chance of finding the image you want.
Similar websites would have a greater number of images, but can cost up to €2,000 a year for a licence, so we think this tool is definitely one to have in your marketing toolbox.
Hmm, sounds fishy...what's the catch?
Well, honestly, there really isn't one. In some cases you may need to notify the artists about using the images and sometimes you need to give credit to them. Sounds fair.
Still sceptical? Visit their FAQs to get the answers you need.
So with pictures being worth a thousand birds words, you could have a thesis written by lunch ;)
If you enjoyed this Friday Freebie from 256 Media, why not spread the content love by forwarding to a friend or get them to sign up for our newsletter below and they'll get this free marketing service every Friday morning. Promise.