The heart and soul of a SaaS company is its product offering. And for good reason, too, with AI health innovations from brands like iCarbonX and chatbot pioneers NextIT dominating the industry.
However, the promotion and marketing of your SaaS product can't be relegated to the realm of a distraction or a hasty afterthought. For some SaaS companies, there's even a sadomasochistic streak to the marketing process, with neither the business nor the user reaping the benefits from a complete lack of a strategy.
This lack of marketing means business success rests on organic growth alone (from sources like free press and word of mouth). And while organic growth is great, it's almost unheard of.
The message? Marketing isn't just necessary for brand awareness – it's a key driver of growth for SaaS businesses, both in the high-growth early stages and in later more consistent sales periods.
Menaka Shroff, CMO of BetterWorks (and formerly of Box) said recently:
"Some product founders who are very proud of their product accomplishment will say things like, "We've grown to 100 customers – and with no marketing," and it's like a proud sentiment. While that's cool, it's astonishing, because imagine if you actually did put some marketing regard, discipline, budget, or intelligence? You could have grown faster, bigger, and probably more efficiently."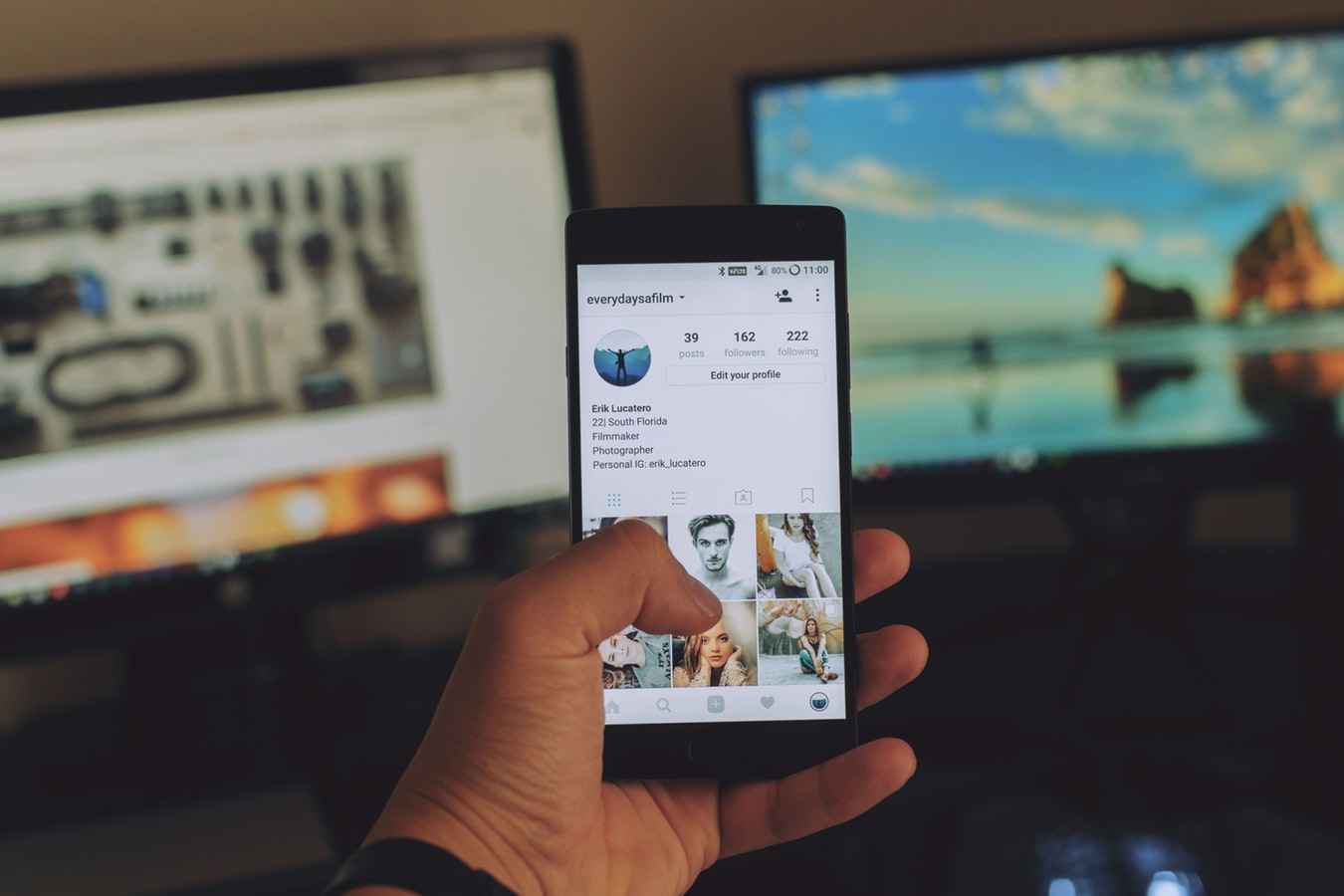 Aligning your marketing to your business needs
So how does a SaaS company choose the right marketing strategy?
Many are in the early stages of growth, and won't have big budgets for traditional above the line (ATL) TV and outdoor campaigns. The Pay Per Click lottery might be just as unfeasible. Known in some circles as the 'crack cocaine' of marketing, PPC can offer brands a quick hit for reach and clicks. It can be an expensive space which needs to be maintained by a steady flow of budget.
For that reason, out of all forms of marketing, we're saying that content marketing is the goldilocks for SaaS companies. The content approach is about leveraging owned space (your website) over rented space (social media and display platforms). It's focused on building a suite of strategic assets – like blogs, videos, and eBooks – that consistently return value and attract leads for years; not just for a two-week campaign. At 256, we've seen our clients acquire leads from content created two or even three years ago.
This long-term content is known as 'evergreen content', as its worth is cumulative. The older the content, the more kudos it's given by Google's web crawlers.
Indeed, inbound marketing with content is a match made in heaven for your outbound sales efforts, too. Because, let's face it, cold calling customers about a service they have never heard of can be a tough slog. Imagine your sales rep had some compelling content to help the process, or convert the users who were on the fence? Or even better: what if your sales team already knew a prospect was interested in your product because they'd downloaded or read relevant content you've created?
Admittedly, it can be tricky to imagine how content marketing could work for your company if you haven't seen it in action. Read below for our top tips for creating a content marketing strategy that'll work for your SaaS business.
1. Create useful, interactive assets as a window to your product
Countless SaaS companies have used eBooks, blogs or other assets to generate leads. For example, the time-logging software company When I Work gave away Excel templates to its potential customers for free, which led to 2,500 demo trials for the company.
There's quite a straight-forward philosophy behind this achievement: your content should always be customer-centric, and not driven by your product.
But don't panic: this doesn't mean you can't bring in a product or brand angle. In fact, if you know your consumers well, your interactive tool or asset will reflect your product benefits first-hand, and will convince users without reading like a sales pitch.
It's all about giving your customers something valuable and interesting, and keeping them engaged.
But there's no point convincing your audience without converting them. To close the sale, When I Work included a call to action (CTA) asking the user to take an action in exchange for downloading their asset.
For example, this CTA can be an email or newsletter subscription or a request to book a meeting.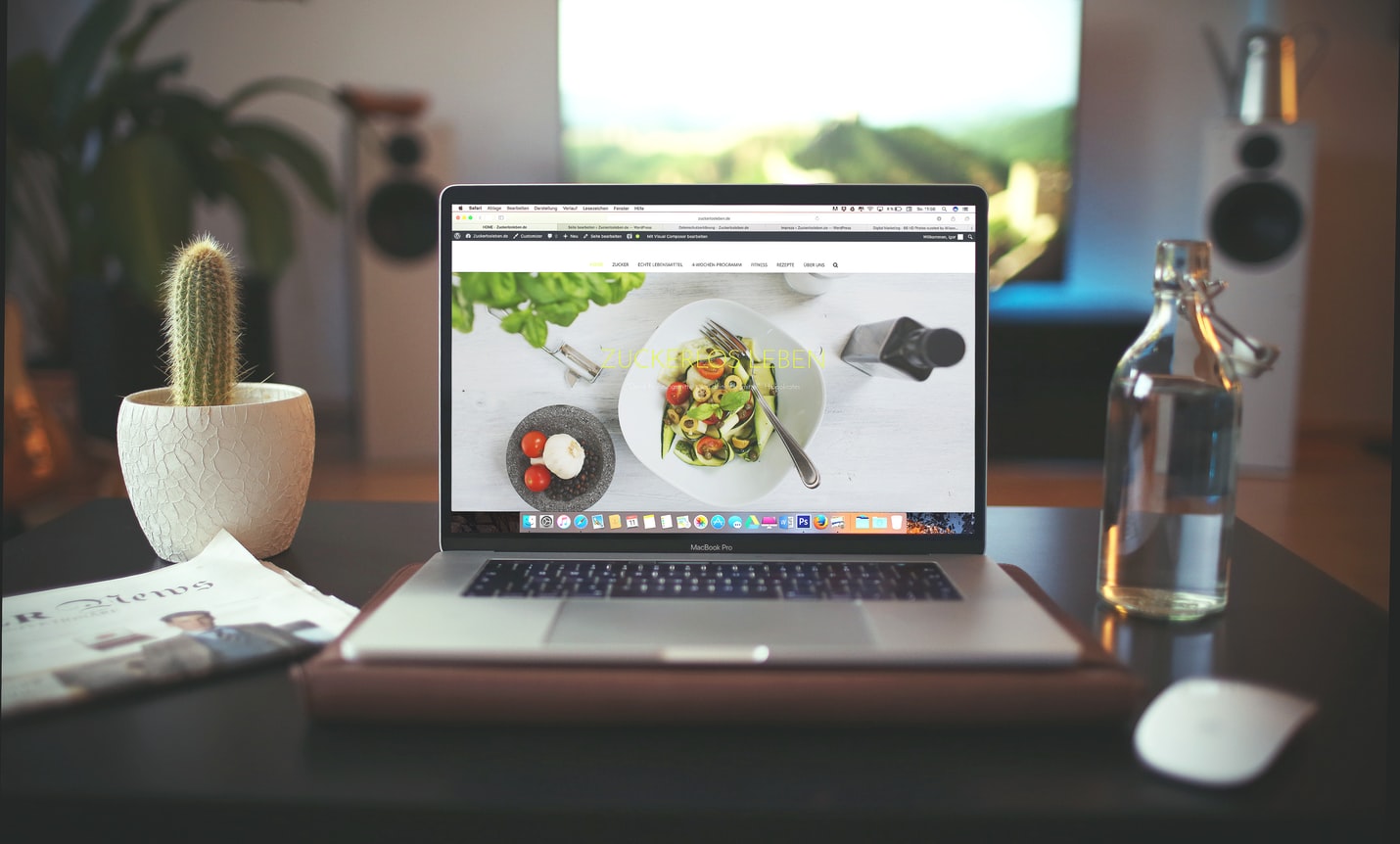 2. Keep it simple when designing your landing pages
Where will your great content live? Much of it will live on custom-built landing pages on your site. These landing pages will make up a key part of your content strategy.
For the best results, a landing page should contain simple instructions to drive one user action. Too much information will take the user off course. So, keeping it simple is the way forward – especially for technical products or services, which are busy topics. According to Hick's Law in psychology, people make faster decisions when they are presented with less options.
For example, SaaS company MySiteAuditor saw a 25 percent lift in conversions after eliminating some navigation options on their landing page. The original page had asked customers to fill in their details – but it had 13 different buttons for customers to click. By reducing the options down to one clickable button, MySiteAuditor's audience was far more likely to convert.
3. Think about creating a strategic video explainer
We're all familiar with standard SaaS video explainers complete with a tinkly ukulele soundtrack and a trustworthy voice-over artist gushing about the benefits of the product.
However, in order to be engaging, a content marketing video should focus on the customer. It should also have a clear objective – do you want to inform subscribers about an aspect of your product, ask them to sign up to a newsletter or try a demo?
Studies have shown that effective video marketing campaigns can raise conversions by 33 percent. So, a well-crafted video offering is worth considering for your SaaS business.
Rapidminer, a data mining software, created a brilliant content-influenced video for novice statisticians. The video is part of a popular comedy series '5 minutes with Ingo', in which video explainers communicate complex theories in a humorous way.
A five-minute series-based video is a clever way for your company to explain one topic at a time, and to do a pretty good job of it. Again: it all loops back to keeping it simple and keeping your customer front of mind.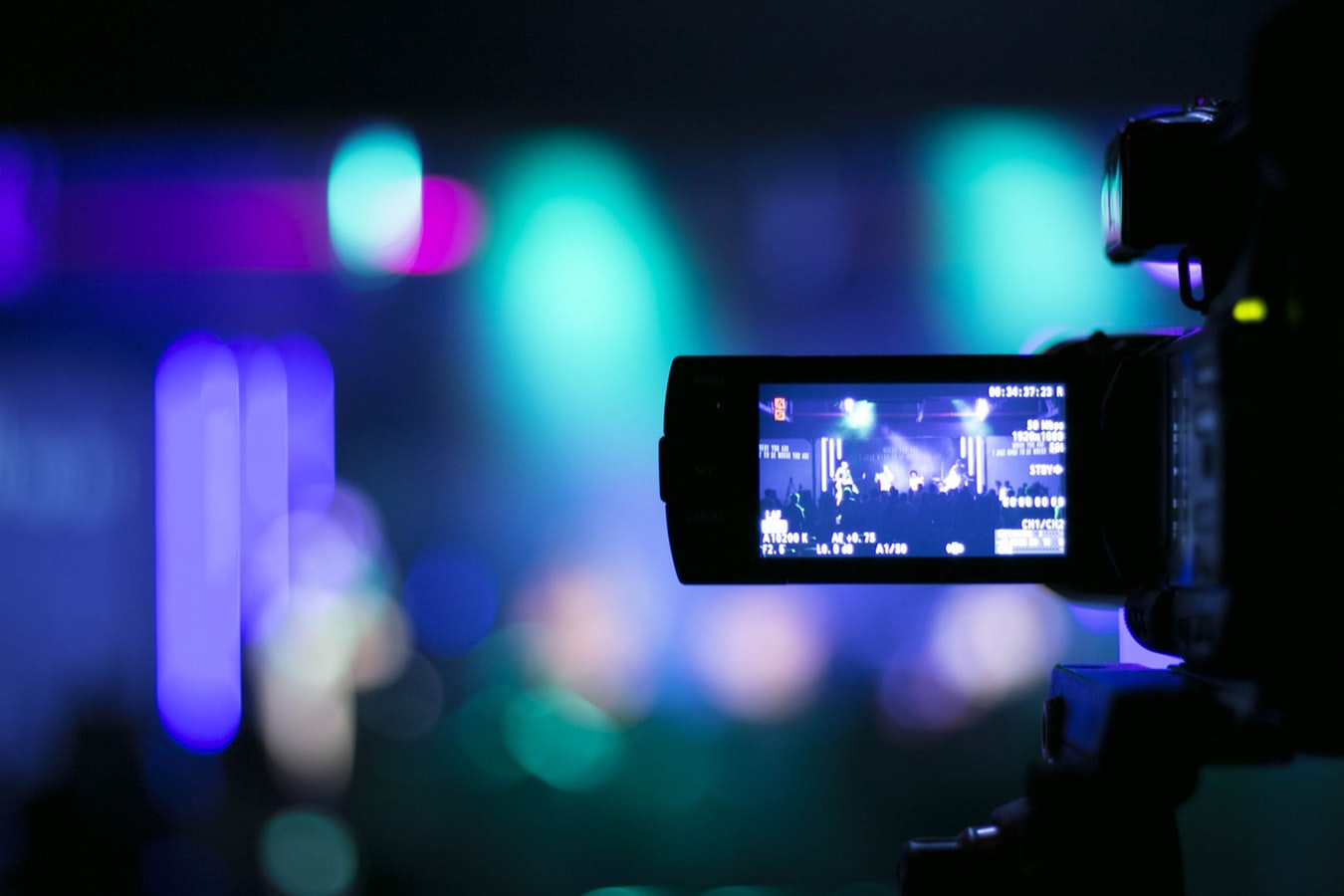 4. Hire a specialist agency
If your SaaS business is at a place where you need to grow, get in touch with a specialist marketing agency. Successful, effective agencies can share client success stories with you. They'll talk about the results, show testimonials, and let you chat to their current clients.
A good tip is to ask how long their clients generally stay with them: the average lifespan of a marketer/agency relationship is 3.2 years.
Other things to look out for is whether the agency has a diverse portfolio of work (and not just in your industry). Look for recent award wins, and review their resources to ensure they have the people with the right skills for your account.
We've covered exactly what you need to consider when hiring an agency, but if you want more advice, don't be shy – give us an email or a call.
Are you looking to get ahead with your SaaS marketing?
Want to grow brand awareness and drive lead generation for your SaaS brand? Download our free eBook to help you build a tailored inbound strategy that's right for your SaaS business.