Social media is swiftly becoming our go-to outlet to digest all of our content.
The digital age has seen us opting for mobile apps and social platforms simply because most of the content we want to see and read is now easily accessible on our timelines. Big player websites have even seen their direct traffic (and ad revenue) plateau or fall dramatically over the last few years.
Every marketeer knows that social is one of the most important platforms for distributing content, engaging with your audience and generating leads for your business, but at the same time, so many businesses seem to get it wrong.
With organic reach dwindling way below the 10% mark and the shift in our browsing habits, it's important that your content sends the right message to your audience and fast. And how do we get that message across with ease?
With images of course! Using images is the quintessential weapon for any social media buff. A picture's worth a thousand words, right?
Each social platform has its own criteria for images. What fits for Facebook isn't always suitable for Twitter or Instagram, so you need to make sure that what you're putting out there is right for the platform you're using. On top of that, your images need to look good. Not all businesses have the luxury of an experienced graphic designer at their disposable, so what's a marketer to do?
Use Desygner to create the right images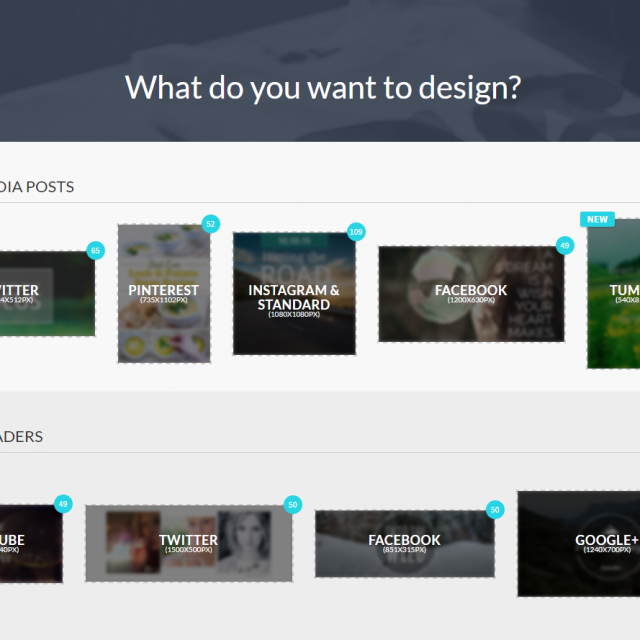 Desygner is a free and easy design tool that lets you create images fit for your social media channels and just about any other purpose: marketing material, documents and presentations, invitations and cards or just for fun.
You can start off from scratch and create your own masterpiece or just pick one of the 47 templates to choose from. The tool lets you set dimensions that are optimised for specific social platforms and purposes (headers, posts etc...), so that's one less thing in your noggin to worry about.
The interface is slick and super easy to use so you can create exactly what you want with ease with all the editing bells and whistles you could possibly need.
One of the more unique features with this tool is the ability to search for '100% royalty free' or Google images within the tool itself and upload them straight into the editing tool to tinker to your heart's content. Also, you can sync the images from your social media account so you can edit anything you want in seconds.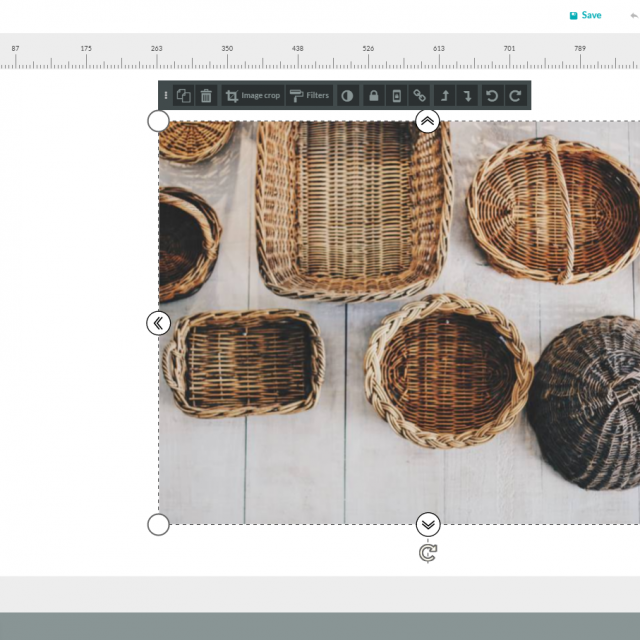 The basic package is completely free to use, but there is a premium plan available, which gives you hundreds more templates, access to your own library to store your edited images, logos, fonts and colours and PSD and PDF import functionality for $2.95 a month. This tool can seriously help you up your image game and significantly improve engagement with your audience.
Need the right images and strategy to engage with your audience?
While Desygner is a great starting point, you'll need custom graphics to really get your content efforts to soar. Get in touch to talk to our award-winning team and we'll be happy to help.
In the meantime, follow us on Facebook, Twitter, and Pinterest for all things content and digital media.