We're spoilt for choice this year with the amount of epic showdowns and blockbusters.
So far, we've seen the "Super Bowl of sports entertainment" Wrestlemania 32 break attendance and event grossing records for the WWE, the defeat of Irish UFC big-mouth Conor McGregor and female fighter Holly Holm being stripped of her Bantamweight title. Let's not forget Shane Lowry's incredible hole-in-one at the Masters golf tournament this year - and all of this is barely the tip of the iceberg!
We've got the men's and women's Wimbledon final, British Grand Prix, Euro 2016 final, Tyson Fury v Wladimir Klitschko boxing title fight/defence and UFC 200 (possibly without the McGregor and Nate Diaz rematch we've all been waiting for) - all on the same weekend. In other words, Christmas in July for most sports enthusiasts. Hallelujah!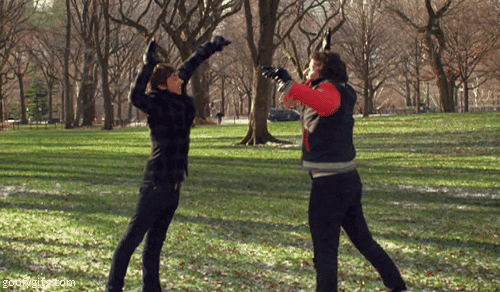 But the biggest showdown of all isn't in sports - it's in the marketing world with a galactic showdown between two champions: Pay-Per-Click and inbound marketing.
PPC has been a big player in the marketing world since Google made their search advertising debut in 1999. Not only did it introduce a lot of businesses to the capabilities of online marketing, it also allowed marketers to definitively measure their results and subsequent ROI - something that old-school marketing and traditional channels still struggle to offer.
Budget v brains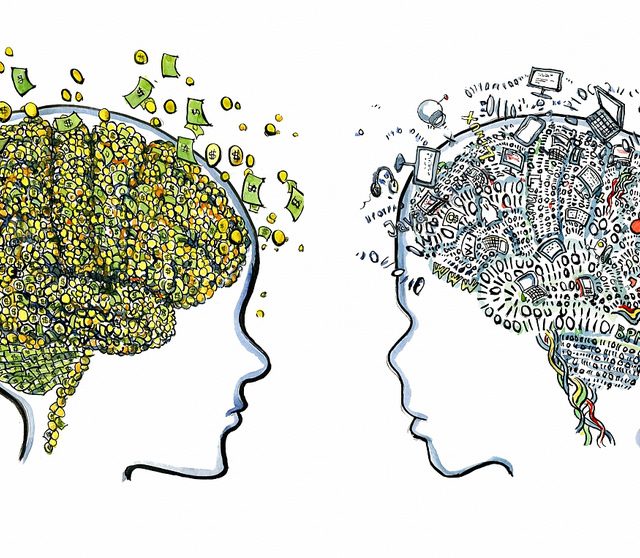 Inbound marketing and PPC are two completely different ways to achieve essentially the same thing - generating leads and conversions for your business.
PPC brings the user closer to the front door. You bid on relevant keywords and the ad with the highest Quality Score ranks on top of the sponsored results. The more keywords you bid on, the more SERPs your ads will show up on and, in theory, the more clicks you'll get.
This is all obviously subject to budget. Bidding on highly competitive keywords can get expensive very quickly and suck up your precious budget, so picking the right keywords and the ones you feel would be the most beneficial to your business is essential.
The problem is, you could spend a hell of a lot of money on PPC and draw customers to your site, but where do they go from there? How can you nurture your audience from when they click through?
In a perfect world with a sky-is-the-limit marketing budget, you could bid on every keyword relevant to your business, but if you're just bringing them to your website, how do you go the extra mile so that leads actually convert?
Fair enough, you'll definitely see an increase in conversions, but you're not getting the most out of your budget and really engaging with your audience along the way.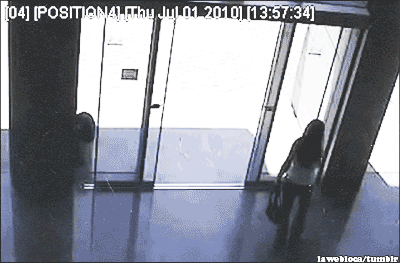 Inbound marketing is a completely different kettle of fish; it's all about creating content that's optimised for search engines with long tail opportunities that focus on tackling problems that your audience is experiencing. eBooks, blogs, videos, images, infographics, emails and other content assets... All built specifically for your target audience to nurture them down the funnel and convert.
If a person engages with your content and actually benefits from it, that's definitely a big fat plus for your business, right?
Define your buyer persona's, find out what they want, any problems they're experiencing, how they eat, sleep, think - whatever! Okay, maybe don't go Rambo and find out everything, but make sure you have enough to create content that they'll actually engage with.
A lot of businesses have gained and continue to gain incredibly positive results from PPC, but ask yourself: when was the last time you actually clicked a sponsored ad on a SERP or a display ad on another site (other than clicking a sponsored ad from the exact brand you were looking for)?
Buying habits are changing. It's not enough any more to just bid on a load of keywords and cross your fingers that people will convert. They want more! They want content that's all about helping them. It's not about the brand any more - and that's the secret ingredient to an efficient inbound strategy. You want to be seen as a leader and a voice in your industry.
More and more businesses are realising the importance of organic traffic. Hell, organic results are 8.5 times more likely to be clicked on than paid search results! Your business needs to do its best to gain some of that sweet, sweet traffic. Do you have a regularly updated blog in place on your website?
PPC focuses on the short-term, being at the top of the list when the user is searching in that moment in time -- which is great until your budget runs out. Inbound focuses on the long-term with SEO in mind; creating brilliant evergreen content that'll stay online forever and increase traffic, backlinks and the quality of leads on your website.
PPC may be one of Google's big assets, but they also encourage all websites to regularly post high quality and original content. It's good for your SEO and the more optimised content your website has, the better you'll rank organically and the more shares your content will get. Can PPC give you that kind of result?
Inbound gives you a chance to show the true colours of your brand and really connect with your audience. If you don't have a content marketing strategy in place for your business, you're missing out on some big opportunities.
Need help with your inbound strategy?
Looking to execute a textbook inbound strategy and generate more leads and sales for your business? Why not get in touch and talk to our award-winning team. We'll be happy to help.
In the meantime, follow us on Facebook, Twitter, and Pinterest to keep up to date with all the latest news on content marketing and all things digital.