"Half the money I spend on advertising is wasted; the trouble is, I don't know which half" – prominent American businessman John Wanamaker said that at the turn of the 20th century.
In the 21st century, a certain (all too) prominent American businessman could be accused of a similar level of hot air.
Both President-elect Donald Trump and John Wanamaker belong to the 2% of Americans who run for public office, with Wanamaker holding the now-defunct position of U.S. Postmaster General.
As for Trump, it's hard not to be impressed with the sheer size of his…courage. With Wanamaker, the courage involved in saying what he did at an early stage for marketing should also be lauded.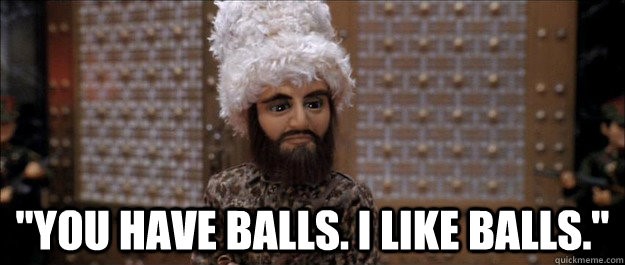 Figuring out where savings can be made in your advertising budget is a science. Twitter and Facebook will never tell you that you're wasting money when you're spending with them. Digital, on the other hand, is very accountable.
Indeed, at a recent Google pitch, a new often repeated adage was enthused: "The beauty of digital is that everything is trackable".
The adoption of more and more digital platforms and how measurable they are mean digital is a viable driver of huge return on investment. This is possible through tweaking and testing.
Without measuring your marketing, you're doomed to waste much of a budget that was hard to get in the first place - and even harder to justify keeping.
Digital gives you that ability.
But it's also a curse. There are literally too many metrics to measure. That's why it's important to measure what matters.
With marketing analytics, measure what matters. [Tweet This]
So with all the metrics at your disposal in digital marketing, what are the ones that are of the most value?
Sessions on Site
The amount of visits that your site or page gets is the most important digital marketing metric. Obviously, more traffic is better.
The metric is useful for giving a top-level idea of traffic. The growth in this figure over time is a natural by-product of clever marketing campaigns.
Sessions by Channel
Drilling down into the data tracked on your site, you can see the breakdown of traffic by origin. In Google Analytics, this report lives under acquisition>all traffic>channels.
This is where you can see how direct traffic stacks up against your paid search ad campaigns. It'll tell you which channels are providing the best quality traffic. It won't tell you what your visitors had for breakfast but it can tell you if they came from an email campaign, for example.
Sessions by Channel is key in determining what channels to invest in.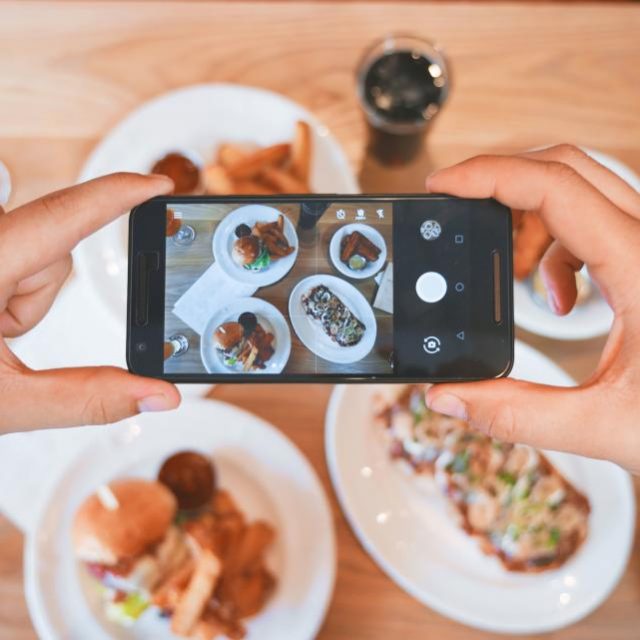 Indexed Pages
This is the number of web pages on your site that search engines like Google and Bing know about and can serve up in their results pages.
You can submit the pages via an XML sitemap to track the ratio of indexed pages to submitted ones. Your goal is to land on a 1:1 ratio, or as close as possible.
User Engagement
The level of user engagement with your website is a key metric for nurturing leads. You can access multiple reports to dig into your engagement.
This works so well in a post-campaign environment, when you've collected data that'll inform the next campaign.
In Google Analytics, go to the behaviour section and you'll find engagement metrics like average time on page, average session (visit) duration, pages per session and more. These metrics will inform the changes needed on your site – and let's face it: change is the only constant in digital.
Bounce Rate
An increase in bounce rate can give even experienced marketing managers nightmares. Bounce rate is the % of single page sessions, and can be used to infer whether your visitors are becoming frustrated with your site.
A typical way of using this metric is to look at it across the devices that are used to access your site: mobile, desktop and tablet. If you haven't gone mobile yet with your site (what? Why!), you can make a case for doing so by using the audience>mobile>overview report in Google Analytics.
Not being mobile means that mobile devices in this report will likely have a much higher bounce rate. That's data you can use when speaking to Mister or Miss Budget.
Lifetime Value (LTV)
Customer value or lifetime customer value is what that annoying person from finance wants every time you see them in the lift.
It's an important metric to calculate for goal-setting purposes. It'll feed into your overall return on investment calculation and ultimately, make your work look good. For every new person that becomes a customer, you can safely attribute this amount to them.
Return on Investment
Return on investment is positively the most important metric to consider for any marketing activity that you undertake. It'll mean that you've made money and also that you can continue to make more money. Hopefully anyway!
Ultimately, the metrics you choose will shape how much money you make. The ones we've given above should get you on the right path: to a zero-waste marketing budget.
Not selecting metrics to track is bad, but failing to routinely measure them is worse.