In March 2017, Primark released a range of wildly popular Beauty and the Beast merch. The star was a €6 mug of Chip, a fan favourite from the film.
Chip sold out immediately. Riots ensued. Well, okay, riots didn't ensue but there was an online furore with shoppers fighting for the mugs. In an inspired bit of reactive marketing, Primark reacted to itself with a cheeky Instagram post of a tie-in product: socks bearing the phrase 'I wanted a Chip mug but all I got were these socks #Chipgate.'
The original Instagram post about the Chip mug notched up over 145,000 likes - with brands the world over re-appropriating the image as content for their own channels. Chip, in a nutshell, went mega-viral.
https://www.instagram.com/p/BR75mT1gKCw/
Most brands would happily sell their souls for the equivalent reach, though the Chipgate virality is endemic of a brand that really, really knows its audience. Across all verticals, from product right through to marketing, Primark is a juggernaut that typifies the power of people-based marketing.
And while Primark is on a crusade to break America with several flagship stores open across the east coast, its success was built on the back of millions of devoted European fans. Primark is almost unchallenged in its relevance to young women in Europe. And that success is no mistake.
Putting 'social' in social selling
You won't see a Primark ad on TV, but its stamp is all over social. The brand's digital boom arrived with a thunderclap in 2014 when Primark launched on Facebook, notching up 1.7 million likes in six months - mouthwatering figures indeed, but possible for such a ubiquitous brand. In May 2017, Primark is staring down the barrel of 5 million fans on Facebook across all regions, with another 4.4 million fans on Instagram.
Primark's approach to social is agile and product-based, with regional differences too.
A cursory glance at regional Facebook accounts shows a variation on the content - and even a different cover photo.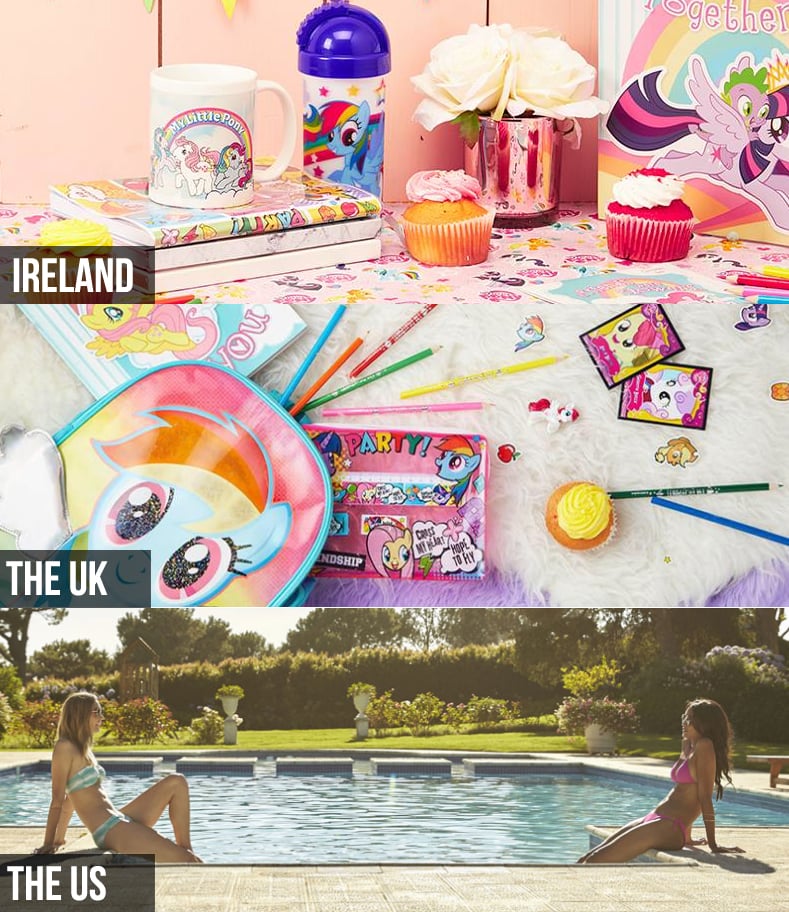 The Primark team post to Facebook daily, with a mix of content types. Sponsored spend seems to be on the lower side of things, with the brand itself stating that, 'No expensive ad campaigns' is key to their pricing strategy. According to Nike's 2016 earning report, it spent $3.3 billion on marketing - which is a monstrous sum of money to recoup via sales.
The Primark strategy, then, is to let its fans do the talking.
A huge part of the 'talking' is in Primania, a hub of user-generated content. In its first year, Primania notched up 300,000 visitors a week. Shoppers' comments are translated into multiple languages to reach the core audiences in its various regions.
Primark's team of digital savants has led the charge to turn Primark's online offering into a dual publishing and advertising empire. The dichotomy is clear with an emphasis both on being real, but ultimately still moving product.
But Primania doesn't just sell products: it sells a very particular (and meticulous) image - a lifestyle, even. Young women are the drivers of the Primark economy and it is more than happy to play to its audience.
It's easy, it's accessible, and it's entirely on-brand.
Go to Primania right now and you'll be greeted with a wall of ever-scrolling user-generated content. At the time of writing, Primania boasted 13,753 looks that can be divided into 'Popular now' and 'Latest'.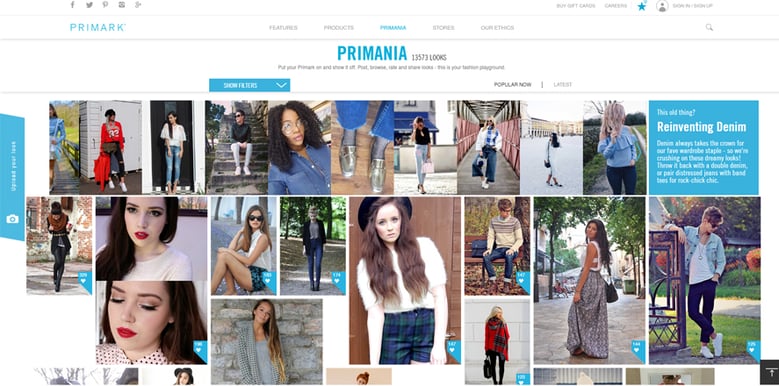 Anyone can upload an image: hit 'Upload your look' and login or create a profile. Upload your photo and tag your clothing. It really is that simple.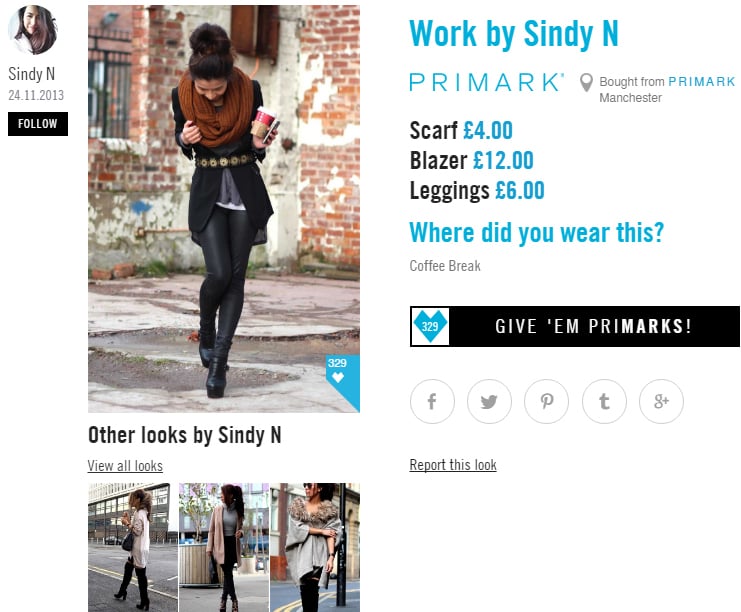 Click into a photo and you'll see information about the clothes on display and where the outfit was worn. There's also the option to follow specific users or to give kudos in the form of 'Primarks' - which determines how high up an outfit will rank in the popularity scale.
Primark has a blog too, in the Features section of the site, which reflects regional differences.

The US Primark features are sleeker and a touch more upmarket, though the occasional cross-posting does happen. (For example, a recent post about journalism and writing appeared on both region-specific versions of the site.)
Why doesn't Primark/Penneys sell online?
Like Swedish giant, Ikea, Primark doesn't have an ecommerce arm, with all its sales coming via physical shops. With such a huge online presence, is Primark making a mistake by eschewing ecommerce?
FashionUnited, a fashion website with strong data and trend watching, took a dive into Primark's ecommerce earning potential. FashionUnited's methodology was reasonably simple: examine the percentage of revenue from online sales for comparable high-street retailers and cross-examine it with Primark and online engagement and reach.
Based on FashionUnited's calculations, ecommerce contributed 13.3 percent to online sales (based on an ecommerce 'mature' platform of four years). FashionUnited put Primark's possible online earnings for the year of 2016 at $140 million. By its fourth year (and status as a mature platform), the earnings were estimated to hit a potential $1.35 billion.
Which, by all accounts, seems like a no-brainer.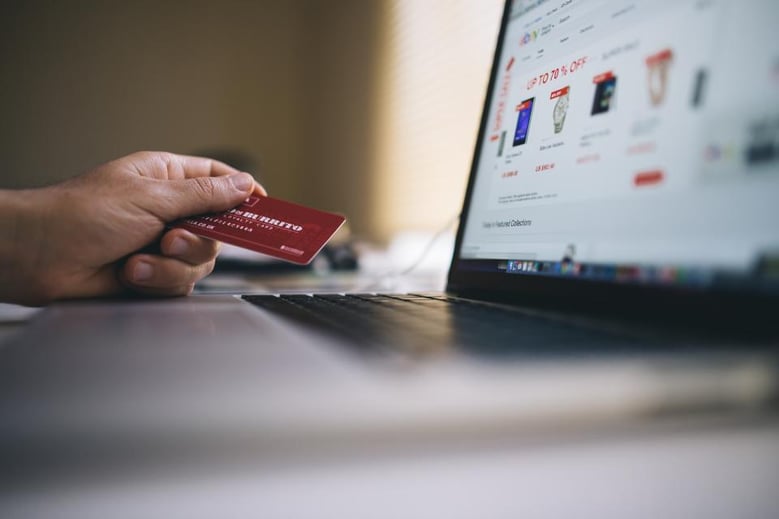 Breege O'Donoghue, Primark's then-matriarch, has spoken about the lack of an online store on several occasions. At the Deloitte and Enterprise Ireland CEO conference in 2016, O'Donoughue said the following:
It suits those (with customers who) spend most because there are a lot of fixed costs. Picking the merchandise, handling the merchandise, sending the merchandise, paying for postage and returns, and then of course processing returns. A figure quoted is in the region of €20.

Our average customer spend varies. We have of course studied it and we will keep it under review, and it's interesting to see and read the detail of those who are and are not making money online.
Primark's business model - of high turnovers and low profit margins - probably won't work online, especially factoring in returns and shipping which would eat into profits in an already low profit strategy.
Besides, half of Primark's charm is in pottering around the shop and buying a whole load of stuff you didn't even know you wanted. Primark has a certain atmosphere with its brickwork, video walls, and window displays. It may not be high-end, but it's on-point, with a knowledge of its customer that will see its continued dominance on the high street for years to come.
Takeaways from Primark's retail marketing
So, now we're all in agreement that Primark's marketing is very, very smart, what are the takeaways that other retailers can apply to their strategies?
1. Don't underestimate your target audience
Regardless of who your target audience is, treat them with respect and talk them to with a given maturity.
Brands may see 'teen girl' and approach it with a single-minded dedication to cutesy language and an abundance of slang and emojis but there's nothing quite so grim as a brand inauthentically trying to be down with the kids.
2. Spending billions on advertising campaigns isn't an absolute to retail success
Sure, it's grand if you're Nike and you have $3.3 billion to spend, but Primark has proven the proof-point of word-of-mouth and social selling. With millions of digital fans and thousands of brand ambassadors willing to tout its wear on Primania, Primark is uniquely positioned to own the market and to influence the youth demographic.
3. On social, buy into the brand as a lifestyle - and not just as a tool to talk product
Engage in conversation. Talk to your followers and not at them. Build something they'll be genuinely interested in. The goal of social is to grow an audience of people who actually want to hear from you.
4. Define your content core
Via CoSchedule: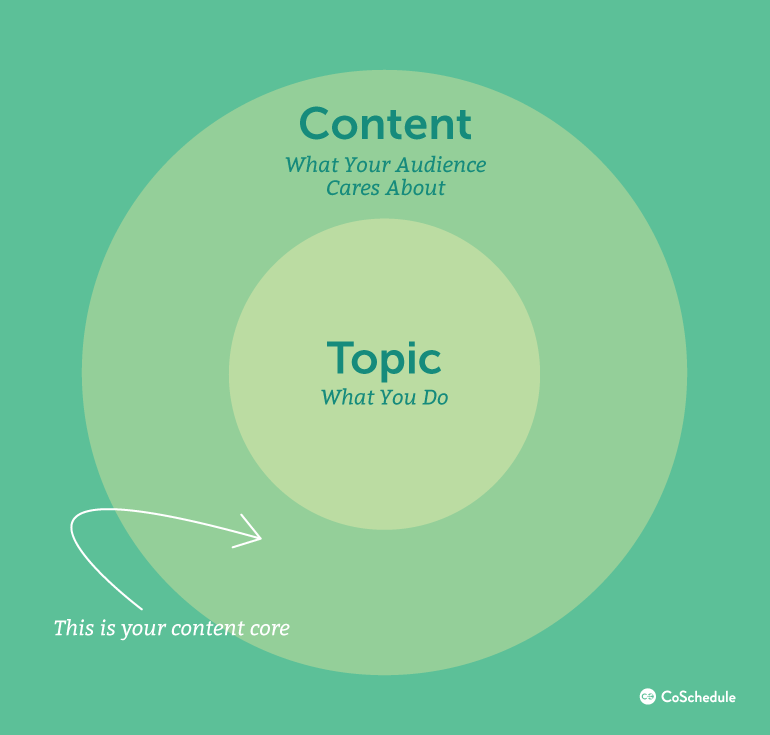 What you do is at the core of your circle and you should write about it, but it's not necessarily what your audience will care about. Finding that balance is crucial.
5. Go local and segmented
The changes in Primark's local content may not be drastic, but they still matter. The marketing team know how it wants to position the brand - which means a slightly different feel for US content. Localisation doesn't have to be a huge project, but it definitely goes further than changing the pound sign to a dollar.
Primark is doing what it's always done: building a brand with social currency. Sometimes, it really is that simple. Just look at the Chip cup!
Do you want to create a winning retail marketing strategy?
At 256, our content is created with the future in mind. We are experts both in storytelling and SEO, so we create content that's user-friendly and strategic. Get in touch to find out more about our services.