Close your eyes and paint a picture.
It's a sunny afternoon. Everybody's outside, eating Twisters, soaking up the sun and making the most of the rare and short Irish heatwave.
Meanwhile, you've been stuck indoors all day working hard on a blog that you've been dying to get out of you. Eventually, you see light at the end of the tunnel and after many hand cramps and cups of coffee, you've got yourself a solid piece of content. Good job :)
After making sure that all of the SEO boxes are ticked, you hit publish, distribute it on your social channels and sit back as the positive feedback comes flooding in.
One week later, you check Twitter to see if anybody's sharing your blog. You stick your blog's title into Twitter and find something that breaks your heart... Somebody has blatantly plagiarised your content and tried to pass it as their own. What?!
Bear in mind, you gave up a day of sunshine to work on that blog (which is the Irish weather equivalent to a unicorn, mind you...) and somebody just stole your content, the SEO brownie points and your credibility. The shade of it all.
Even worse, it rained for the whole week after, so that makes it all hurt even more. You're in a glass cage of emotion with no way out.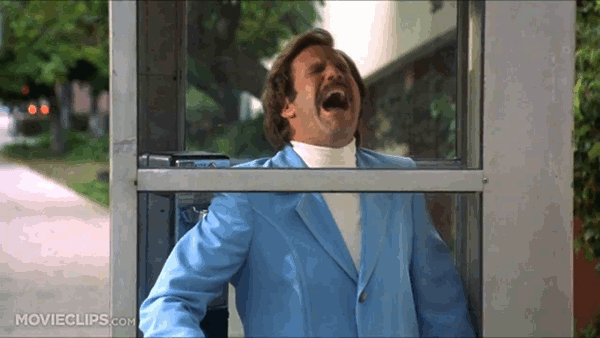 Well, what do you do?
Firstly, you contact the thief and request a back link. If they say no to that, you can ask them to take it down. Sure, imitation is the highest form of flattery, but if it's affecting your digital presence and devaluing your content, you need to keep on top of it.
But what if there was a tool that was easy to use and you can track down those frauds at ease and protect your blog? Well have I got the tool for you, my friend.
Find those thieves with Plagium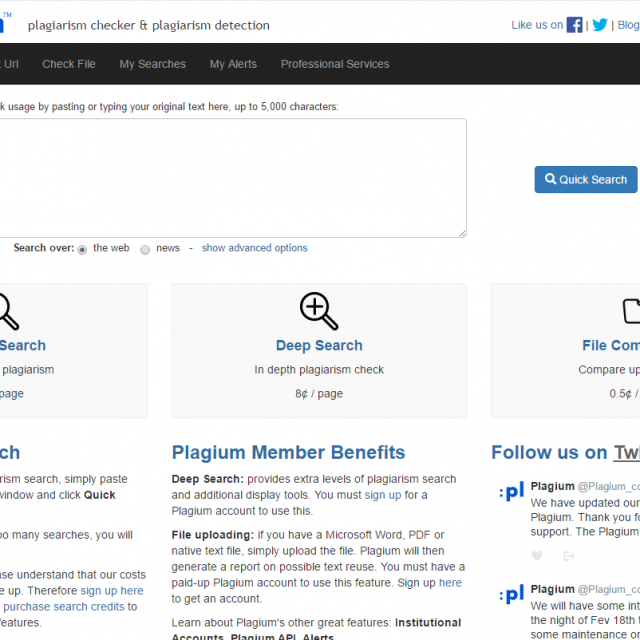 Plagium is a simple tool that helps you find out if anybody is using your content anywhere on the web.
You can paste the text into the text bar on the main page, or just check a URL or file. You'll get a result at the bottom to see when that content was published, as well as a status bar to tell you if it's original.

The webpage may not be pretty to look at, but the tool does exactly what it says on the tin. Doing a quick search takes seconds to get results and if you want to take it one step further, a 'deep search' will delve into the web to find any copycats.
An occasional free search is on the house, but if you're a regular user, you're going to have to pay up.
Prices start at 4 cent per page for a quick search and 8 cent for a deep search. You really can't complain with prices like that.
Need help creating content so good other people will want to steal it?
We are content ninjas! Get in touch if you want to make content that people can't ignore or if you need to talk digital marketing.
In the meantime, follow us on Facebook, Twitter, and Instagram to keep up to date with all the latest news on content marketing and all things digital.