Digital marketing is advancing at breakneck speed, faster than we all forgot about 1990s pop stars Destiny's Child. But in the quest to stay on top of the digital marketing game a very important piece of the puzzle can often be overlooked ... the past. Without learning from past successes and failures digital marketers are shooting in the dark. - Tweet This Quote
This is where our #256FridayFreebie comes in. Look into the past of any website with WayBack Machine and see how it used to look. Take it from us, it's addictive.
This tool couldn't be simpler to use. Simply click on to the website and input a domain into the search bar presented to you. You will then be brought to a timeline of when this domain was crawled and archived, displayed in calendar format. After clicking on a date, you get to see what the website looked like 'way back when'.
Let's look at some examples:
Ryanair
Ryanair sure cleaned up its act over the past few years. Ryanair.com, originally designed by a couple of teenagers, went from assaulting its browsers with offers and menus to a much more contemporary design. The simpler layout will lead to much smoother user experience (not something synonymous with Ryanair) which will no doubt boost conversions.
2009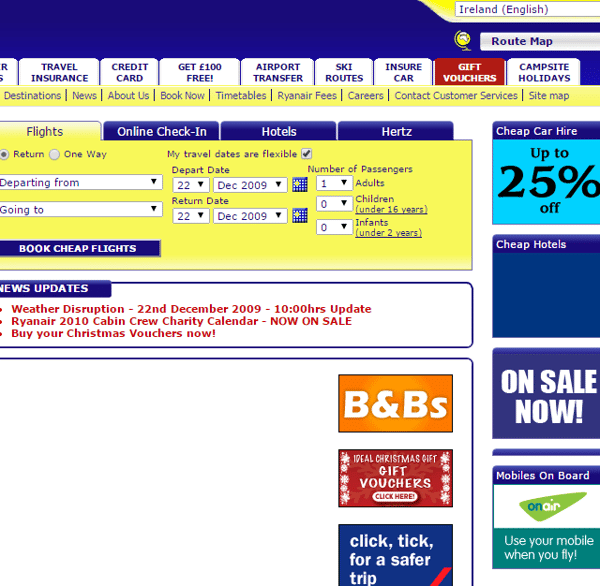 2015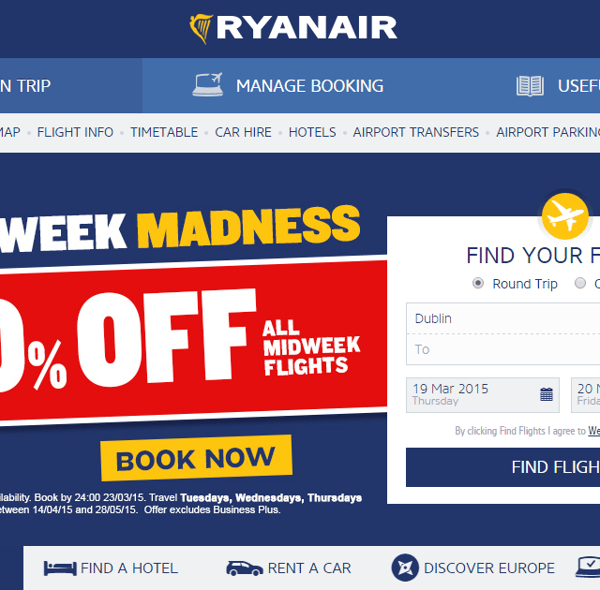 Apple
Apple left much to be desired back in the early naughties. Fairly raw on the design front. Although not much has changed in days of late, they have given their minimalist design a much sleeker and professional feel to it - values echoed throughout their products. But I have to ask, where's the blog?
2004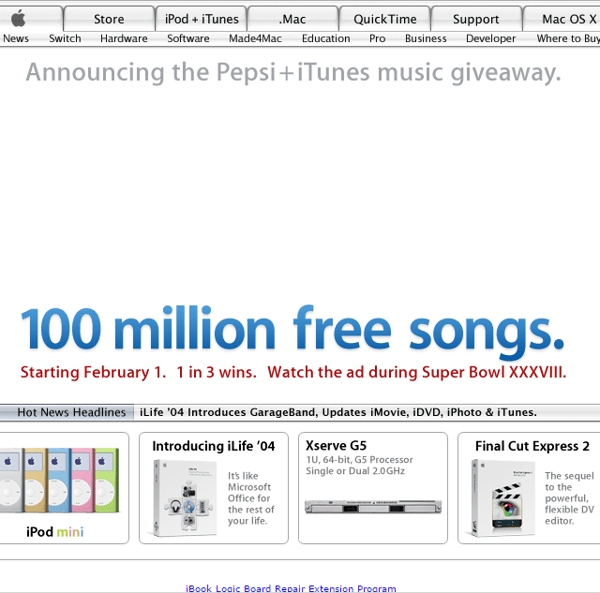 2015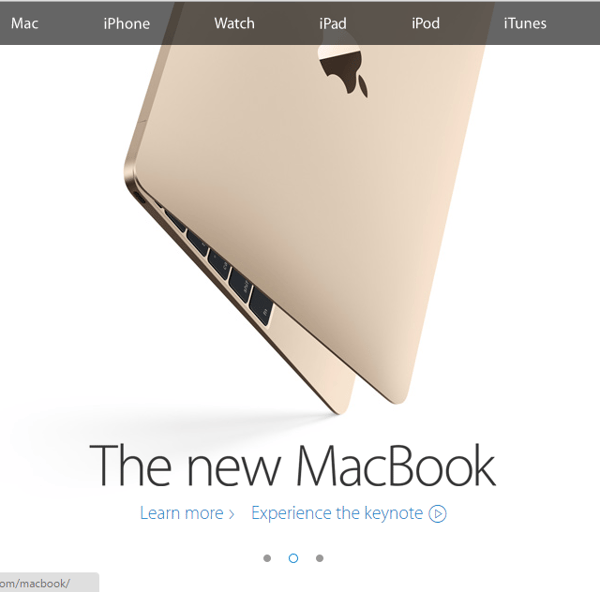 Google
And then we come to the infamous internet giants. Well, there really isn't much to say here. If it ain't broke, don't fix it ... but maybe give the menu bar a quick polishing.
2004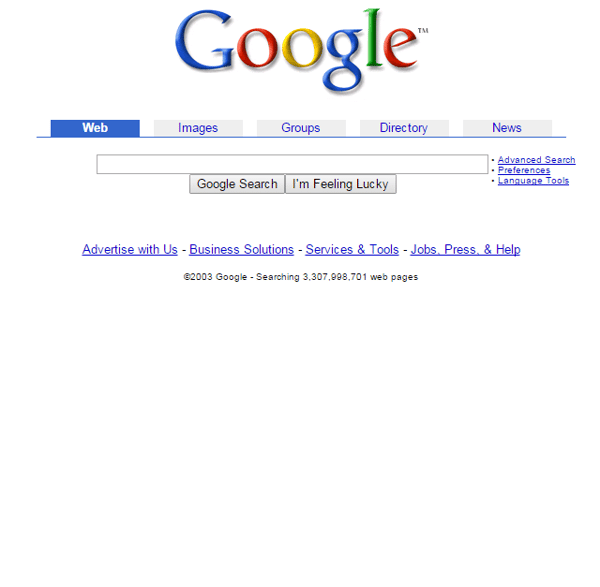 2015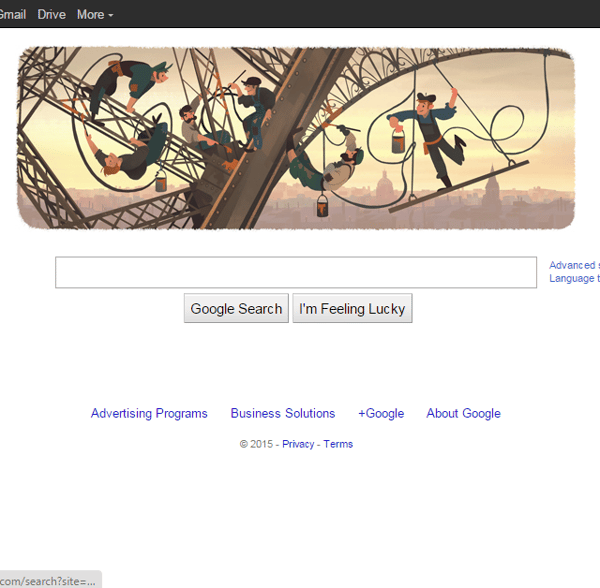 And there you have it, you can look into the past of any website and see how it has evolved over time. There is a wealth of knowledge to be learned from this if you know what to look for. But moreover, you need to know where to go from here. What's the next step?
Here at 256 Media we can help you make the most of digital marketing. By analysing past and current trends and staying on top of a shifting marketplace we know how to optimise websites to drive browser engagement. If this sounds like it's for you then get in touch with us for a free 1 hour consultation. We'd be more than happy to help :)