It's official: we're living in the golden age of the digital world.
2017 saw some significant milestones and some great new features introduced by the social marketing goliaths. And our Social Recall series at your service to keep you up to scratch on on the fast-moving world of digital and social. Check out what's new this week.
Digital Spend Beats TV media spend for the first time ever
Big news for online marketers: 2017 takes the crown as the first year EVER global digital ad spend has surpassed TV media spend. Digital ad spending reached $209 billion worldwide — 41 percent of the market - in 2017, while TV brought in $178 billion - 35 percent of the market - in 2017. By 2020, it is expected that digital ads will make up 50 percent of all ad spending.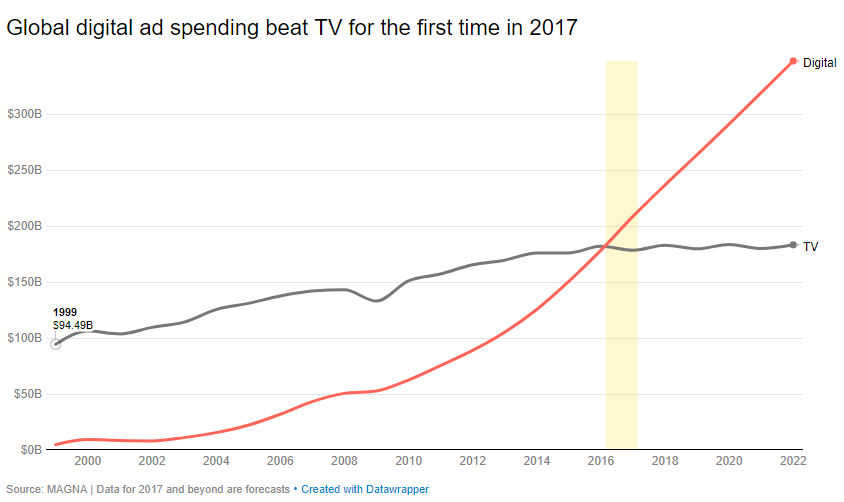 Facebook update their Catalogue Manager interface
Facebook have finally updated their Catalogue Manager interface. After receiving a lot of feedback that the previous process for creating a catalogue (used for dynamic ads and collection ads) was daunting and time-consuming for some advertisers, they have given it a much needed face lift to streamline the process.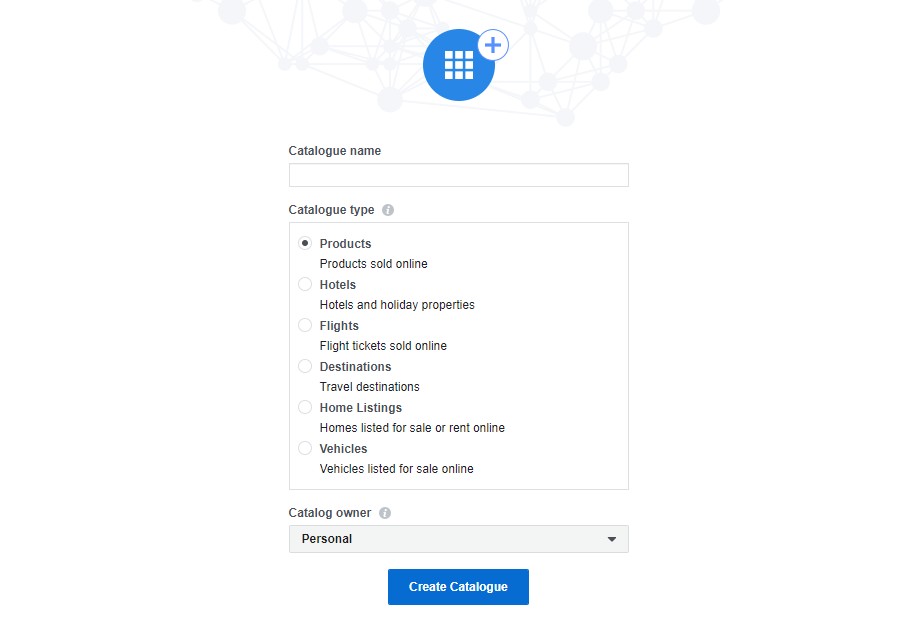 Build and upload new inventory into your Facebook product catalogue using "feeds" (files that contain detailed information about each item in your inventory. For example, price, product ID or availability) and you can use this to dynamically retarget users with relevant products. According to Facebook, some new features include:
Access to updated Help Center resources directly in the interface - so you don't have to leave the Catalog Manager experience.
Recommendations for next steps - that guide you to the next relevant step in the catalog creation flow.
Clearer actions and error messages when uploading a feed - providing clarification on what a data feed is (files that contain detailed information about each item in your inventory, such as availability or price) and explanations for single and scheduled feed uploads, in addition to introducing new feed templates.
A consolidated view of all catalogs you own in your ad account - showing you the status of all your catalogs, including relevant recommendations, the number of items, and the associated ad account.
Pinterest's president & Business exec. leaves the company
Tim Kendall, Pinterest's president and its most important business executive, announced that he will be leaving the company at the end of the year.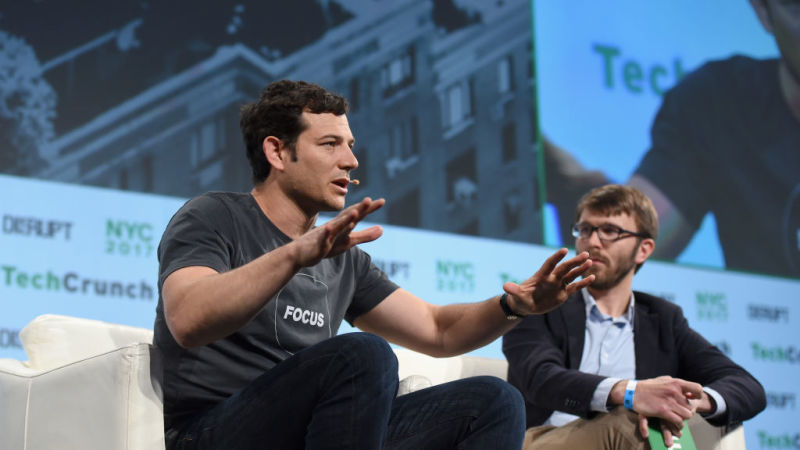 Kendall, was with Pinterest more than five years and oversees all of the company's advertising products, sales and marketing efforts. He is leaving to start his own company in the health care space. According to Pinterest, he will still serve in an advisory role.
"Tim has made important contributions to Pinterest and we are pleased that he will continue to serve as an advisor to the company," a spokesperson announced in a statement. "Jon Alferness, Senior Vice President for Ads and Commerce, will now lead the world-class team driving our rapidly growing ads business."
Pinterest have had problems with cementing their place as a serious platform for advertisers, but hopefully 2018 will see some big changes for Pinterest to bite a chunk out of Facebook's rising revenue.
Facebook introduce "breaking news" tags for publishers
Facebook will now let some publishers add a "breaking" tag to news stories, making it easier for readers to identify news while scrolling through their feed.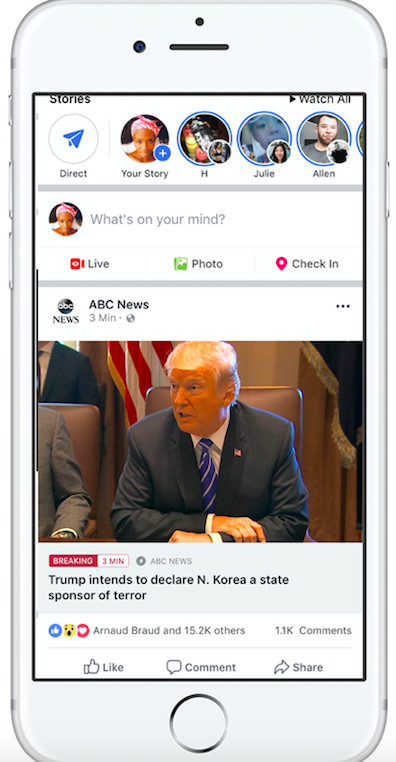 Right now, adding the tag to a post does not boost that post higher in users' feeds, though it could in the future. A spokesperson from Facebook said "As part of this test, we'll be evaluating if breaking news stories should be incorporated into ranking." If your brand doesn't have a topical content, ('newsworthy' content), now is the time to implement it to get more organic reach on the Facebook feed.
Looking to create a knock-out social media strategy?
At 256, our content is created with the future in mind. Our team is expert both in storytelling and social media, so we create content that's user-friendly and strategic.
Get in touch to find out more about our services.