My, oh my we've built up quite a collection of Friday Freebie tools.
Spanning content marketing tools from website analytics to free stock images to SEO, we've been compiling our box of free tools for your content marketing needs. After all, here at 256 Media we aim to make the internet a better place filled with high quality content.
So, among our collection of tools which ones are the best, fulfill the most needs, make you weep for joy at your desk and make you wonder why you never knew they existed until now!? … maybe that's a tad extreme, but we're happy when we find the good ones.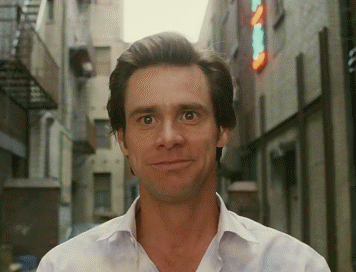 So here are our Top 7 Friday Freebie tools for your time saving, and lifesaving, convenience:
7. Kraken

First up is the image optimisation tool Kraken. It offers the ability to reduce the file size of large, high quality images without losing any of the quality.
Reducing image size is important when it comes to page load speed. The larger the image the longer it will take to render on the webpage causing potential drop offs. The biggest issue faced when reducing an image file size is the loss of quality. But with Kraken, it does it all while maintaining that all important image quality.
Word to the wise, "Release The Kraken!" – Every Greek mythology film ever
6. Think With Google
Asses your industry's Buyer's Journey with Think With Google.
Refined by location, business size and industry, this content marketing tool offers you a timeline that demonstrates how buyers behave through different marketing channels depending on the industry and what impact these channels have on influencing the purchase decision.
5. Open SEO Stats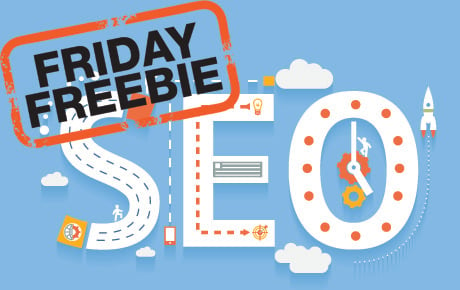 Open SEO Stats is a really useful browser extension to get some quick SEO info on you, your competitors, or pretty much any site on the internet.
This one small extension is jam-packed with useful info. It shows the Google page rank, traffic stats, site info, page info, link stats, page load speed and for what's not included it has a dashboard full of useful links to other tools to benefit webmasters and SEO nerds (it's alright, we're nerds too ;) )
We use it all the time :)
4. Headline Generator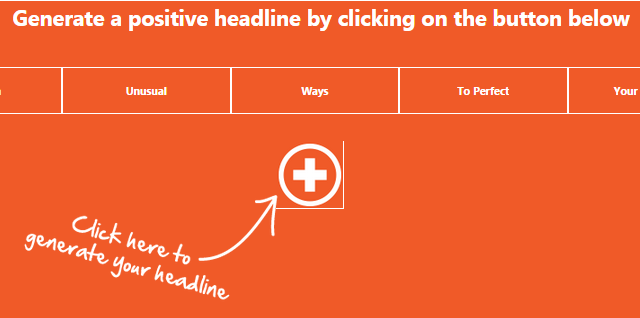 With all the hulabaloo about free tools we couldn't resist making our own.
It can be difficult to come up with a good, catchy and SEO friendly headline, so we made a tool to take the work off your shoulders. We came up with our own magic formula to always keep your readers on the edge of their seats.
3. Screaming Frog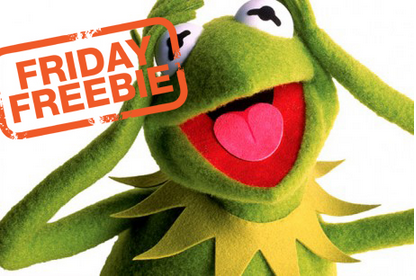 Screaming Frog doesn't pull any punches when it comes to SEO auditing. It allows you to view your website exactly as a Google Spider would. Offering a deep breakdown of every URL on a domain, with over 60 metrics to ensure all SEO analysts will be kept busy attending to one issue or another, Screaming Frog is one of the most innovative and extensive tools for SEO specialists.
You can use filters or tabs at the bottom of the page to drill into each URL separately and get a clear picture of every page in just one click. This includes H tags, internal and external links, and even a SERP snapshot of what the page looks like in its full Google-glory.
2. Free Images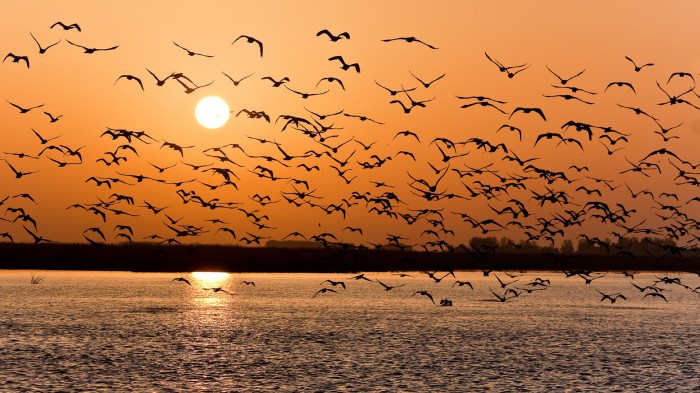 Exactly what it says on the tin, Free Images is a stock photo website where you can download high resolution, trademark-free stock images for commercial use. The gallery size isn't bad at over 410,000 photos by more than 30,000 photographers, so the chance of you finding a suitable image is good.
Similar websites would have a greater number of images, but can cost up to €2,000 a year for a licence, so we think this tool is definitely one to have in your marketing toolbox.
1. Voila Norbert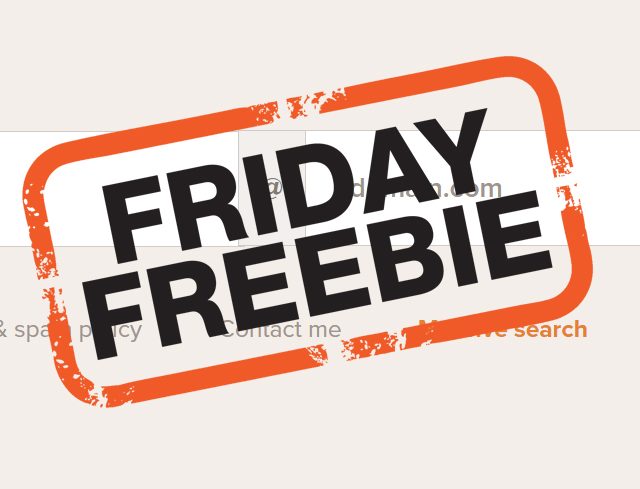 So you want to drum up publicity or some buzz around your brand, campaign, or project. You've even picked out the people you're going to get in touch with but you've hit a wall. You've found their Twitter and you *might* know what their email address is but you're not quite sure.
What do you do next?
Enter Voila Norbert, a super useful tool for finding an email address for just about anyone. Well, maybe not Beyonce--but if someone's got a work email on a non catch-all domain, then chances are our dear pal Norbert will be able to figure it out for you.
Now that's a list we can stand behind. A variety of tools for your content marketing needs. Just what the doctor ordered.
If you'd like to keep up with the Friday Freebies we send out along with other juicy blogs and gossip then give us a follow on Facebook and Twitter.
We won't disappoint :)