As people, we're always in constant pursuit of simpler ways to do just about everything. Why go to the trouble of ordering a pizza or taxi when there's probably an app for that? Why extend your arm to take a photo on your phone when there's a selfie stick?
Better yet, want to take that one step further? Try a Macbook selfie stick! (Seriously, if Donald Trump's potential as a president could be summed up with one tech appliance, it's the Macbook selfie stick: confusing, embarrassing and infuriating. Just ask Barack and regular selfie stick.)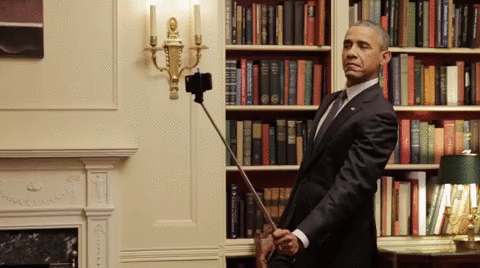 Okay, so I could go on about Donald Trump until the cows come home, but you get the point I'm trying to make. Convenience is a big deciding factor in how we run our lives. All marketers can relate to that big time - especially with SEO.
Keeping track of your website's SEO, user experience and social media presence can be a chore. Scouring around for key metrics and feedback takes time. Time you may not have as a growing business, but it's something you obviously have to keep on top of.
There are a million tools out there to help you along the way: Google Analytics, Screaming Frog, SEMrush... But these take time to understand. What are you actually looking at and why is it important? And while I do recommend that you get to know those great tools, wouldn't it be great if you could get started with one neat, convenient package? And for free?
Well, my friend, let me introduce you to Uprank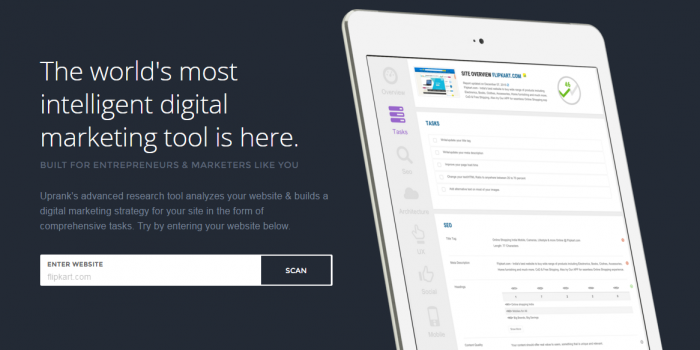 Uprank is an advanced research tool that analyses your website's architecture, SEO, user experience, mobile responsiveness and social media presence. All you have to do is type your URL into the text bar and you'll get a comprehensive overview of your website's current SEO status and a list of tasks so you can tackle these issues head on.
The report couldn't be easier to understand. The one-pager gives you an invaluable insight into your website and pretty much everything you'll need to improve. Check your competitor's website if you're feeling nosey and even download your reports as a PDF if that's easier for you.
On top of that, the website is completely mobile enabled in case you find yourself curious when you're out and about.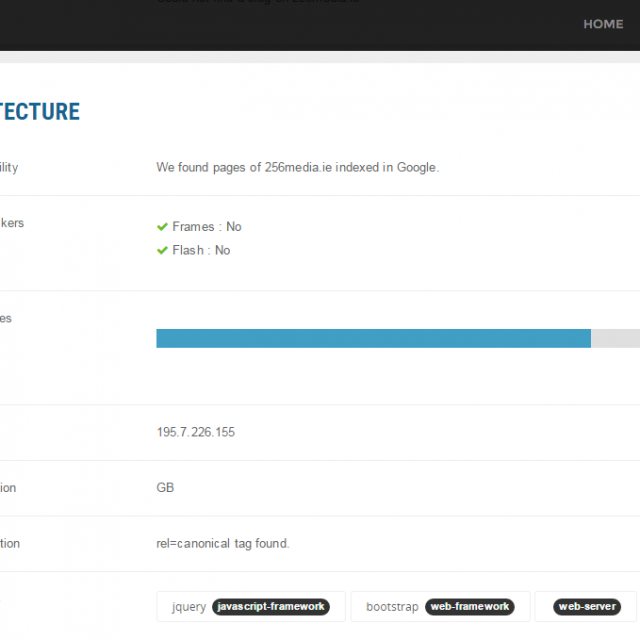 The social media analysis feature is something I haven't seen around from too many SEO tools. While it only gives you the basics like Twitter followers and Facebook likes and shares, it could be useful to look at your competitor's social presence and compare it to your own. Remember - keep your friends close, but your competitors closer.
This tool is completely free to use and could potentially be a lifesaver to help you SEO-proof your website and rank above your competitors. It's essential to tick all the boxes for SEO as they really do make the world of difference for your digital presence.
Looking for content to boost your SEO score?
Looking for content to boost your SEO score, rank higher in search engines and engage with your audience? Why not get in touch and talk to our award-winning team who'll be happy to help.
In the meantime, follow us on Facebook, Twitter, and Pinterest to keep up to date with all the latest news on content marketing and all things digital.